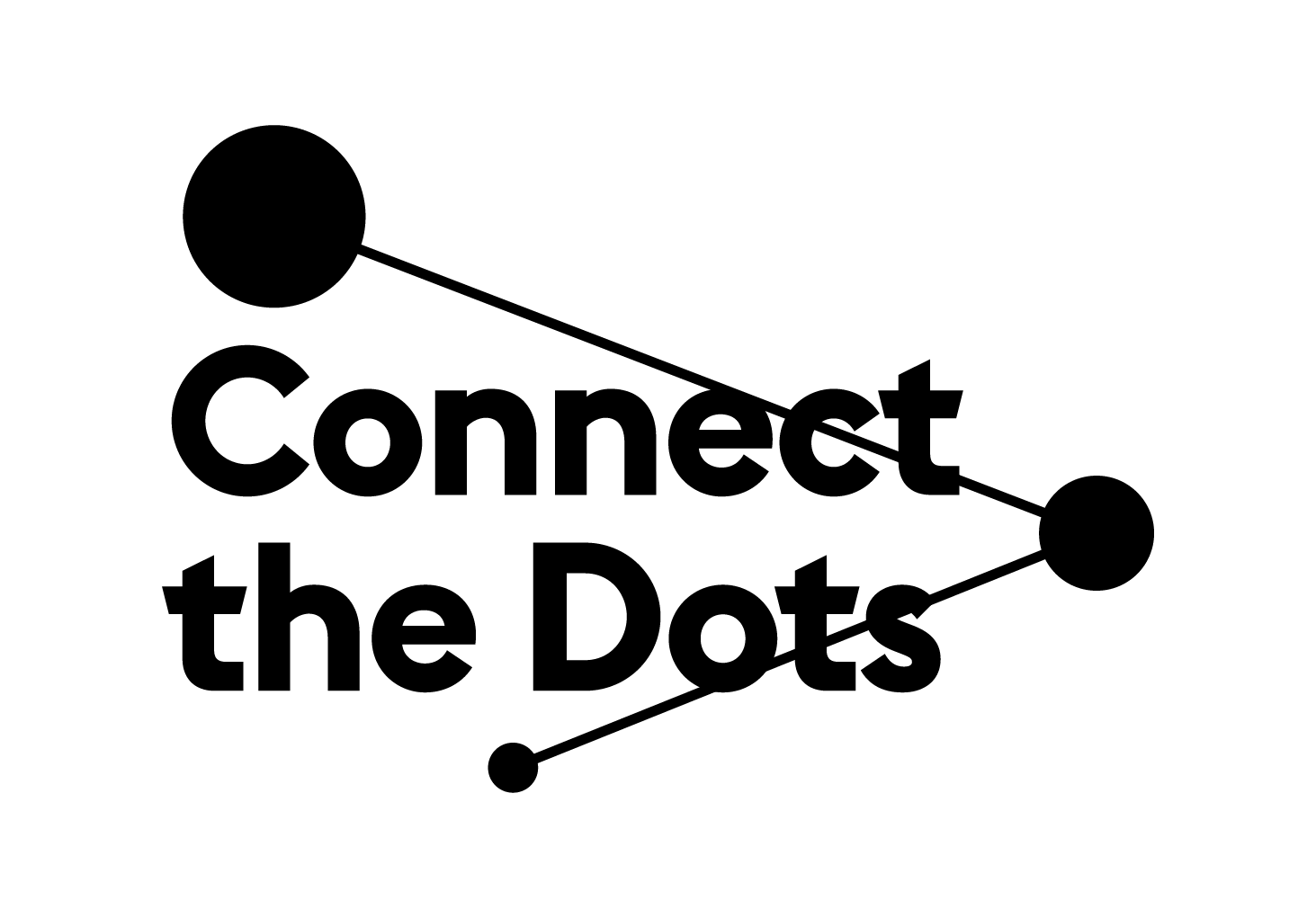 Sep 15th – Oct 7th, 2017
Quartair, Toussaintkade 55, The Hague
Works by: Natali Blugerman, Marit Mihklepp, Ludmilla Rodriguez and Catinca Tilea
Presented by iii within the program of "Connect the Dots", in collaboration with Quartair and TodaysArt festival.
In observing our relationship with objects, we see that it is not so clear where our bodies end and the inanimate world begins. Are we imparting life into the object or is the object allowing our bodies to express their vitality?
The exhibition presents a series of works in which simple objects invite the audience to take part in playful and open ended experiences. Visitors become part of the works. These can be thought of as compositions that can be performed by anyone, much like the Fluxus text score "draw a straight line and follow it", with the difference that the concepts here are embodied in objects rather then presented through text. Lack of virtuosity need not result in banality. As conceptual artist Robert Morris put it, "simplicity of form is not necessarily simplicity of experience".
Performance, Objects, Bodies is presented in an open laboratory format, integrated within a 4 week long residency, during which 4 artists will be working in parallel at Quartair, developing and testing new ideas. At the end of each week, visitors are invited to come and participate in the artists' process.
Exhibition opening: September 15th at 20:00.
Visiting times, from September 16th to October 7th:
Thursdays and Fridays, from 17:00 to 20:00
Saturdays from 14:00 to 17:00
It will also be possible to visit the exhibition during Hoogtij on September 29th between 17:00 and 23:00.
UPDATE: we just launched an indiegogo crowdfunding campaign for Connect the Dots. Support us here and get a number of perks!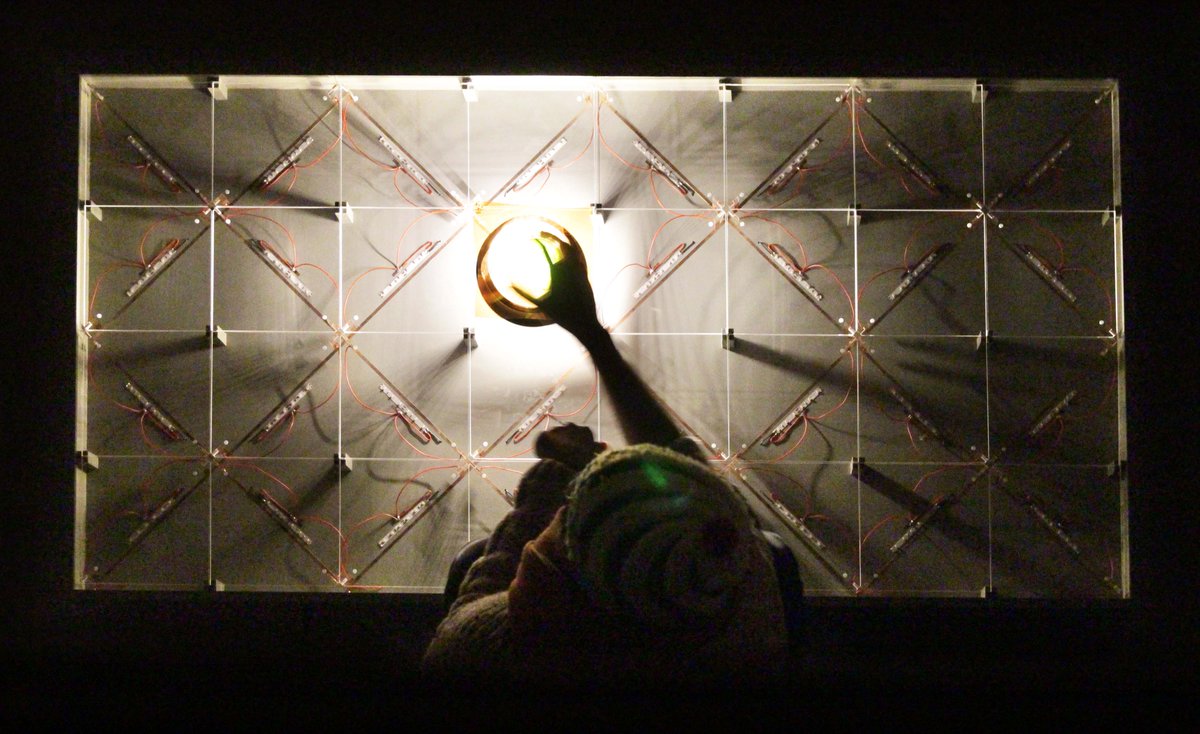 Images: Ludmilla Rodriguez, Flexor 1, Marit Mihklepp, Conversations with Objects, Catinca Tilea, One Minute Lamp