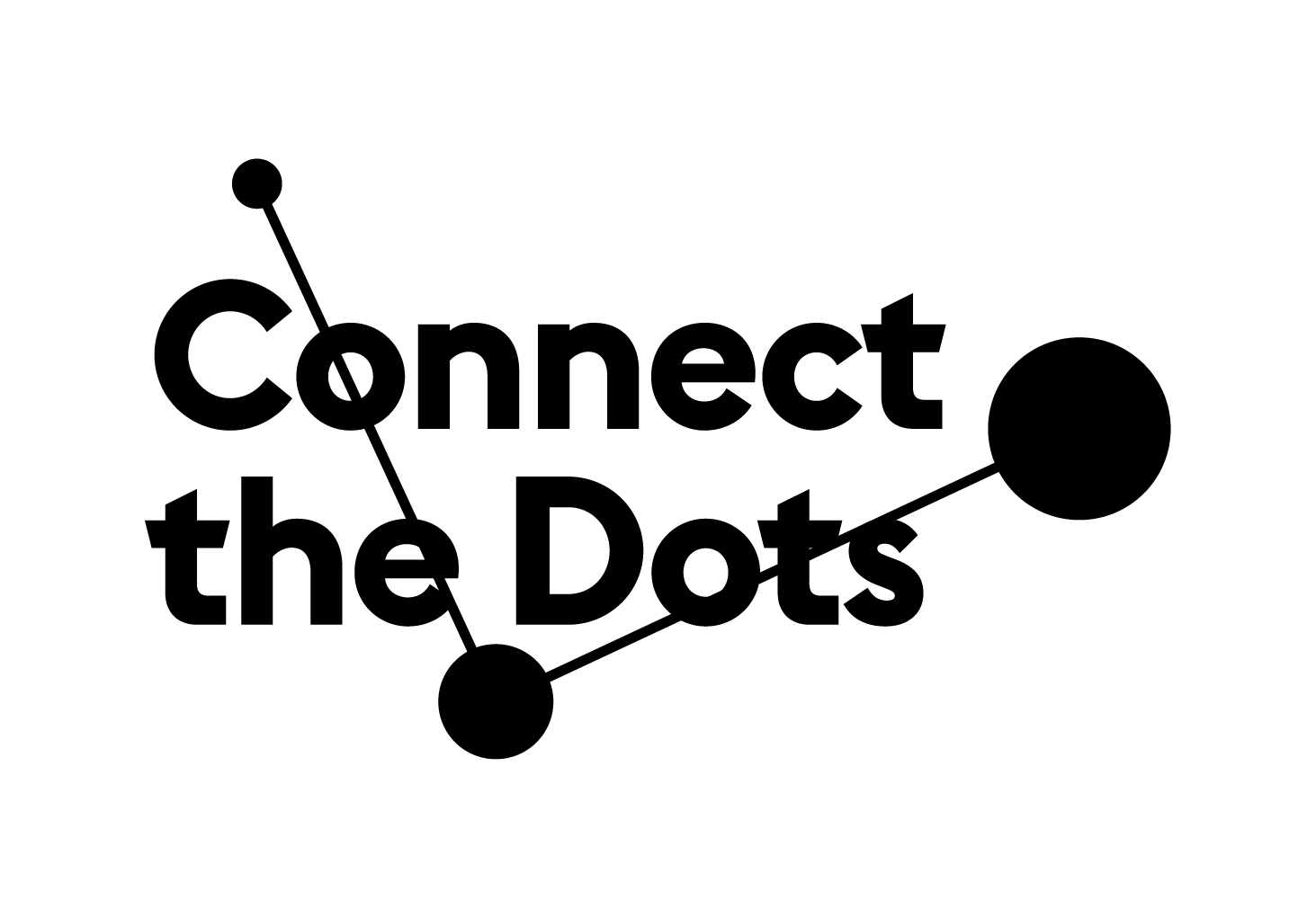 October 5, 2017
Korzo Theater, The Hague
10:00-18:00
Entrance: 35 eur
"Connect the Dots" is a program revolving around participatory artworks, through which we invite the audience to take part in playful and open-ended experiences.
The interdisciplinary symposium "The Craft of Experience Design" brings together makers to share ideas and methods for engaging the audience in performance art, theatre, exhibition design, media art, game design and larp.
Confirmed speakers include Marloeke van der Vlugt, Carina Westling, Phoenix Perry, and Valentijn Byvanck.
The ticket price also includes access to the evening program No Patent Pending #29.
UPDATE: we just launched an indiegogo crowdfunding campaign. Support us here and get presale tickets among a number of other perks!
Image: Ludmilla Rodriguez, Flexor 1