November 3-4, 2017
DNR Theater, The Hague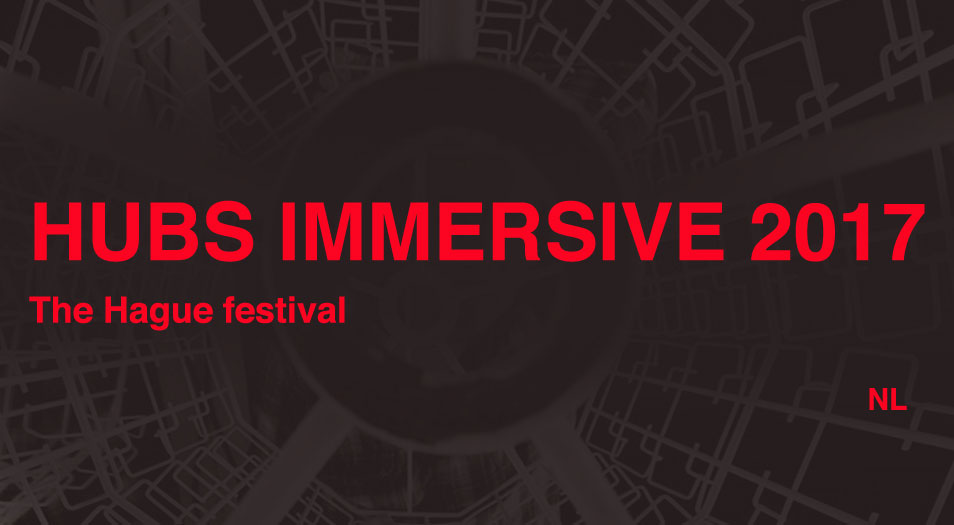 iii is co-curating the multidisciplinary HUBS IMMERSIVE festival in The Hague. The theme for the first edition is "an immersive experience of artistic and social interaction".
HUBS IMMERSIVE festival is an encounter where artists and audience are engaged towards each other to meet as close as they wish. HUBS IMMERSIVE festival is a multidisciplinary event that offers an immersive experience for the audience with modern dance performances, cross-disciplinary theater, interactive installations and workshops.
HUBS IMMERSIVE festival aims to offer an exciting and stimulating program of performances and art installations for a curious and adventurous audience. "During his/her experience, the visitor shall self-consciously decide on the 'role' he/she wants to play in this immersive context and how actively he/she wants to interact with an installation, with the performers and/or with other visitors."
Image: Meyer-Chaffaud