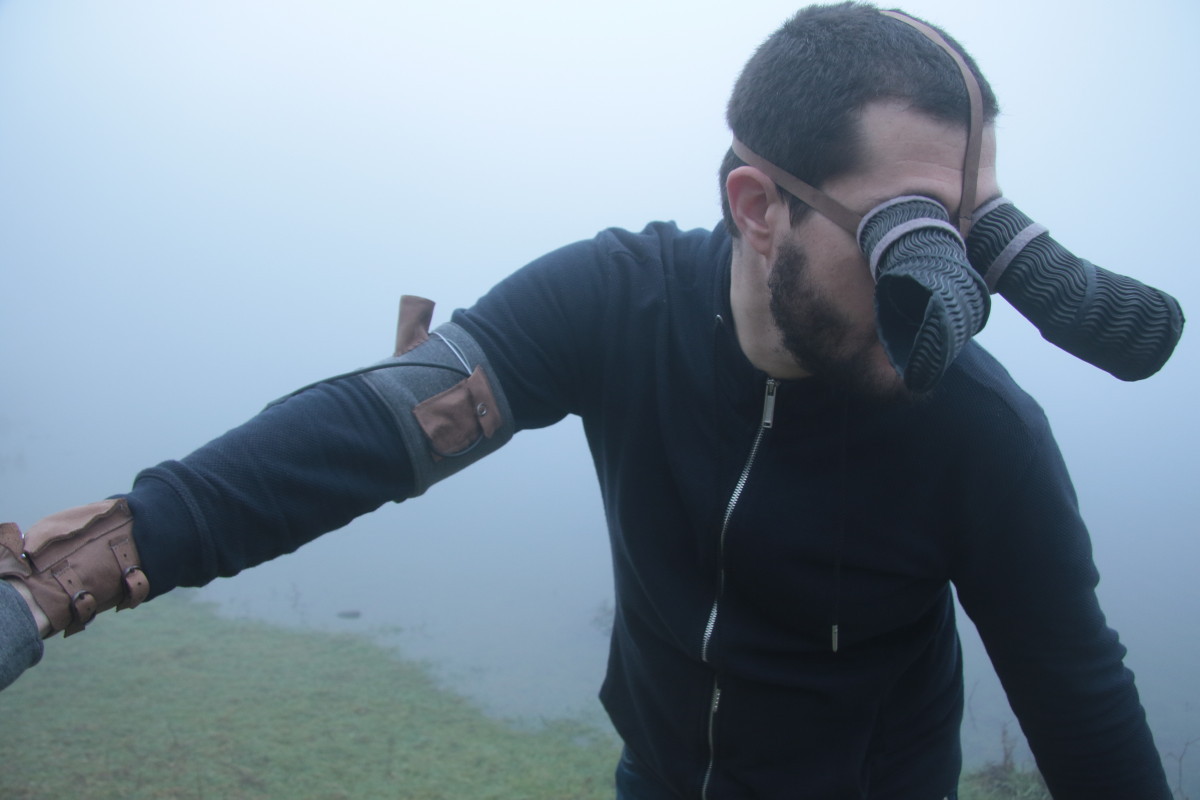 Transmarcations Worksession
December 4 – 9, 2017
de Beursschouwburg, Brussels
Jonathan Reus will be an invited artist at the Transmarcations worksessions at Constant, Brussels.
Transmarcations experiments with ways to chart heres, wheres and others. This worksession situates itself at the crossing of technolgies with geographies, life's courses, bodies, terrains and deplacements.
Transmarcations invites participants from various disciplines to create prototypes, visualisations and models of speculative body-terrain combinations.