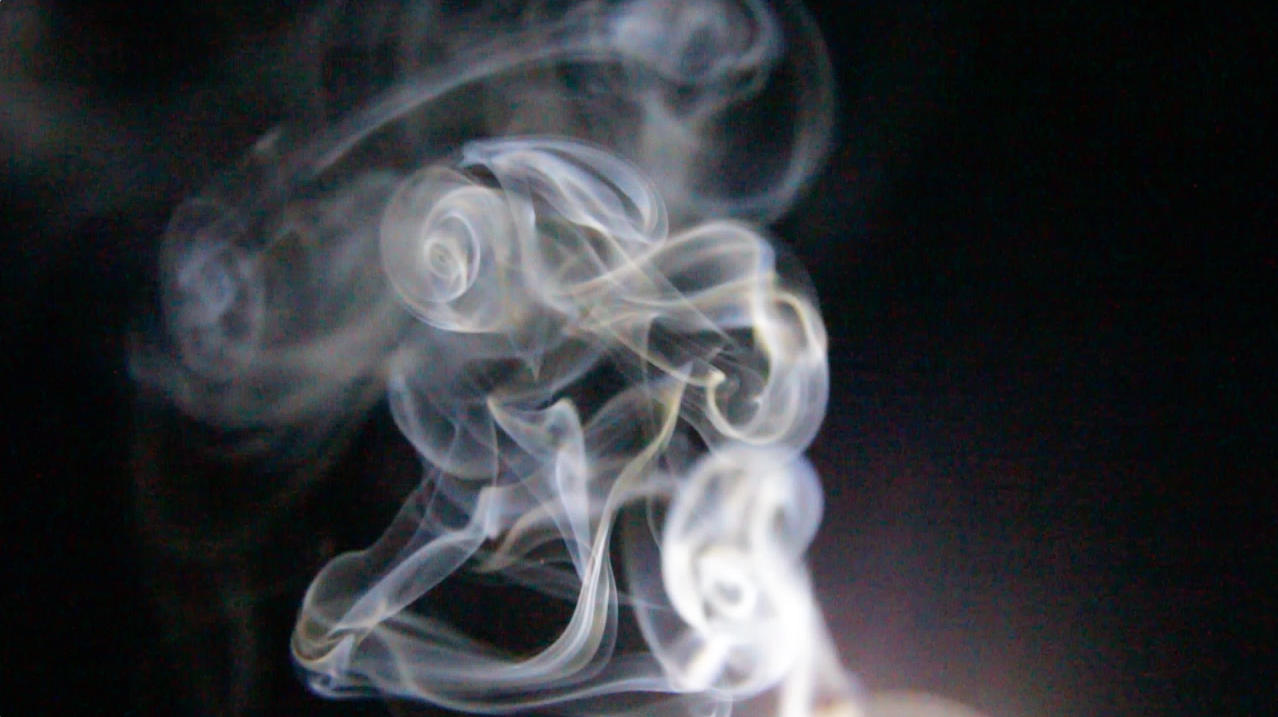 Sunday, May 29th 2016
With Doron Sadja, Yoneda Lemma, Yolanda Uriz and Jeroen Uyttendaele
Quartair, Toussaintkade 55, The Hague
Doors open at 19:00, starts at 19:30
entrance: €5
presented by iii in cooperation with Quartair.
Program:
Jeroen Uyttendaele: Vonkveld, performative installation with electrical short circuits
Yolanda Uriz: Transitory Presences, AV performance with cymatic smoke patterns
Doron Sadja: We Are Never Ever Ever Getting Back Together, spatial composition deconstructing white light and white noise
Yoneda Lemma: digital sound compositions

Artist Bios:
Doron Sadja is an American artist, composer and curator based in Berlin whose work explores modes of perception and the experience of sound, light, and space.  Working primarily with multichannel spatialized sound – combining pristine electronics with lush romantic synthesizers, extreme frequencies, dense noise, and computer-enhanced acoustic instruments, Sadja creates post-human, hyper-emotive sonic architecture. Although each of Sadja's works are striking in their singular and focused approach, his output is diverse: spanning everything from immersive multichannel sound pieces to sexually provocative performance / installation works, and stroboscopic smoke, mirror, laser, and projection shows.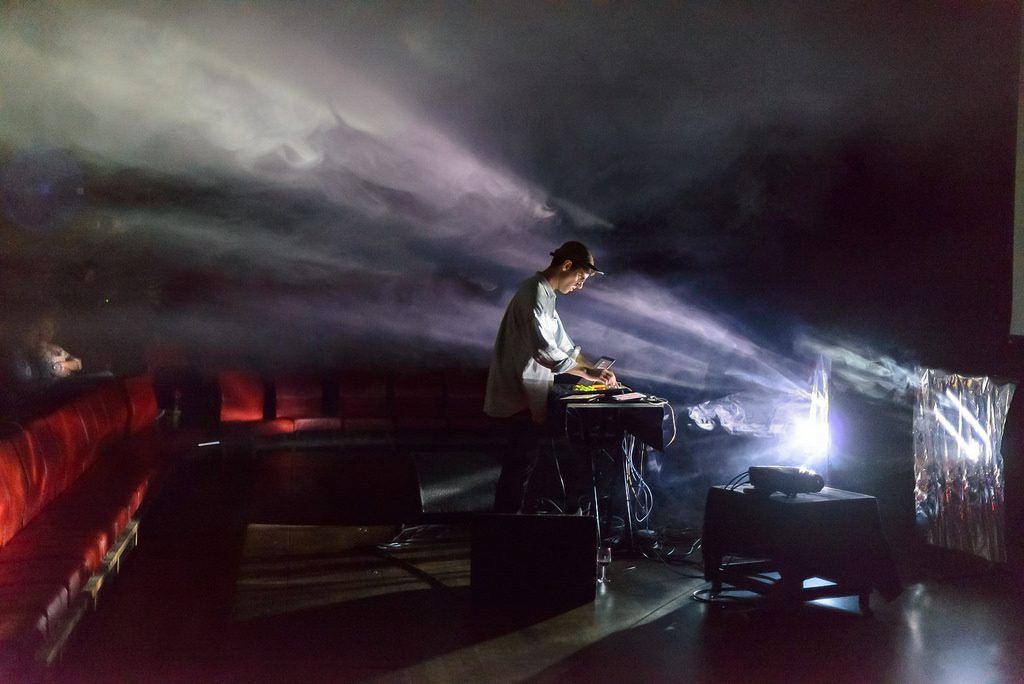 Yolanda Uriz: with a particular interest in the lower senses (smell, taste and touch), not only on their aesthetic potential, but also on their implication in politics, genre and perception, Yolanda´s work is an amalgam of elements from sound art, visual arts, inspiration from science and techniques from new media-art.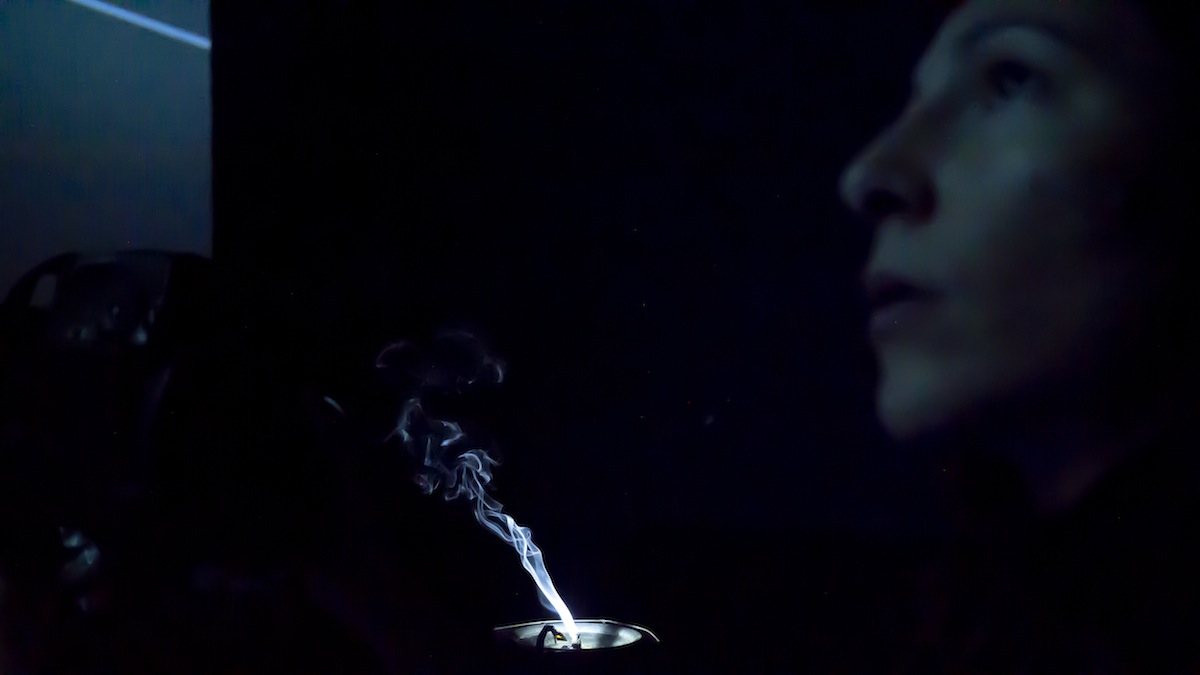 Jeroen Uyttendaele is an artist who works mostly with sound and its relation to materiality, light, space, time and the viewer.  This translates itself in the development of audiovisual instruments, installations and sound compositions. Jeroen often uses basic properties of technology such as electricity, metal, conductive materials as his main tools of expression. He is a founding member of iii who graduated from the ArtScience Interfaculty and pursued further studies at HISK in Gent before establishing his practice in Brussels.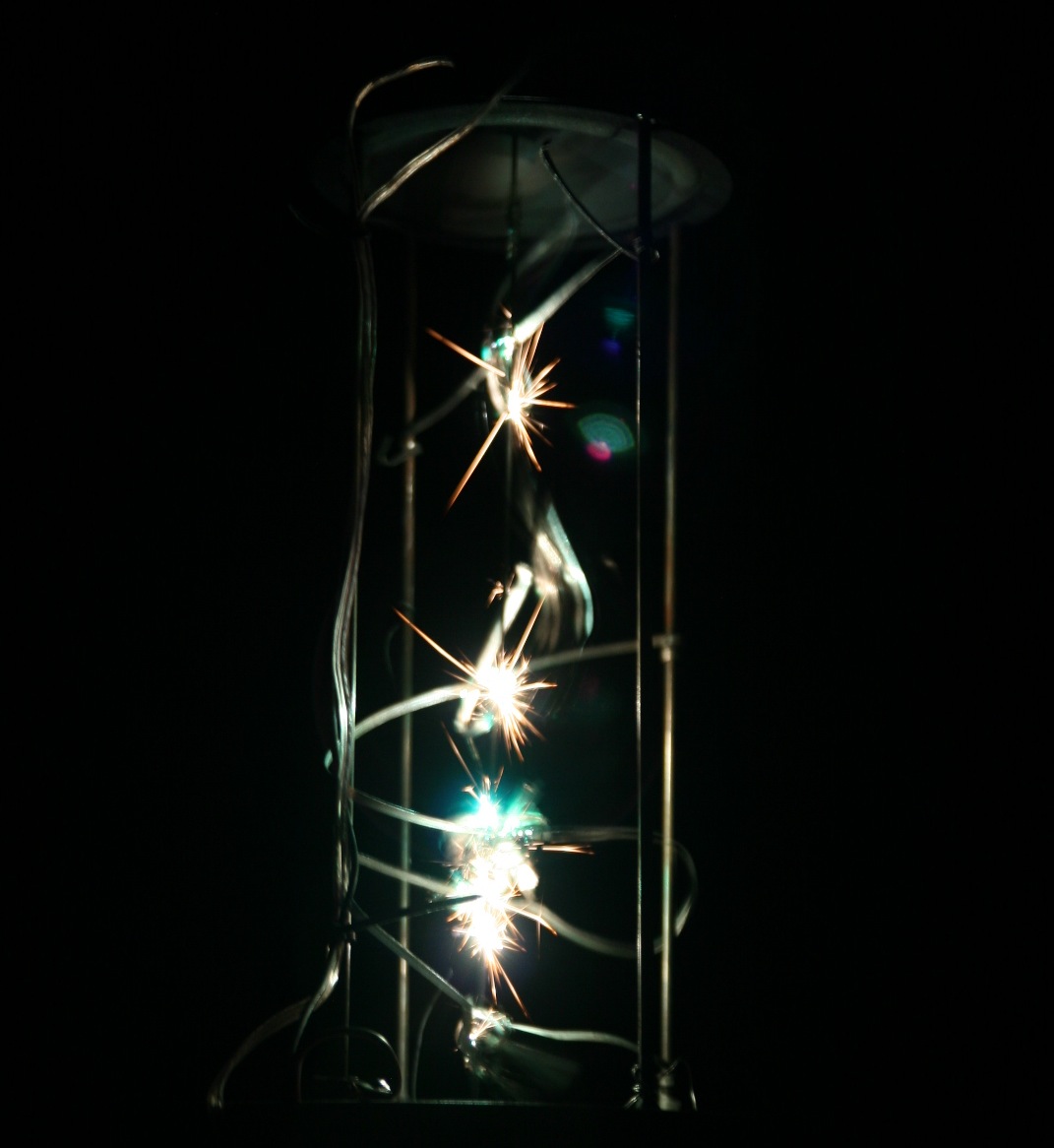 Yoneda Lemma connects the universal world of functors (abstract/concrete "natural" transformations) to the universal world of morphisms. We can use the Yoneda Lemma to articulate the morphism definition of a product. Yoneda Lemma is phenomenologically trivial but a powerful tool for understanding the universal morphing of entities vis a vis how they relate to other entities. Entities are things that engage activities. Accounts of change pertain to changes in the function of the entity (the morphism), locatable within a wider environment qua parametrizable contexts (or niches). Yoneda Lemma is concerned with the embodied functionalism of listening (the engineering problem of embodiment) to repurpose inter- and infra-level functional properties of an entity.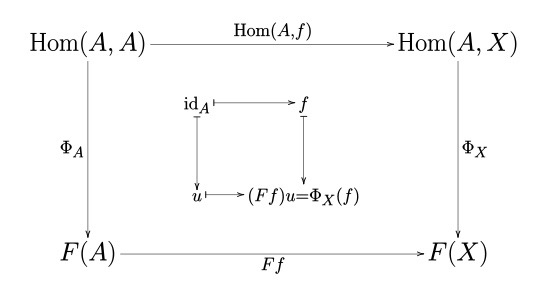 No Patent Pending is a nomadic performance series presenting radical interdisciplinary practices that engage with sound, image, space and the body. Imagining new tools to articulate everyday phenomena, extending the body, remapping sense perceptions, hacking and reinventing existing media and codes, creating time and space for events which find their preferred storage medium in the memory of participants.
This edition of No Patent Pending at Quartair is presented as part of iii's guest residency program supported by the Creative Industries Fund NL and Stroom Den Haag.