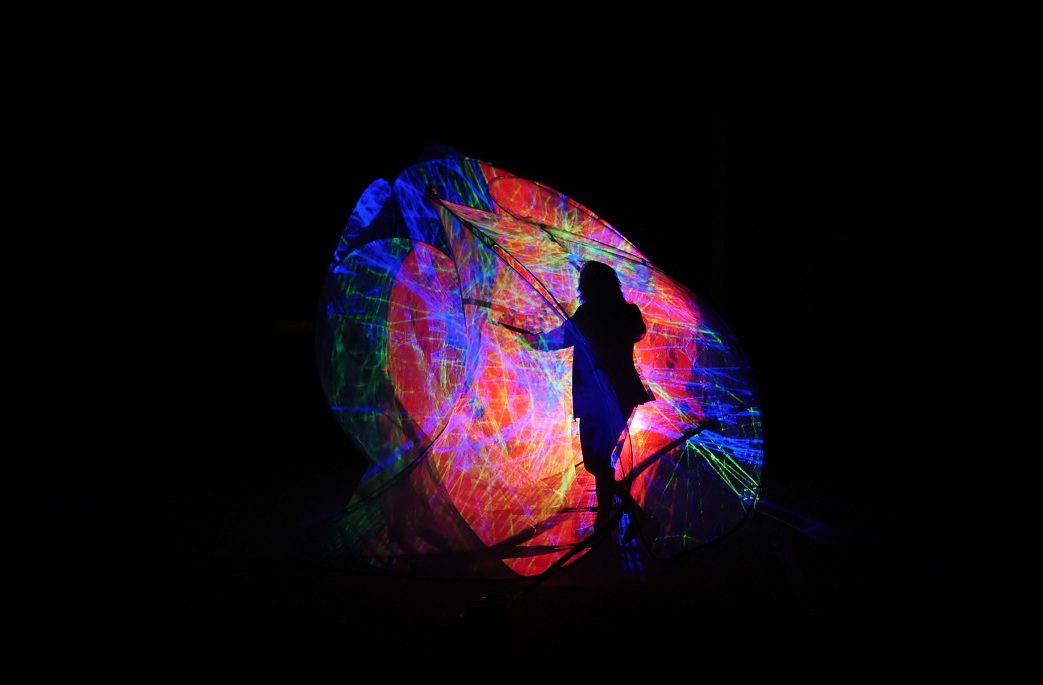 October 13, 2018
iii workspace, Willem Dreespark 312, The Hague
Doors open at 19:30, program starts at 20:00 sharp
Entrance €5.-
Free for We Are Public members
RSVP on Facebook
Artists: Geert-Jan Hobijn, Jaime del Val, Andreas Trobollowitsch, Nina Runa Essendrop, Erfan Abdi, Marije Baalman, Wen Chin Fu and Matteo Marangoni
The 34th edition of the interdisciplinary performance series No Patent Pending will present new work by guest residents and iii members. Expect things like hacked toys, aeolian sounds, role playing, flapping machines, tree climbing and more. A fifty percent contemplation and fifty percent action packed evening especially suited for the restless, the curious, the undecided or those who like "none of the above".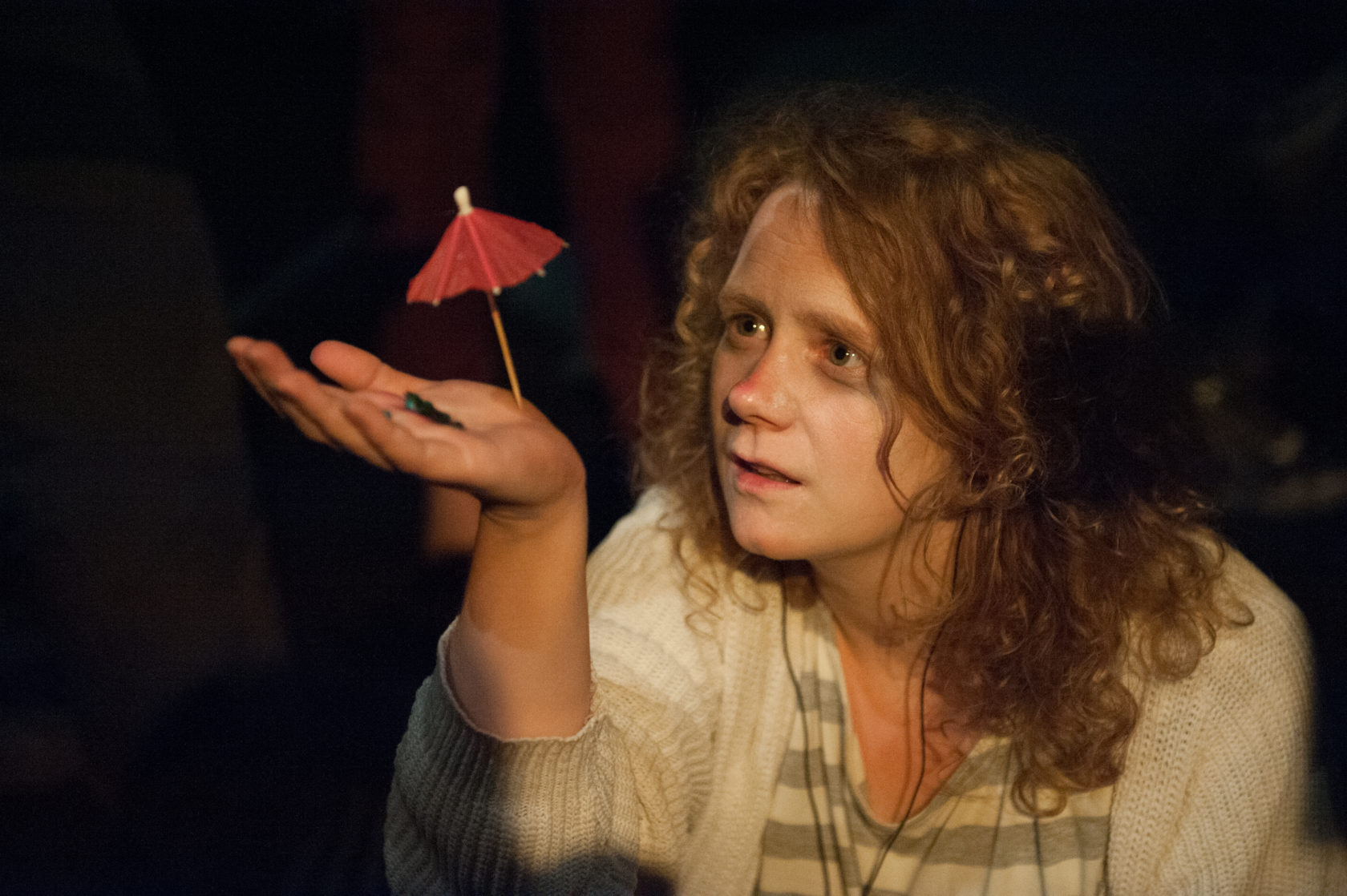 Nina Runa Essendrop is a Danish artist and larp designer with a masters degree in Theater, Dance and Performance Studies. She has a strong focus on movement, sensory experiences and the meaning of physical action. Nina is an active player in the Nordic Larp community. She has designed and produced blackbox larps, freeform games, large scale-larps, audience inclusive larps and larp festivals and she has collaborated with artists in both Europe and New York. She has designed and run workshops, larps, performances and interactive theatre pieces at among others Transmediale 2016 (Berlin, Germany), Momentum: The 8th Nordic Biennial of Contemporary Art (Moss, Norway), The Flea Theatre (New York, US), Dome of Visions (Århus, Denmark) and Ormston House (Limmerick, Ireland)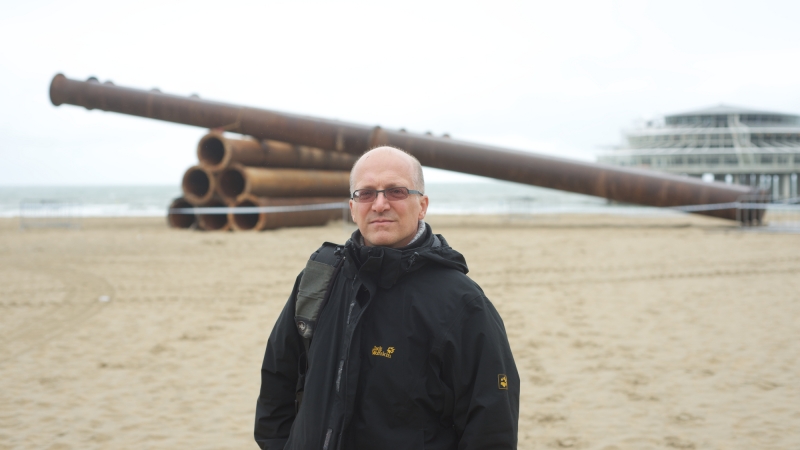 Geert-Jan Hobijn is the initiator of Staalplaat Sound-system. He has been the organizer of many sound art and performance events in the past and is head of the Staalplaat record label that hosts leading cutting edge experimental music acts. Within the current mood of worshipping the latest technology in media art, Staalplaat Soundsystem provides a breath of fresh air, reminding us of the 100-year tradition of noise-making machines, in which "mad" inventors and various kinds of artists operating in the margins of the art world meet. All these installations were made with the same low tech working philosophy, making an installation look so simple that you think 'I can do that'. The works by Staalplaat Soundsystem are usually brilliant in their simplicity, the first impression leaving no room for technological mystification.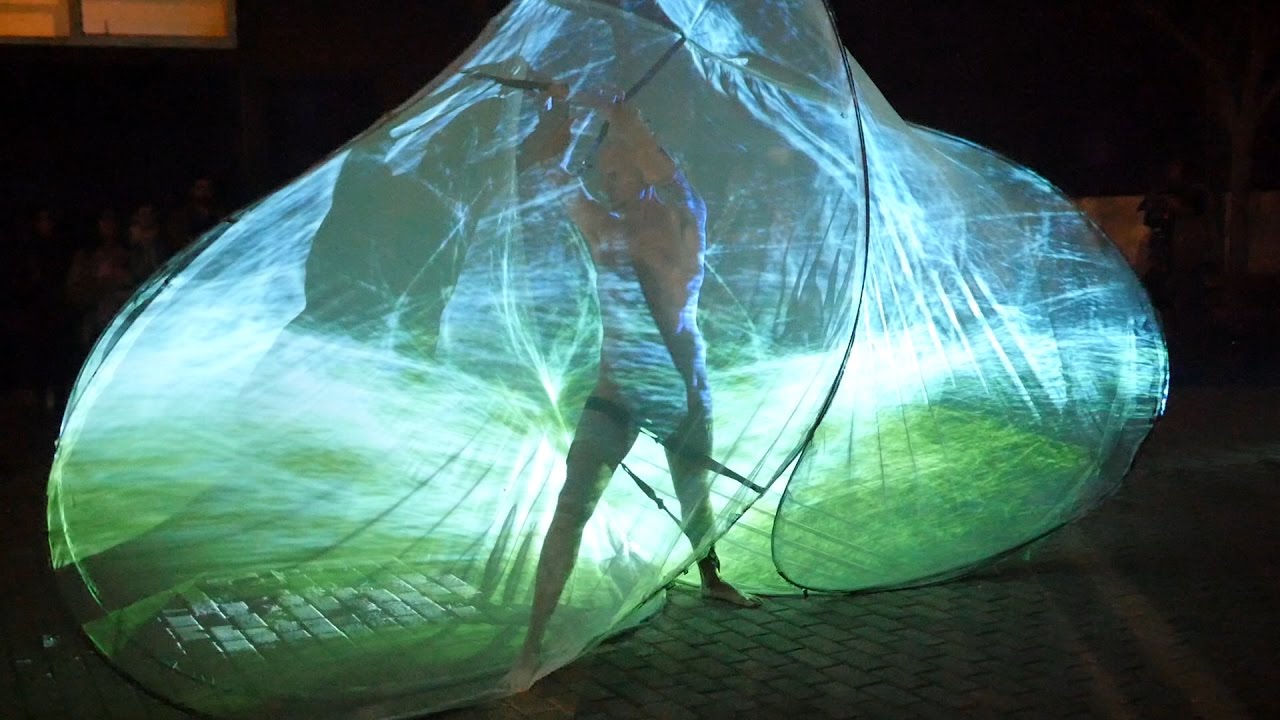 Jaime del Val is a transdisciplinary media artist, philosopher, activist, promotor of the Metabody Project, Forum and Institute, and the non profit organisation Reverso, currently based in Madrid and the rural area of Salamanca, after periods in London, Florence and other places. Since 2000 Jaime develops transdisciplinary projects in the transvergence of arts (dance, performance, architecture, visual and media arts, music), technologies, critical theory and activism. Jaime's projects propose redefinitions of embodiment, perception and public space that challenge contemporary control society as well as normative conceptions of affect, sex, gender and ability, and have been presented with over 100 performances and installations in over 50 cities of 25 countries, across Europe, North and South America Asia as well as Asia and Africa, mostly under the collective REVERSO.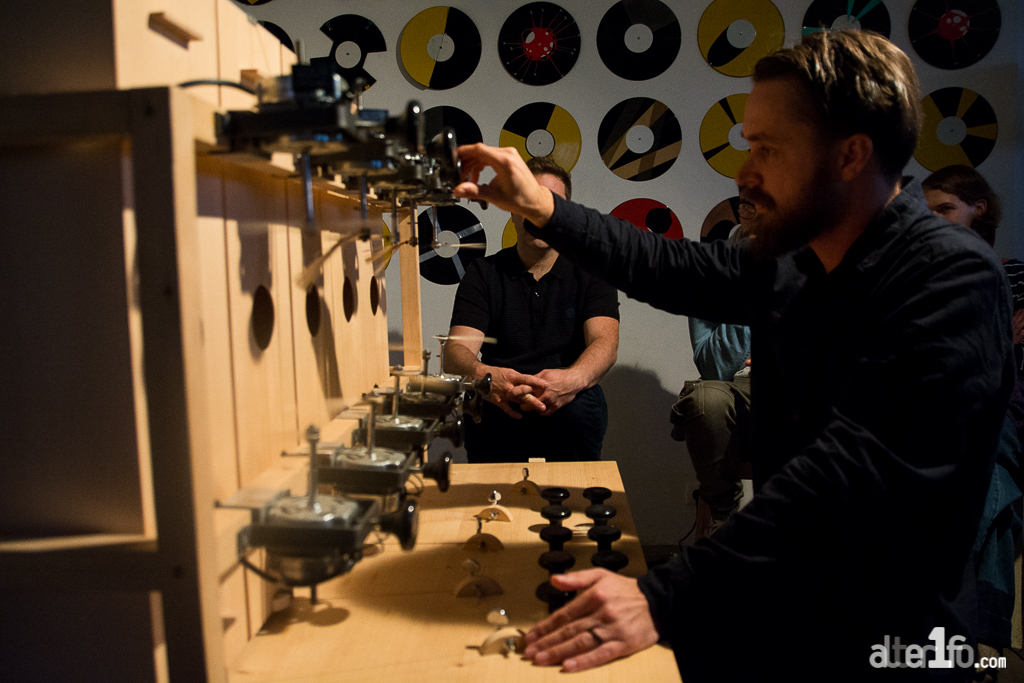 Andreas Trobollowitsch is a Vienna and Brazil-based composer, performer and sound-and-visual artist. He works extensively in the fields of electroacoustic composition and improvisation, and has composed for dance, theatre, film and radio. 
Based on rotation, vibration and feedback systems he uses mainly modified everyday objects, prepared fans and string instruments. Recently he has been focusing on conceptual compositions, self-developed musical instruments, sound and drawing installations. Interested in dichotomy of the intellectual and the physical he includes visual aspects, spatiality, movement, and the way that they relate to sound.
No Patent Pending #34 is presented with the support of Stroom Den Haag, Gemeente Den Haag and the Creative Industries Fund NL in collaboration with Stichting WD4X.