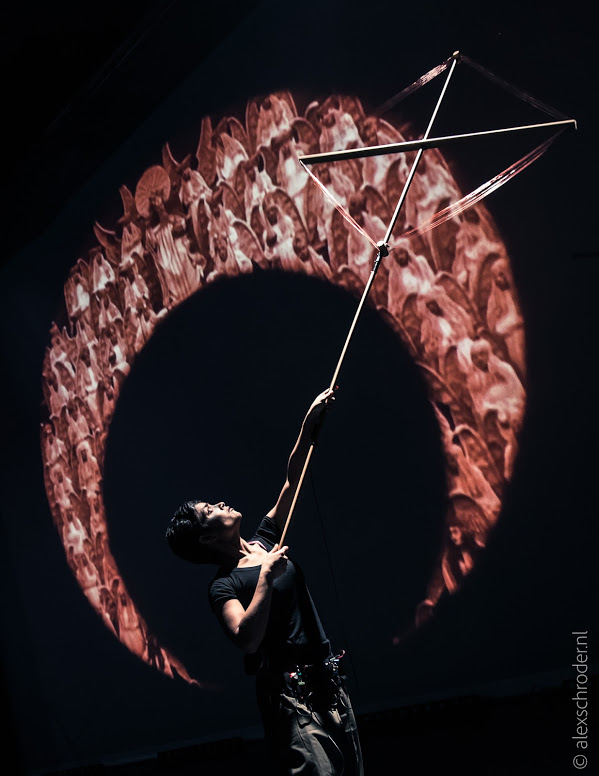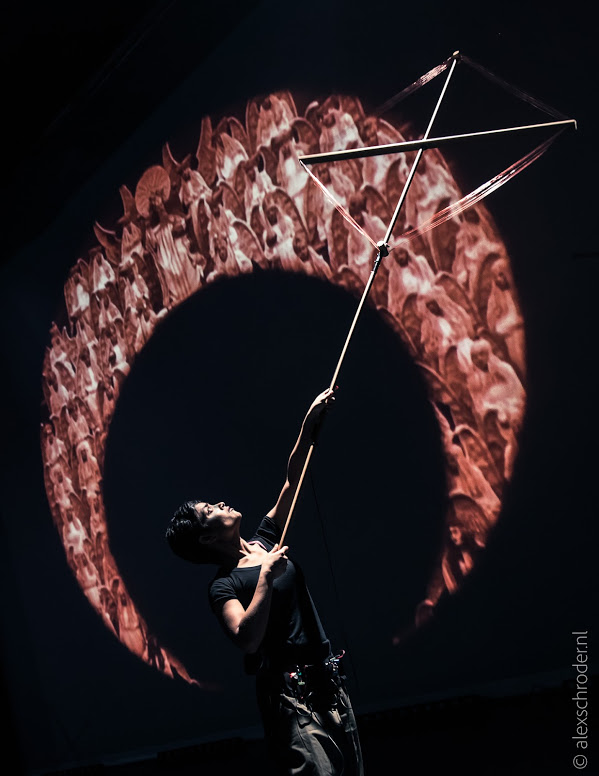 Friday Feb 24
19:30 De Nieuwe Regentes
Art and performances by: Lars Kynde, Mariska de Groot, Wen Chin Fu and Dewi de Vree
For the opening of the Sound of Silence Festival, iii will present a new production made for the occasion. The inspiration for the performance came from the silent film Häxan: Witchcraft Through the Ages. The ritualistic behaviour, horror and superstition from the film illustrates a society in great fear. In this performance, we will transform the Grote Zaal in Theater De Regentes into a witch-house. Through the journey of experience in this witch-house, the audience will enter a state of bardo, a transitional state between life and death. The theatrical illusion is summoned by a variety of self-made instruments all working with transformations of well known elements surrounding us daily: light, sound, smell, body movements, and electromagnetic fields.
In addition, iii will present an exhibition in DNR which will be open throughout the duration of the festival:
"Secret Formulation of Witch's Spell"

The concept of the exhibition is the secret of the witch's spell. All the instruments have a secret ingredient like the spell in a witch's soup. In this exhibition, carefully chosen media used for the film Häxan will be presented.