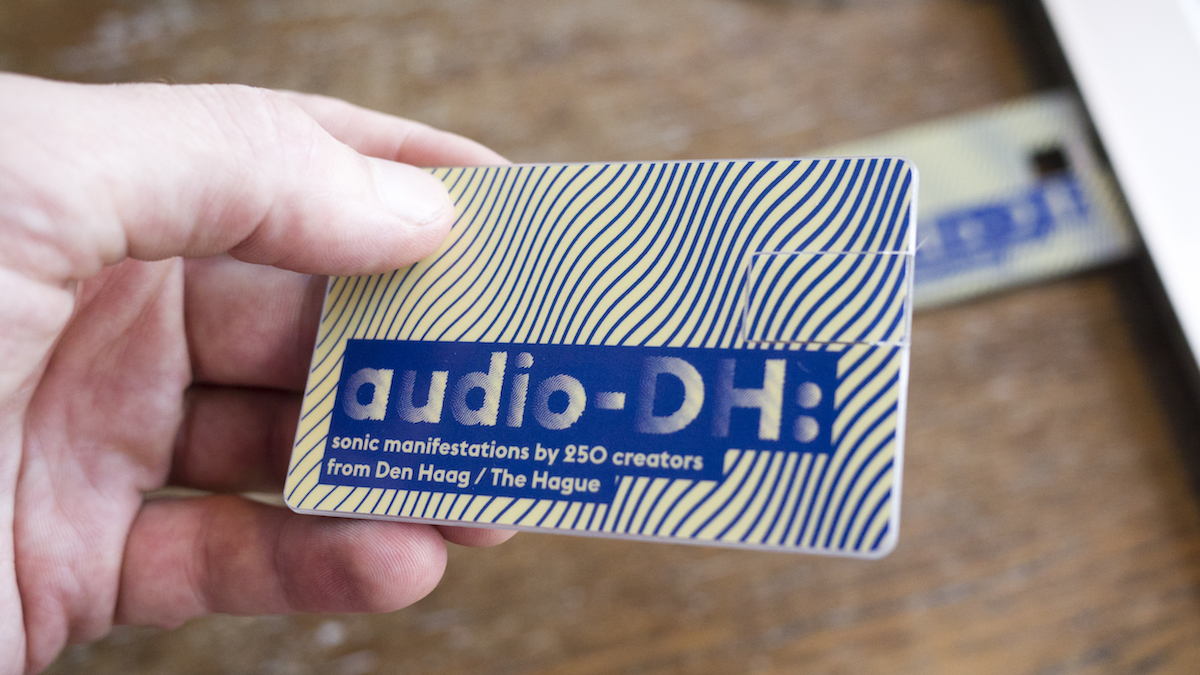 audio-DH was featured on edition #613 of framework:afield on Framework Radio.
"audio-DH is not a historical compilation (although it contains a multitude of elements of that nature), but probably just a small sample of a nonetheless sizeable representation of the sonic creative scene in The Hague around the mid-2010s. Small but feisty; and symptomatic (for those who can actually listen, I guess). 'From/based in The Hague' is understood in this project in a very wide –and essentially creative– sense, therefore also including all those who are no longer in The Hague or are only temporarily here, but had or have a significant or particularly relevant creative experience/period or connection to this city. Covering the vast territory of 'experimental' practices –from noise to contemporary, from improvised to algorithmic, from documentative to highly composed– and presenting the work of creators/artists from 45 countries [*], audio-DH aims at unequivocally placing The Hague in its rightful place as one of the most sonically creative cities in the world."
-Francisco López
Listen to the episode here.