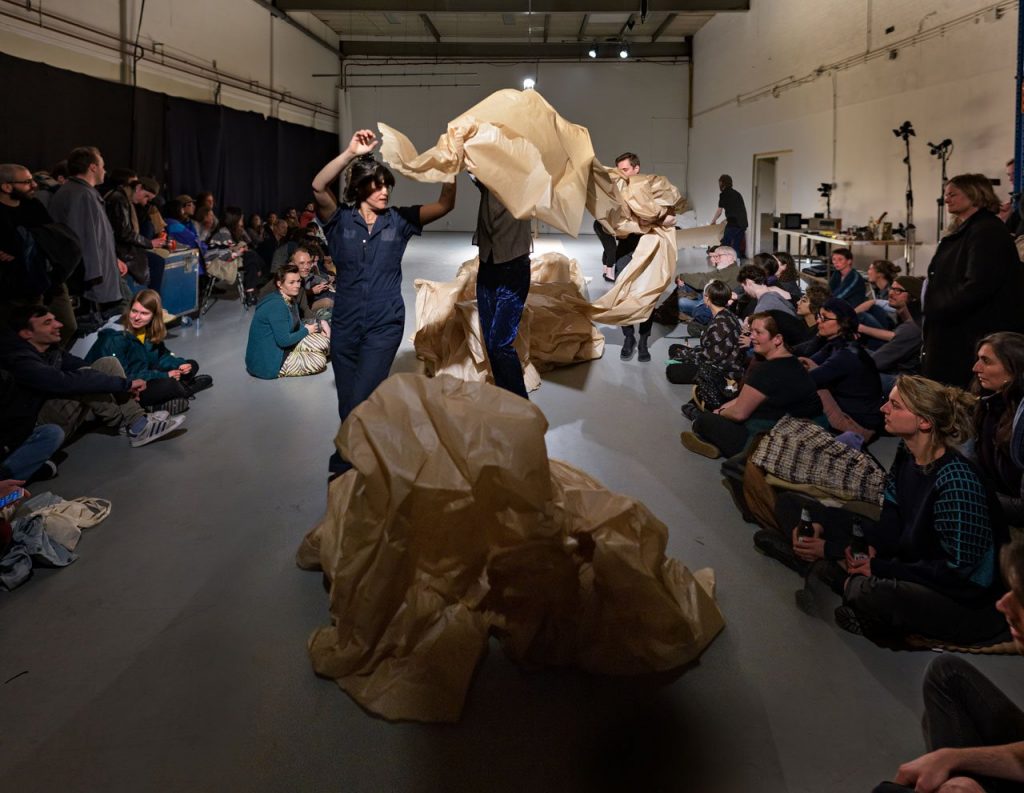 [UPDATE: The public outreach position has been filled. Thank you to all applicants for taking the time to send in your application]
iii is looking for an independent and detail-oriented self-starter for a Public Outreach position.
iii is an artist run, community based platform supporting new interdisciplinary practices linking performance, technology and the human senses. iii provides affordable work spaces to artists and organizes an artist residency program and a program of public activities in The Hague, as well as an international circulation program. iii reaches over 10,000 people in over 70 presentations per year in The Netherlands and abroad.
This is a challenging but invigorating and rewarding role, with a great deal of creative potential.
Requirements include:
-Good writing skills
-A good eye for visual content
-An interest in contemporary culture, artistic research, science and technology
-An interest in getting to know and becoming part of our community
-Good time management. Ability to juggle multiple tasks while meeting deadlines
Preferably:
-Lives in The Hague
-Experience with WordPress, Mailchimp, Facebook, Instagram
-Fluency in English and Dutch

Tasks include:
-Liaising with project managers, artists, press channels and media partners
-Promoting iii's program and the work of iii members
-Keeping the website updated
-Assembling and sending out newsletters
-Creating and distributing social media content
-Working with graphic designers on flyers or posters
-Arranging interviews on our radio show "Rumoriii" and on art blogs
-Archiving press items and preparing press reports
-Keeping track of audience reach
The workload is estimated at 1 to 2 days per week, starting with a training period and fluctuating according to seasonal variations in the program. Pay will be offered based on experience level, with a potential increase based on performance.
Applications should include a letter of motivation and CV. Optional: examples of your work in a similar role (e.g. newsletters, websites, copy-writing, social media). Applications can be sent to info@instrumentinventors.org.