Maya Verlaak: CD Release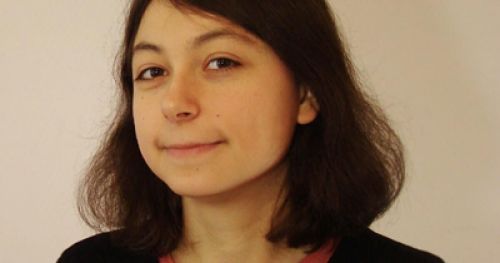 Maya Verlaak (Ghent) is a young composer and teacher of composition at the conservatory of Amsterdam. She presents her new CD: All English Music is Greensleves (Another Time, 2020).
This record is inspired by a statement by Verlaak's former composition teacher at the Conservatory of The Hague; Gilius van Bergeijk had once jokingly told her that all English composers continue to rework Greensleeves. This resulted in five provocative works, which she recorded with violinist Sarah Saviet , pianist Mark Knoop and the British contemporary music ensemble Apartment House .
You can order a CD via this link
Read more HERE