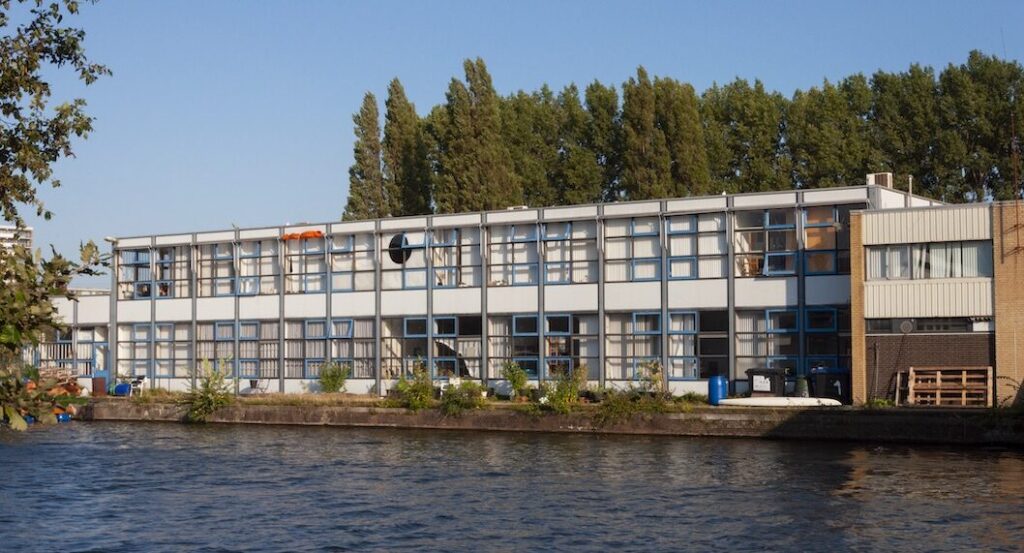 Deadline: Nov 25
Duration: 1 month
Date: Spring 2022 (to be decided with resident)
Honorarium: €2000

iii is offering a 1 month residency for a gardener/horticulturalist/designer/artist to facilitate the creation of a garden for a community of artists working in the iii workspace building (WD4X), our neighbours, and the public. The facilitator will be invited to guide community members in creating and maintaining the garden through a workshop taking place in the spring of 2022.


About iii and the workspace
iii is an artist run, community platform supporting new interdisciplinary practices linking performance, technology and the human senses. iii contributes to international developments in the field of Art, Science & Technology, functioning both as a cultural incubator supporting research and creation, and as an agency connecting creators to a broad audience via a wide (inter)national partner network.

The iii workspace is located at Willem Dreespark 312, next to Moerwijk train station, within the cultural incubator WD4X founded by a partnership of three artist initiatives: Locatie Z, SW2 and iii, in collaboration with Stroom Den Haag and the Municipality of The Hague.

The artists of the building would like to improve the building and the surrounding public space with a low-maintenance garden that serves the members, the neighbours, and the public who visit the building.
This 1 month residency will consist of:
-a period for research, which can include meetings with community members
-defining a budget for the garden in agreement with WD4X
-a workshop given to community members interested in building and taking care of the garden


Honorarium: €2000
Materials budget: based on plan and building committee review


Requirements:

-Based in or around The Hague

-Interest in engaging with community members
-Interest in sharing knowledge on garden design/gardening
-English-speaking
-Dutch-speaking skills a plus
-Able to draw up a budget for what is needed and manage it (making purchases, keeping records)

– Residents will be available to attend one meet and greet event (dinner and/or drinks) at iii workspace to connect to our community, and will be invited to attend other social and cultural events

– Residents will be available for interviews with press arranged by iii

– The garden project will be documented by iii in photo and video and published via iii's digital channels

Application

Proposals should contain the following:

– A brief motivation (max. 1 page as a PDF)
– portfolio documenting previous work (PDF or links to online documentation)
-CV (max. 2 pages as a PDF)

You can submit your proposals to yun@instrumentinventors.org

Selection Process
Once your application is received it will be reviewed by our organisation team. We will then select proposals that are in line with our objectives and invite applicants for a tour and interview. The final candidate will then be selected based on the interview within the first two weeks of December 2021.