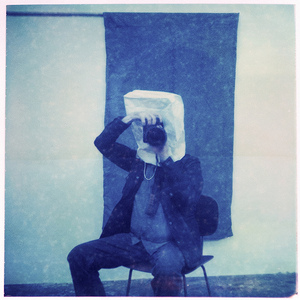 We have received the extremely sad news that Ed Jansen, photographer and cultural omnivore, has passed away. Ed was tirelessly dedicated to portraying the art scene in The Hague.
His work can be seen in over 10,000 images in his flickr account and more than 200 "PictureEd" photo reports published on Jegens & Tevens.
Ed was always on our heels, following us relentlessly from our graduation shows at the Royal Art Academy throughout our adventures with iii in the past 4 years. He has given us priceless images that make up our portfolios. Whether the documentation was organised or not, Ed was guaranteed to be there at every one of our presentations, making the usual joke about the low lighting conditions that we never stopped challenging him with.
To remember him on the occasion of his passing we have compiled a selection of his photographs from our archive.
There will be a gathering for a last farewell this evening, Wednesday July 27th, between 20:00 and 20:45 at the funeral center RGU DELA, address Sammersweg 4, Rijswijk, The Hague.