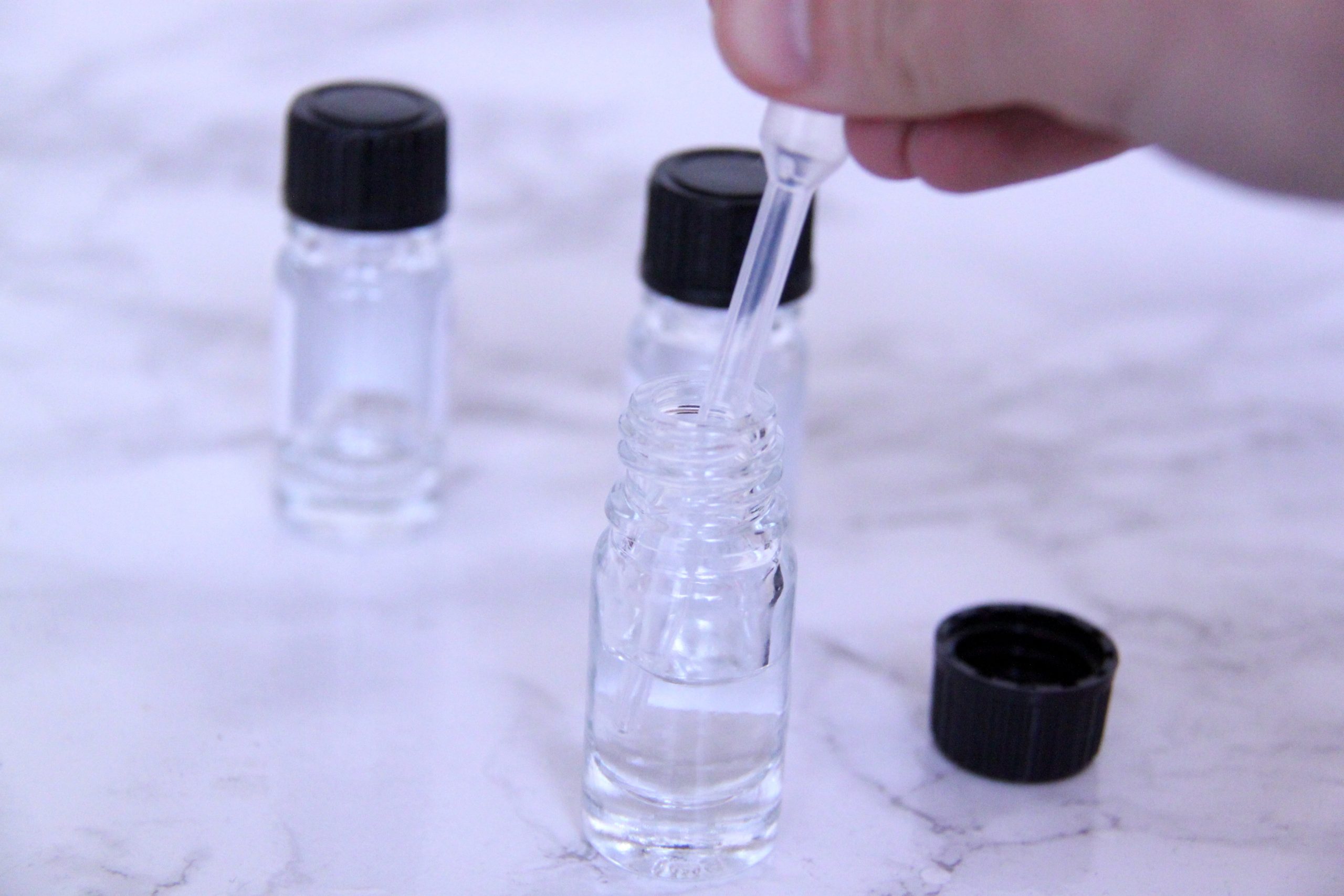 Lauren Jetty
Experimental Perfume
To order see our shop HERE
'ArtScience Body' is a perfume that bends notions of what is considered to be 'perfume' by fusing it with what people often attribute to DIY electronic music and media art: burnt electronics, hot metal, the inside of an old speaker, tobacco and soldering. 
This kit will provide you with the materials needed to create the perfume yourself; already in suitable dilutions, quantities and with pipettes and a bottle for your finished perfume. Set up a miniature perfume lab at home, smell the materials separately, observe how they change when blended together, as well as over time.
In the context of an exhibition a group of performers wear the perfume; exploring grouping through scent; taking examples from nature, with notions of pack mentality. It is also an investigation into spreading scent throughout an architectural space; as well as how to claim a space through scent. Become part of the ArtScience Body.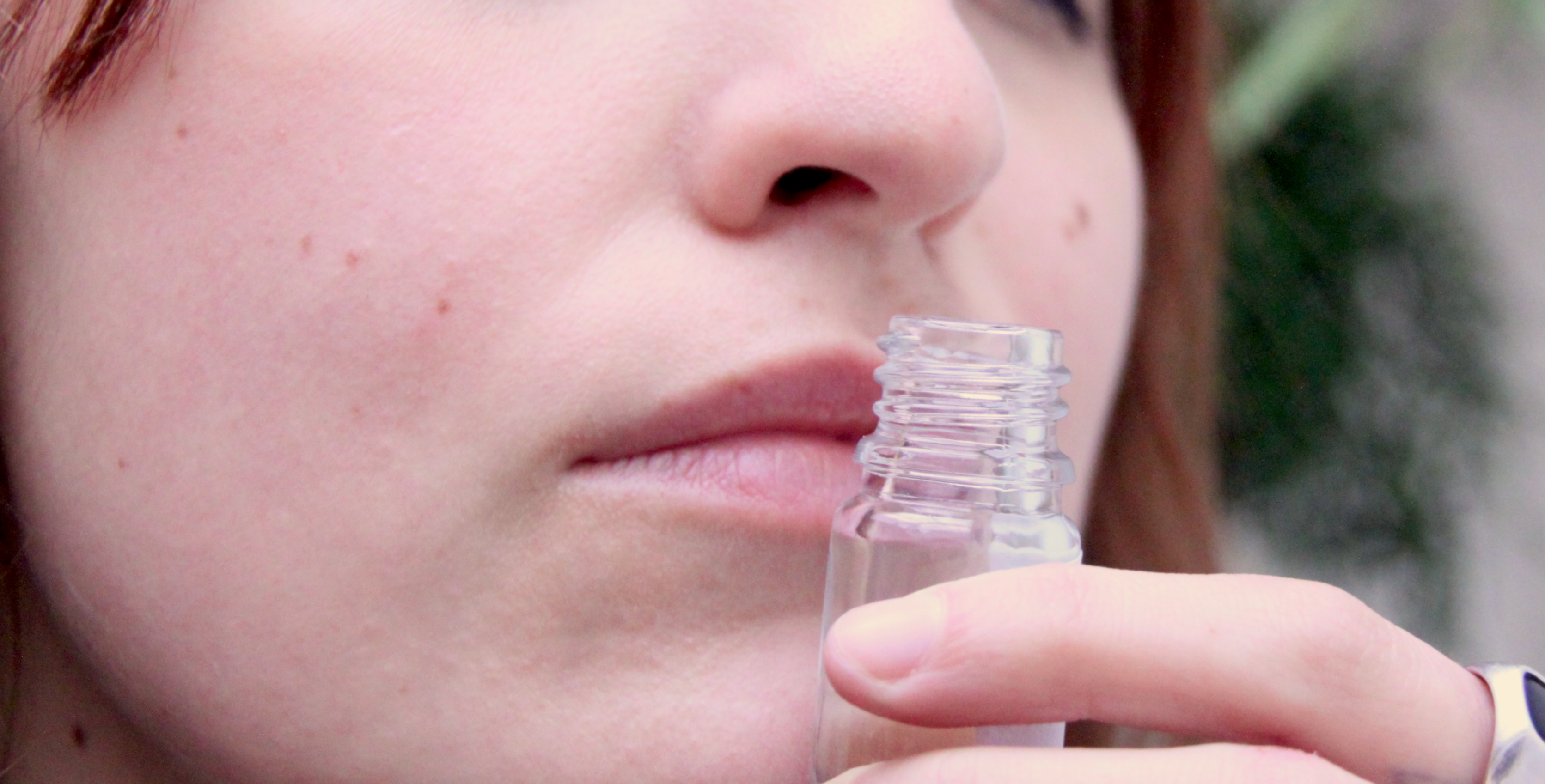 Inspired by the historical precedent of the Fluxkits published by Fluxus Editions in the 60s and 70s, iii Sensory Kits deliver physical, experiential artworks to your doorstep. The kits are original artworks, instruments, compositions and sensory exploration devices which conveniently travel in the mail to be assembled and put to use yourself, either at home or in your daily environment. 
The first three iii Sensory Kits include Wen Chin Fu's sugar instrument 'Tang', Lauren Jetty's perfume 'ArtScience Body' and Matteo Marangoni and Dieter Vandoren's audiovisual device 'Komorebi'. The packaging of the kits is designed by Koen de Groot and Mihalis Shammas. 
Developed with financial support of the Creative Industries Fund NL, the Municipality of The Hague and the Performing Arts Fund NL and presented in collaboration with Laaktheater and Rewire Festival.