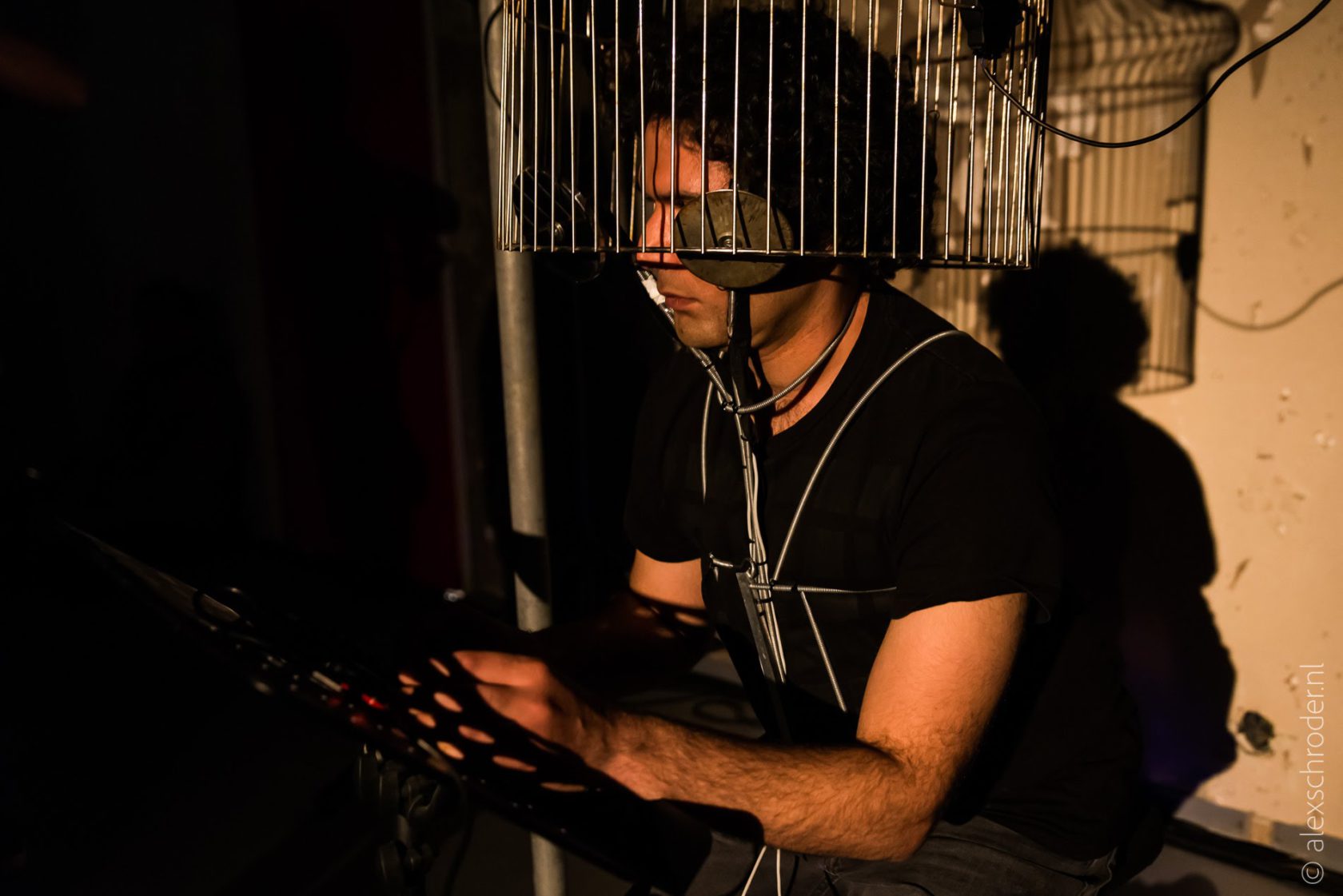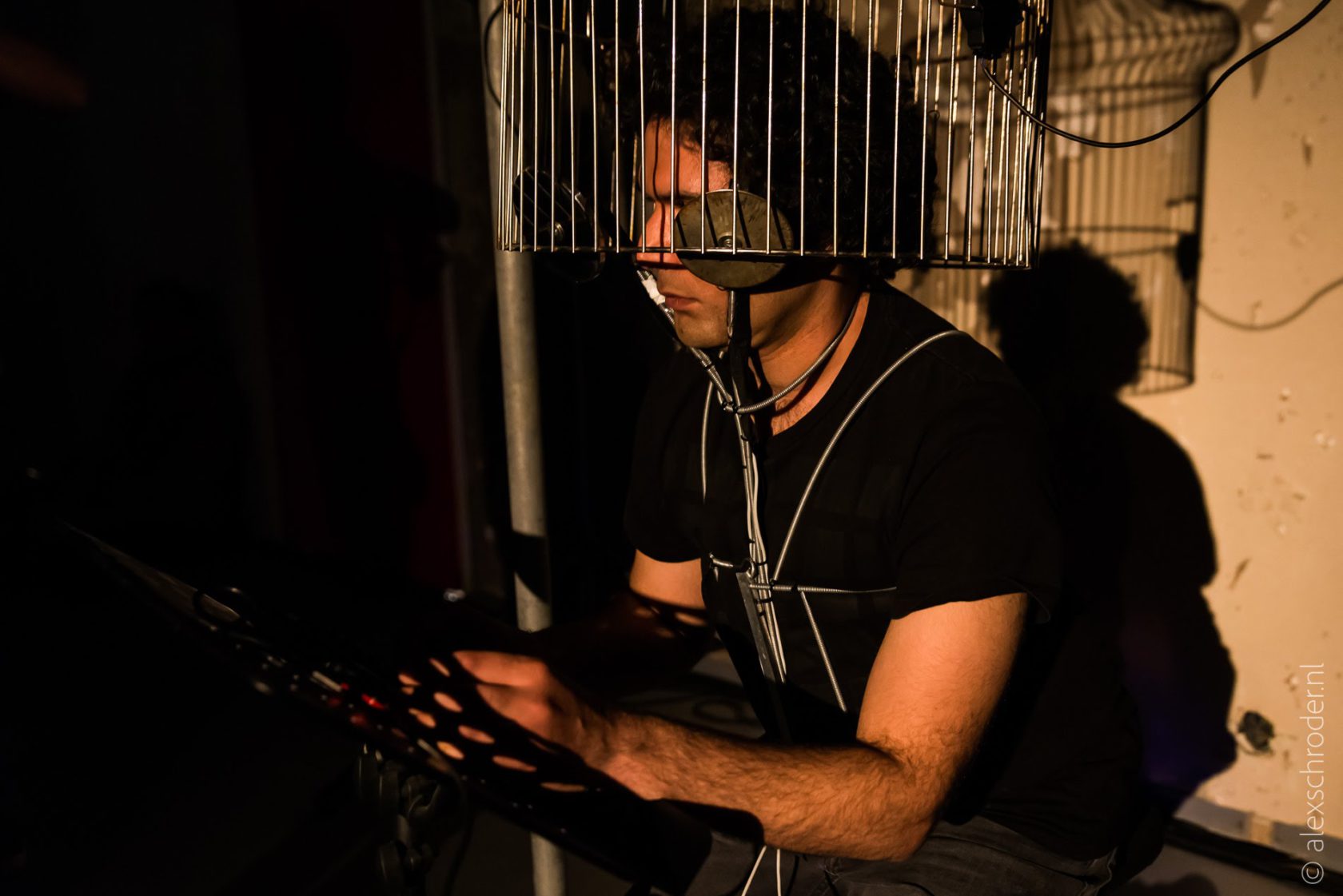 Artist in residence Erfan Abdi gives an interview about his instrument building workshop on Jegens & Tevens
"Why do you like to work with kids?
It is very different from working with adults. Kids are curious. No matter what, they want to play. They are much more honest in giving feedback about whether they understand something. And I think I just connect better with kids. I think I am also like a kid myself.
In what sense?
I cannot stay serious for too long!"
Read the full interview here