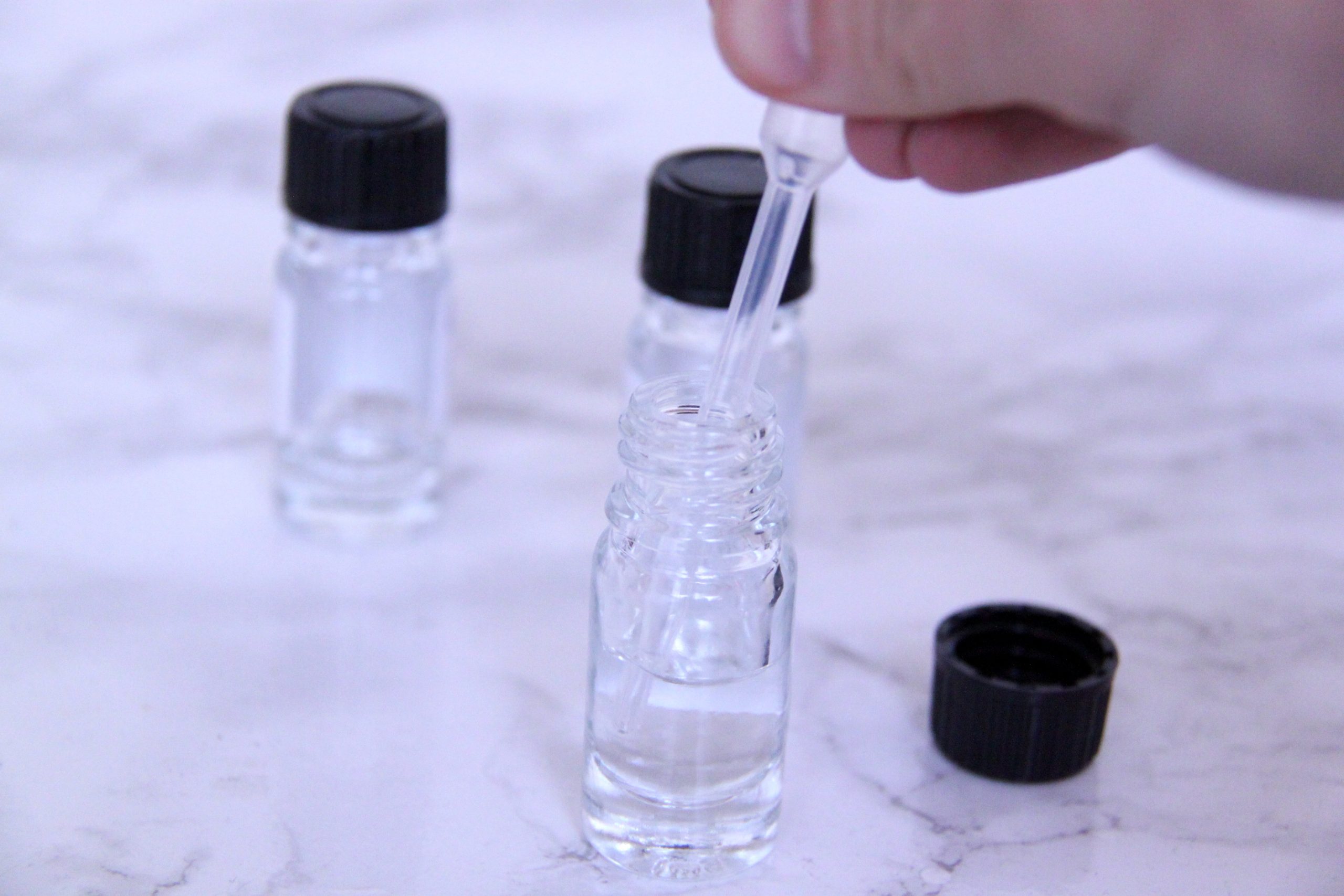 22nd May
11:00 – 12:00
online
FREE with kit purchases before May 17th
Purchase the kit HERE
Register for workshop HERE
In this workshop Lauren Jetty will talk about the project 'ArtScience Body' and guide you through the making process. Set up a miniature perfume lab at home, smell the materials separately, observe how they change when blended together, as well as over time. You will need to purchase a kit HERE to join the workshop.
'ArtScience Body' is a perfume that bends notions of what is considered to be 'perfume' by fusing it with what people often attribute to DIY electronic music and media art: burnt electronics, hot metal, the inside of an old speaker, tobacco and soldering.