Which Way is Forward
May 12-14, 2017
iii workspace, Willem Dreespark 312, The Hague
Works by: Jan-kees van Kampen, Nanda Milbreta, Sophie Jurrjens, Stefano Murgia, Luke Boorman, Gisella Ripoll De la Cruz, Cathleen Owens, Natalie Fyfe, Līva Kalnina, Andreas Sahl Andersen, Beng Yuenyong, Sabina Hyoju Ahn, Phillip Vermeulen, Victoria Douka-Doukopoulou and Alexander Zaklynsky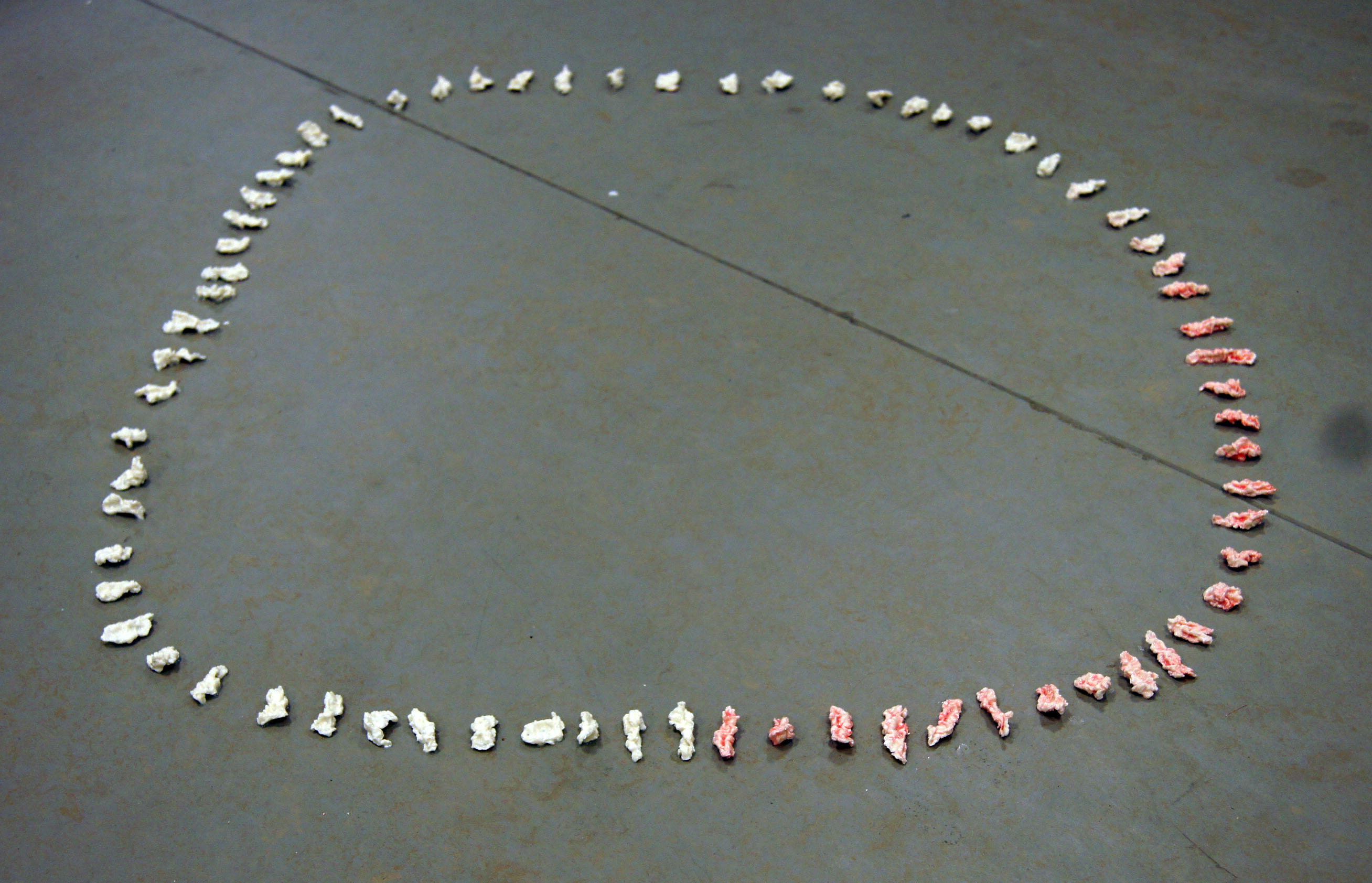 Which Way is Forward is an exhibition showcasing the final works of graduating Bachelors and Masters students of the ArtScience interfaculty, as they prepare for the Graduation festival 2017 at the Royal Academy of Art, The Hague.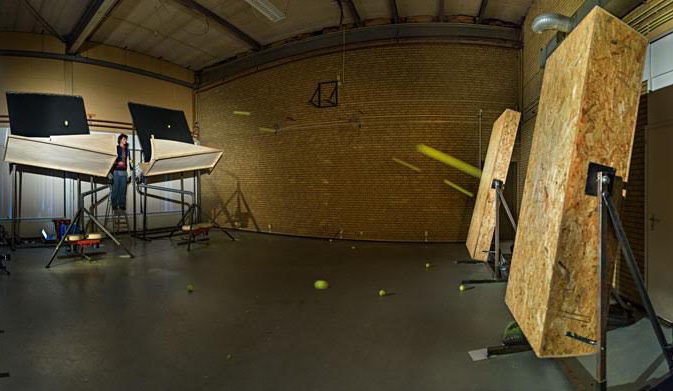 Art and Science contribute to a greater understanding of what it is to be human and how we relate to the world around us. ArtScience blurs the lines between two disciplines, allowing them to communicate together; engaging the public to expand the boundaries of understanding, challenge perceptions of reality and provoke visceral experience. Which Way is Forward addresses our collective search for a clear path or trajectory of thought. The Artists contributing to this exhibition are exploring this boundary and with their works are defining new trajectories in the field of contemporary art.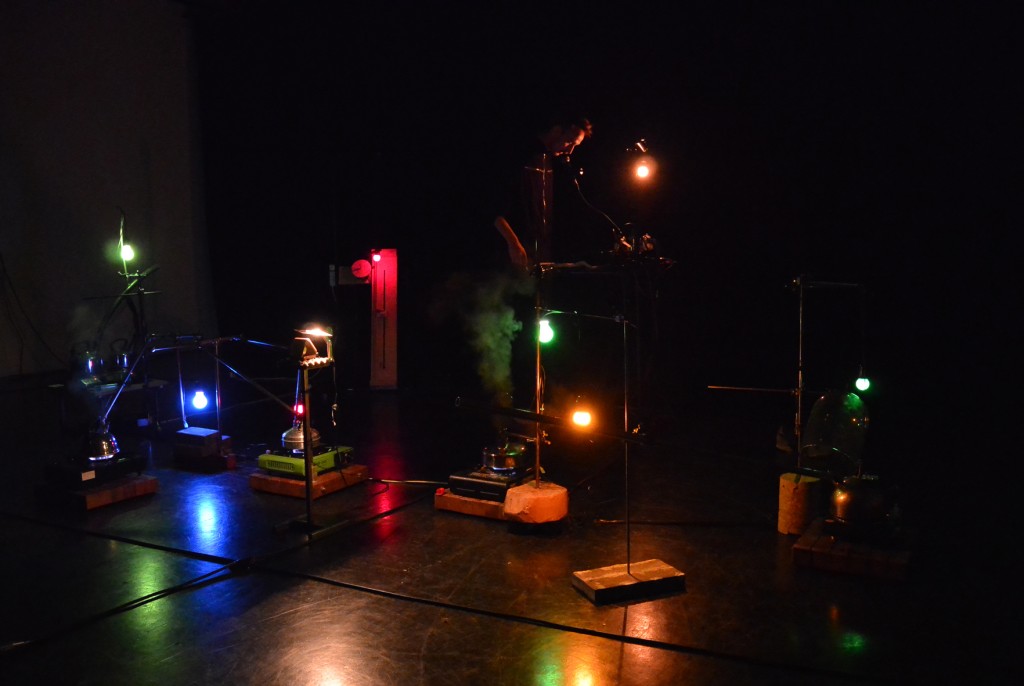 The artists involved in Which Way is Forward create innovative and immersive art which combines playful possibilities and critical research. Collectively they share an interest in using science as a tool for fueling imaginative and experimental process, that underlies the creative thought of ArtScience. The collective exhibition consists of interdisciplinary and performative works, exploring different mediums such as; electronics, installation, performance, artificial light, sound, noise, sculpture, Machine painting, food, Winogradsky columns, and video among others.
Images: Sabina Ahn – Aquatic Harvesting; Natalie Fyfe – Bite, Chew, Spit; Philip Vermeulen – Physical Rhythm Machine; Andreas Sahl Andersen