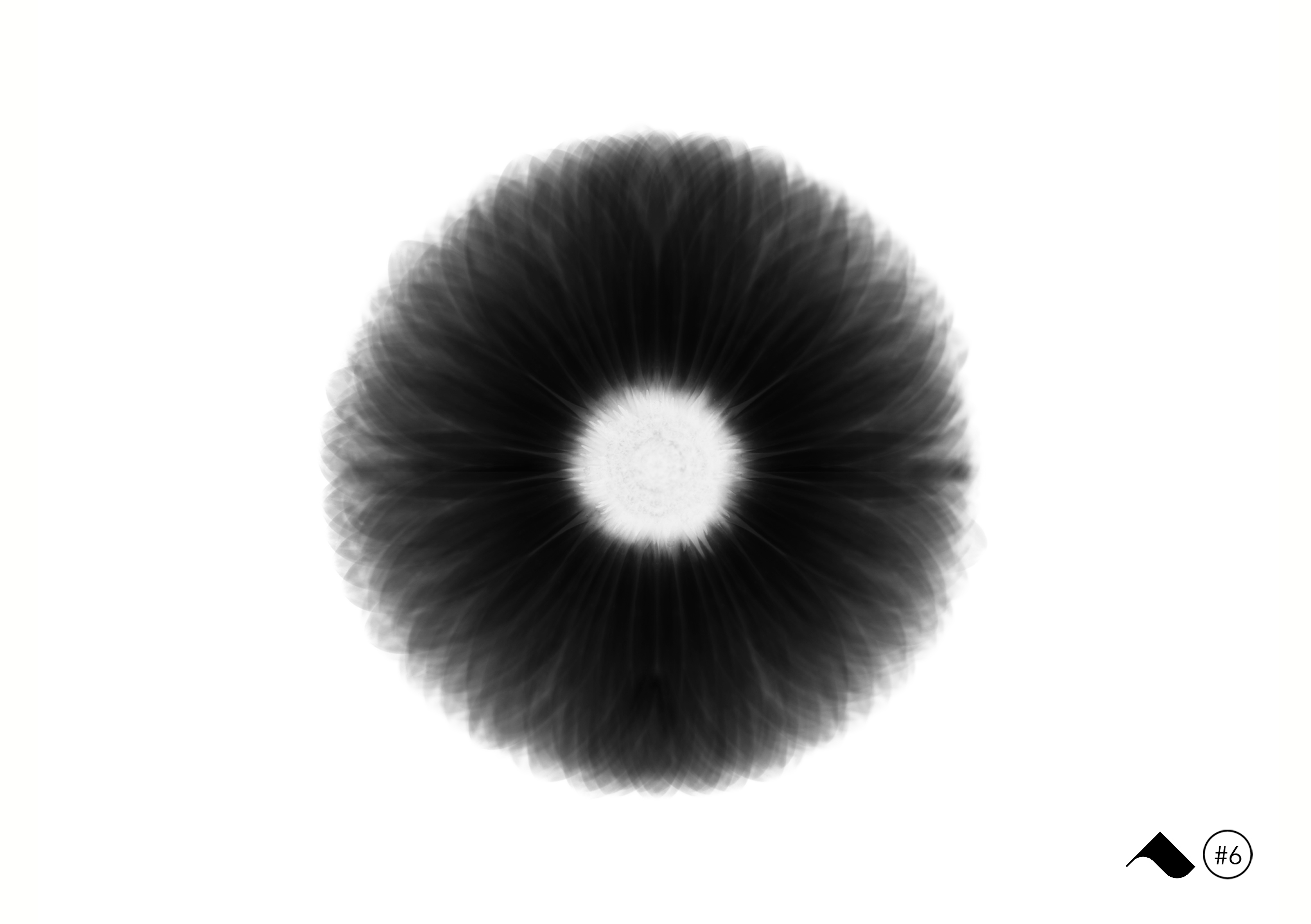 March 23-24, 2018
iii workspace at WD4X, Willem Dreespark 312, The Hague
Doors open at 20:00
Concerts start at 20:30
Single Concert: €8 (€6 with discount*)
Two Concerts: €12 (€10 with discount*)
*Students with valid student card and Neighborhood residents with proof of residency are eligible for the discounted ticket price.
Friday, March 23
Francisco López – NL Premiere Solo Performance
Saturday, March 24
Erik Nyström (SE)
MGBG (Marie Guilleray (FR) en Bjarni Gunnarsson (IS)
Casper Schipper (NL)
Iannis Xenakis performed by Siamak Anvari (IR)
On the 23rd of March you can take part in an immersive sonic experience created using a multichannel system designed together with Francisco López for his Dutch solo concert premiere. On the 24th of March a different system will be designed where you can hear 2 world premieres, a dutch premiere and a new interpretation of a historic masterpiece by Iannis Xenakis.
Check Azimuth's website and facebook page, more information.
Artist Biographies
Franciso López is internationally recognized as one of the major figures of the sound art and experimental music scene. For almost forty years he has developed an astonishing sonic universe, absolutely personal and iconoclastic, based on a profound listening of the world.
Erik Nystrom is a composer whose output includes electroacoustic works, live computer music, and sound installations. The majority of his works are created for multichannel sound projection. He is currently a Leverhulme Research Fellow at BEAST (Birmingham Electroacoustic Sound Theatre).
Siamak Anvari is a composer and sound artist based in The Netherlands and originally from Tehran, Iran. He has composed many instrumental pieces for different ensembles and orchestra. His music has been performed in Iran, Netherlands, Spain, Germany and France. He is currently research associate at the Institute of Sonology.
Marie Guilleray is a French composer, vocalist, improviser and sound artist based in The Hague. Her work focuses on free improvisation, the development of vocal extended techniques, the combination of voice and electronics to extend the voice and explore its abstract properties, and a research on bridging music and poetry.
Bjarni Gunnarsson is an Icelandic composer / sound artist based in The Hague, His work is currently concerned with process-based ideas. Sounds focusing on internal activity and motion. He is affiliated with the Institute of Sonology.
Casper Schipper is a Dutch electroacoustic composer and alumnus of the Institute of Sonology who is a member of the Game of Life Foundation, focusing on spatial electronic music using the technique of Wave Field Synthesis.
Azimuth is an organization for production and performance of electroacoustic music inside the Netherlands. Azimuth consists of professional musicians and sound engineers with the relevant education and experience, specialized in issues around production and performance of electroacoustic music.
This event is made possible by Creative Industries Funds, iii, WD4X, Gemeente Den Haag and LOOS Foundation.