October 25, 2019
iii workspace, Willem Dreespark 312, The Hague
20:00
Azimuth returns to iii with a program of new spatial electro-acoustic works by Hague-based artists  Ji Youn Kang, Michele Abolaffio, Dario Giustarini, Siamak Anvari, and Sohrab Motabar.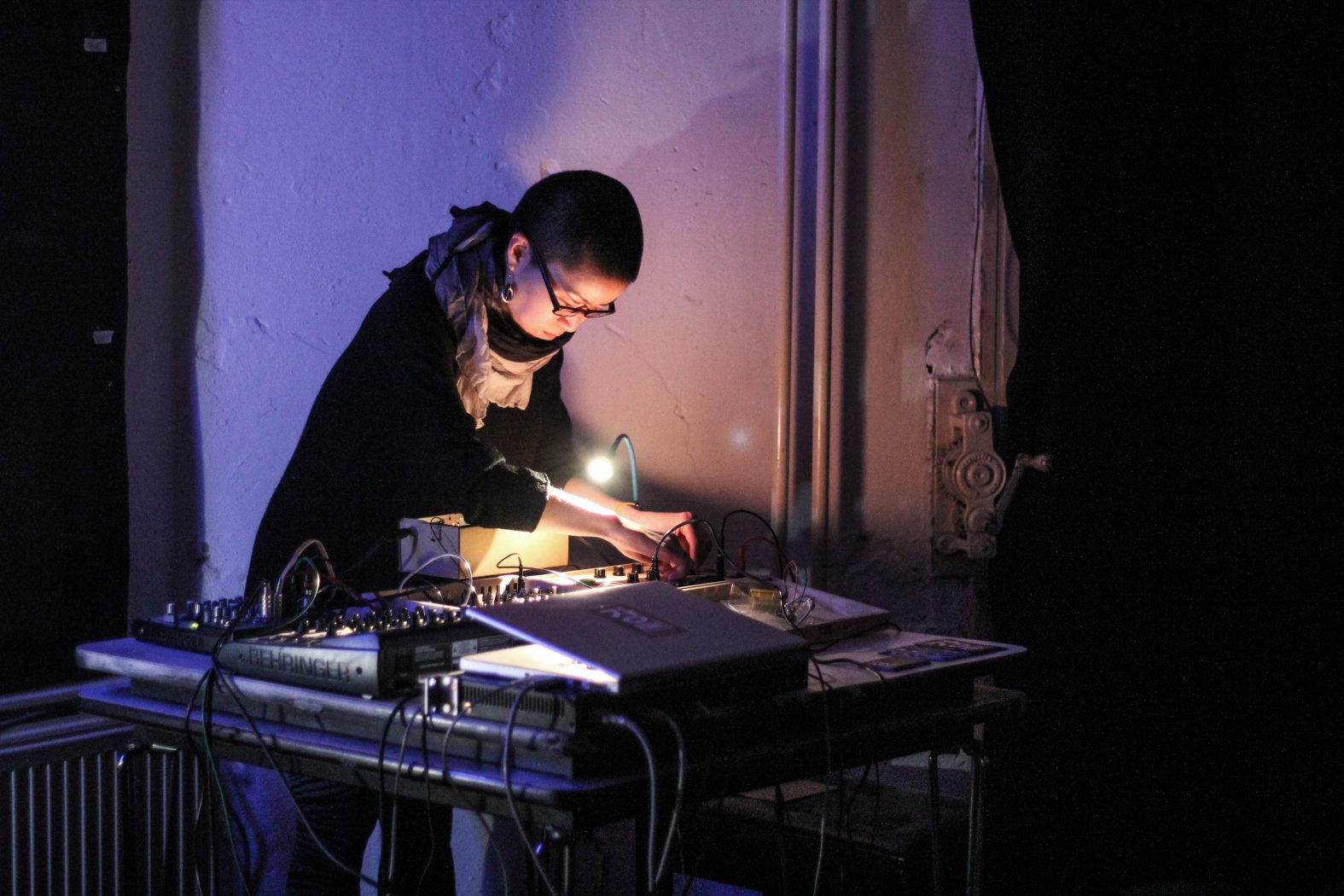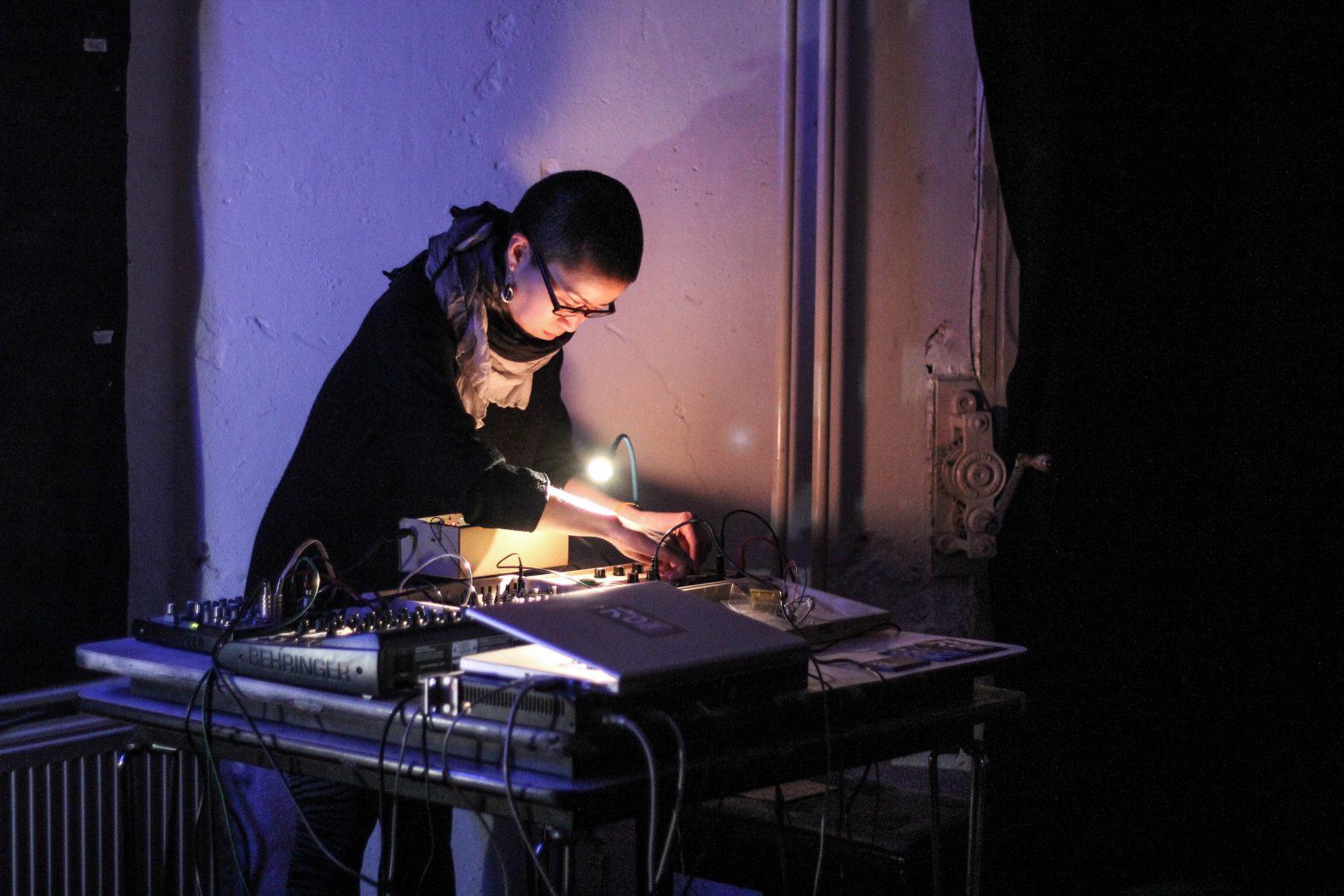 Most of Ji Youn Kang's music is composed based on the rites of Korean Shamanism, and many of them are written for Wave Field Synthesis System (192 loudspeakers) playback, exploring the relationship between musical and physical spaces. She also composes live electronic pieces for both traditional and non-traditional instruments, ranging from a solo instrument to a large orchestra, exploring mostly the primitive, empowering rhythmical elements and the noisy sound sources involved in Korean ritual music.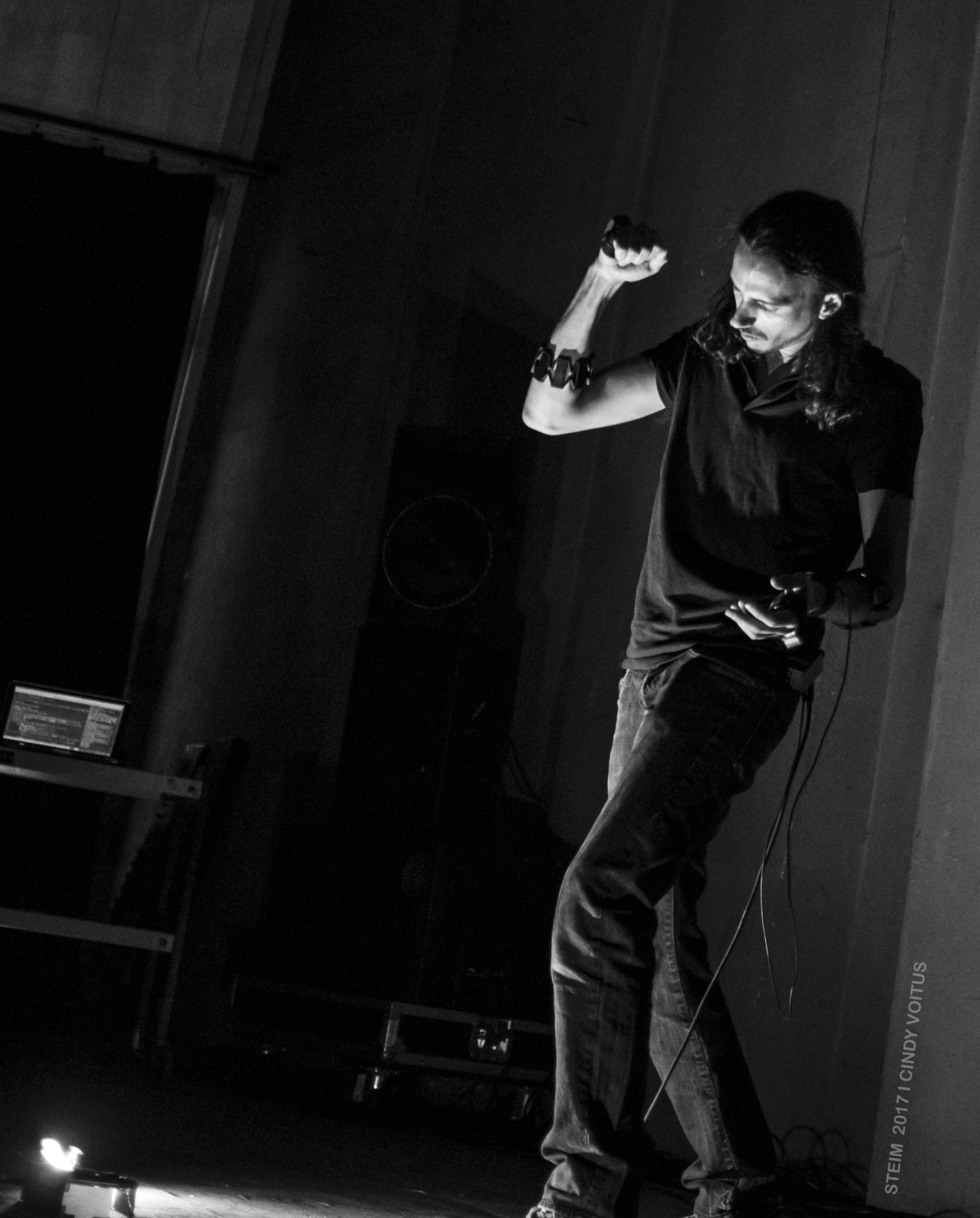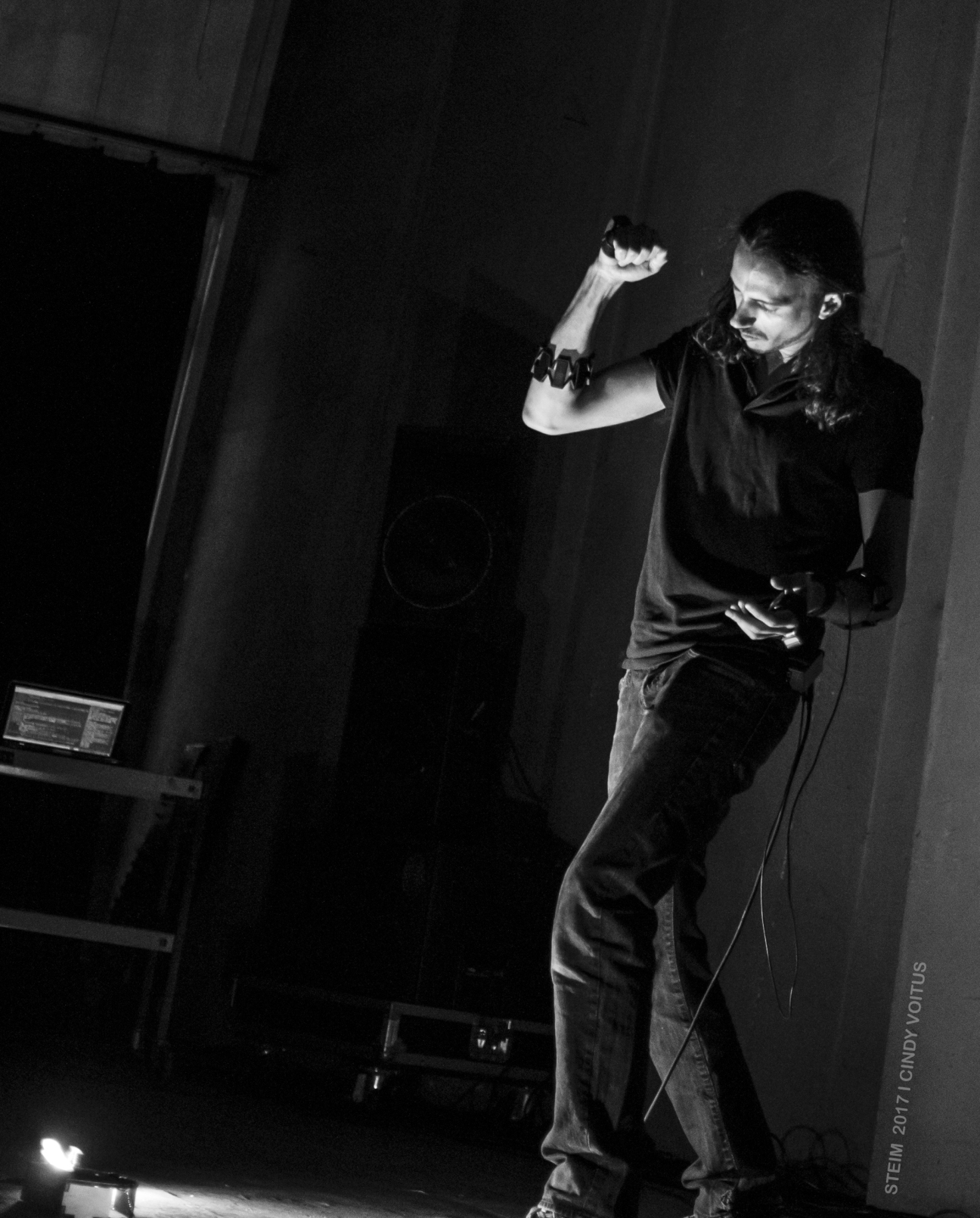 Michele Abolaffio is a live electronics performer, sound engineer and interface developer. His artistic and technological research focuses on the development of biophysical musical instruments for live performance. He is part of the improvisational electroacoustic quartet Miloš Cathals and member of Twelve-Lab collective, a laboratory dedicated to sound productions. Michele develops interactive sound installations integrated into sculptures together with the OHM artists collective. He is also a freelance live sound engineer.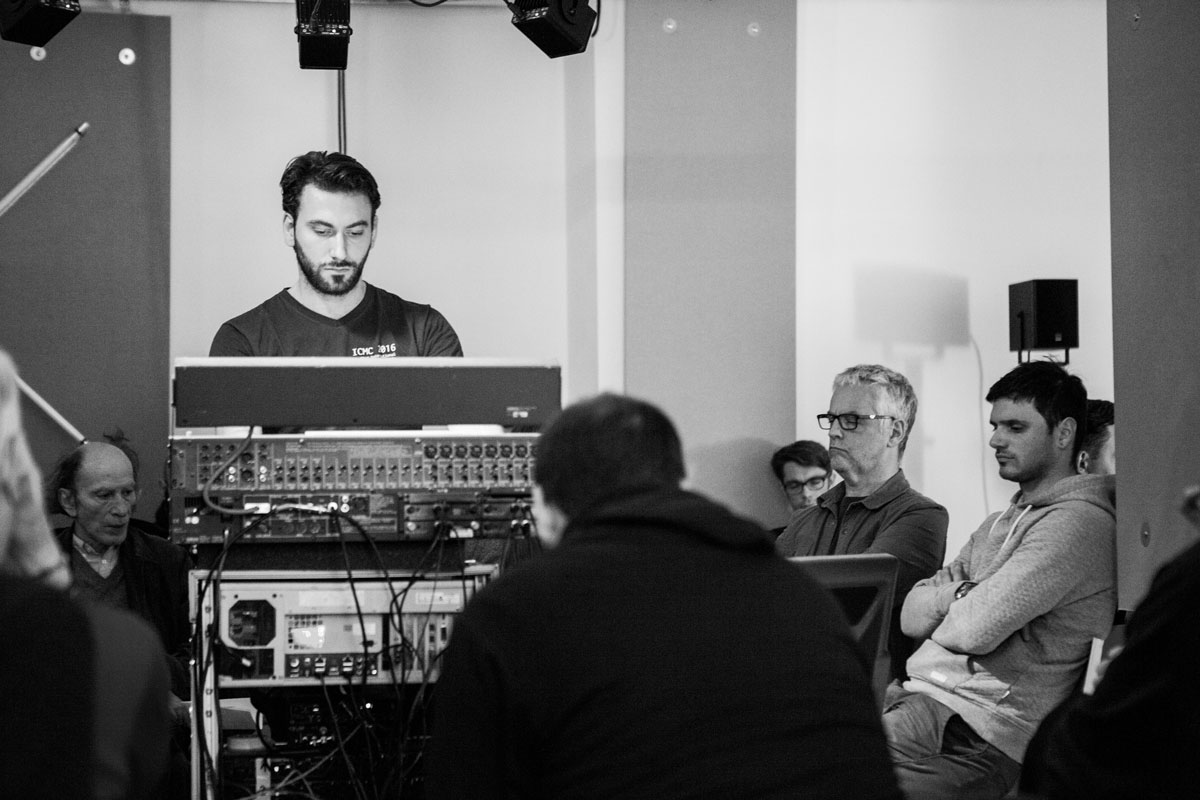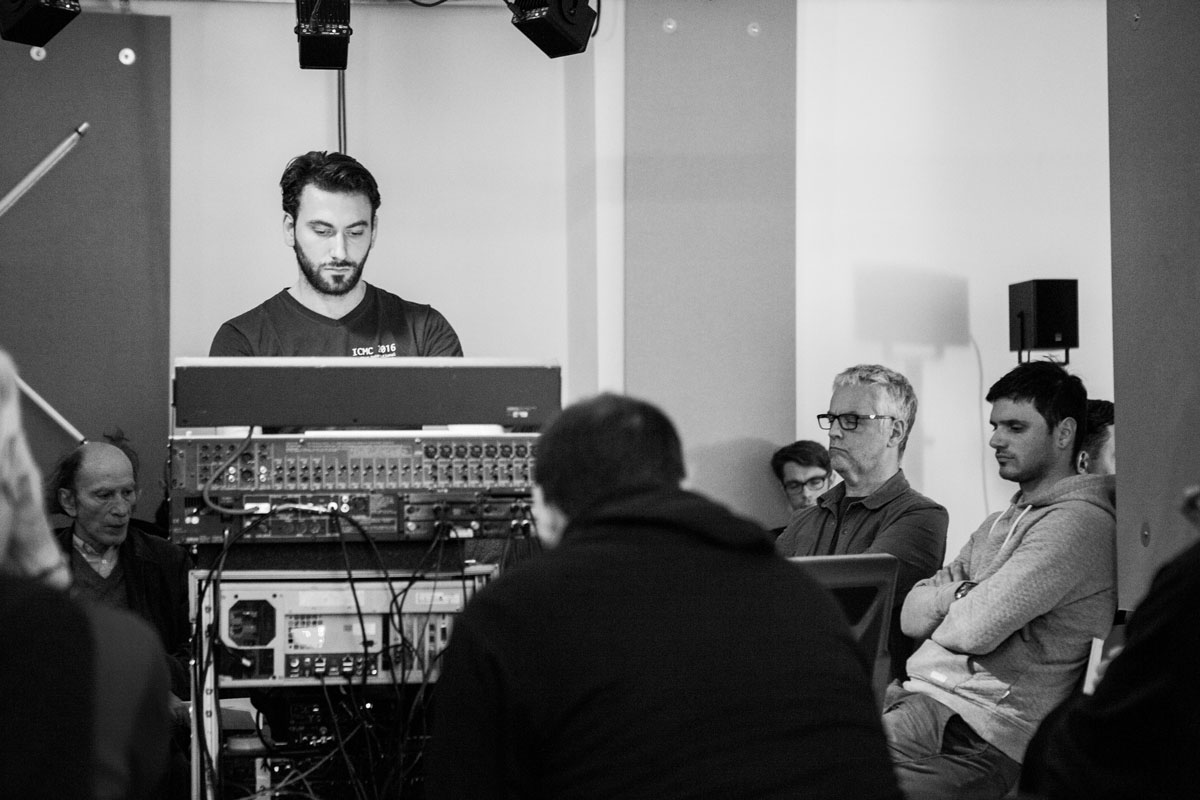 Abstract synthetic sound structures attracted Dario Giustarini to the field of electroacoustic music. With an emphasis on submersive sonic environments, he tries to create virtual atmospheres that engulf the listener. This profound interest for spatial music is what drove him to found Azimuth with Marko Uzunovski and Siamak Anvari.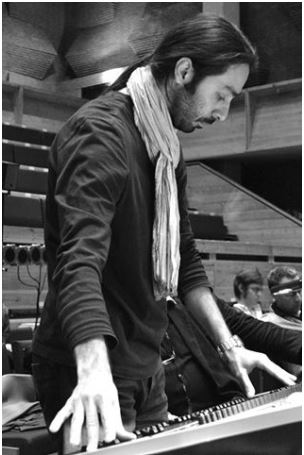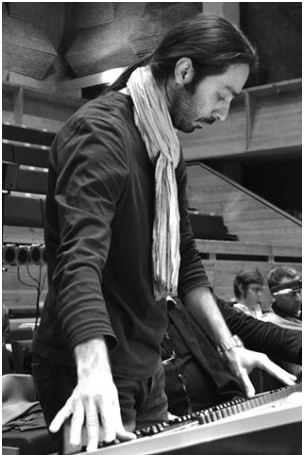 Siamak Anvari is a composer and sound artist based in the Netherlands. He is active in the field of electroacoustic music, composes multichannel pieces, makes installation works and collaborates with other artists in interdisciplinary projects. In his music he is often concerned with utilizing the space as a musical parameter. He works with various multichannel sound systems and loudspeaker configurations. He is also one of the founders of Azimuth.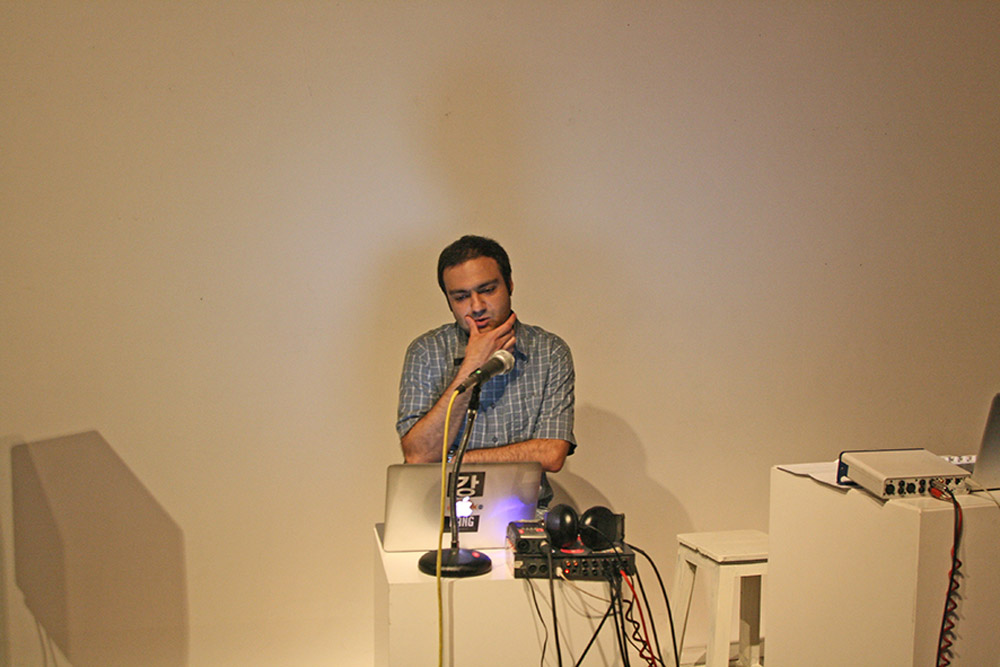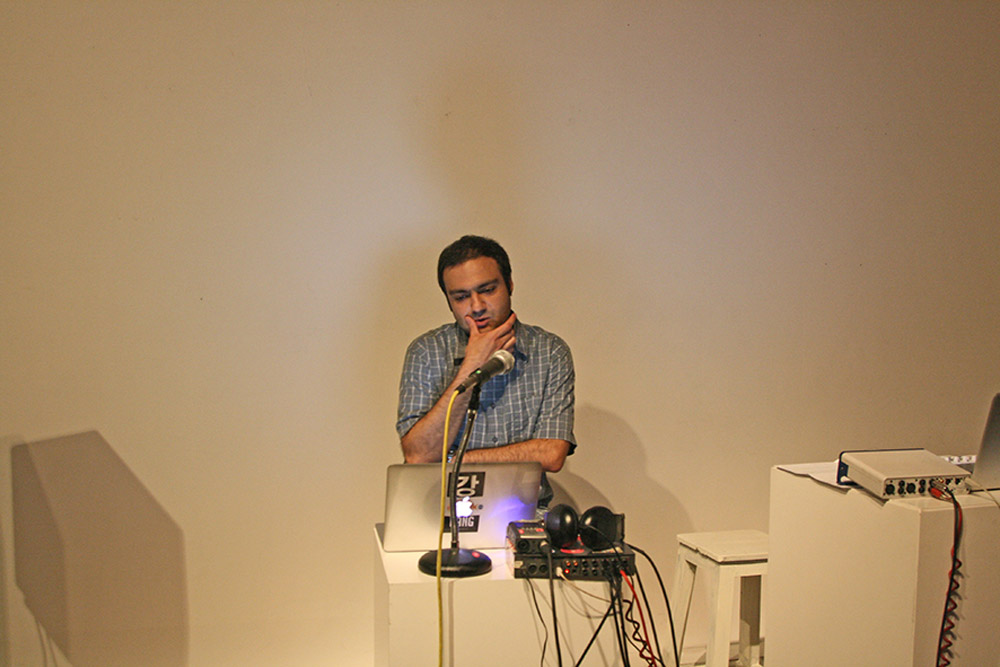 Sohrab Motabar is a composer from Tehran. With regards to states of suspension and dazzled motion his music resonates like a maze for the listener. He composes with algorithms, chaotic functions and non-standard synthesized sounds as a way to give rise to obscured dimensions and experimental modes of perceiving and listening. In 2018 he graduated from the Institute of Sonology. In addition, he also actively collaborates in select projects with artists from other disciplines.