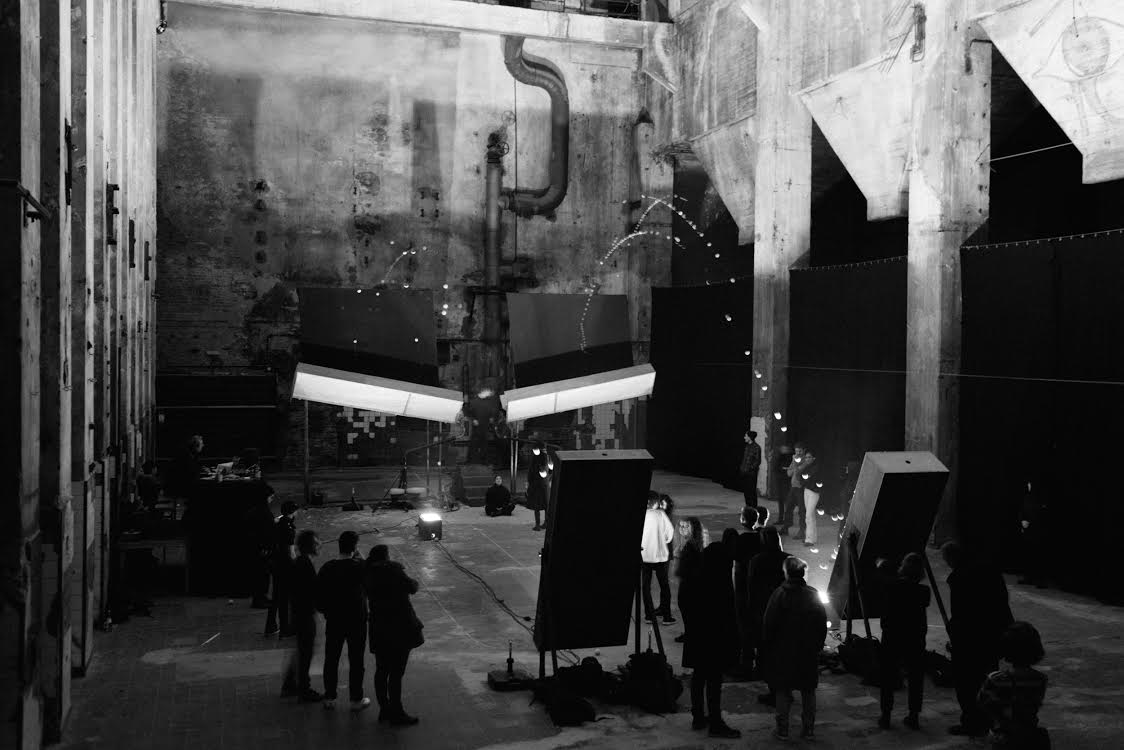 Mapping Festival 14th Edition
HEAD Genéve, Geneva
May 9, 2018- 21:00
May 12, 2018- 20:00, 00:30
As part of Mapping Festival, Geneva, Philip Vermeulen will be presenting Physical Rhythm Machine/ Boem BOem.
This installation is an immersive and visceral acoustic instrument. Two powerful mechanical throwers hurl tennis balls 14 meters through the air, at speeds of up to 150 km / h, to hit two sounding boxes at full force. The balls bounce into these sound receptacles and return to the loop. This is how Physical Rhythm Machine "launches" different compositions: funky Vermeulen rhythms and non-metric algorithmic "rhythms" created by the machine itself. With scathing violence, these compositions vibrate the space and the body of the spectator.