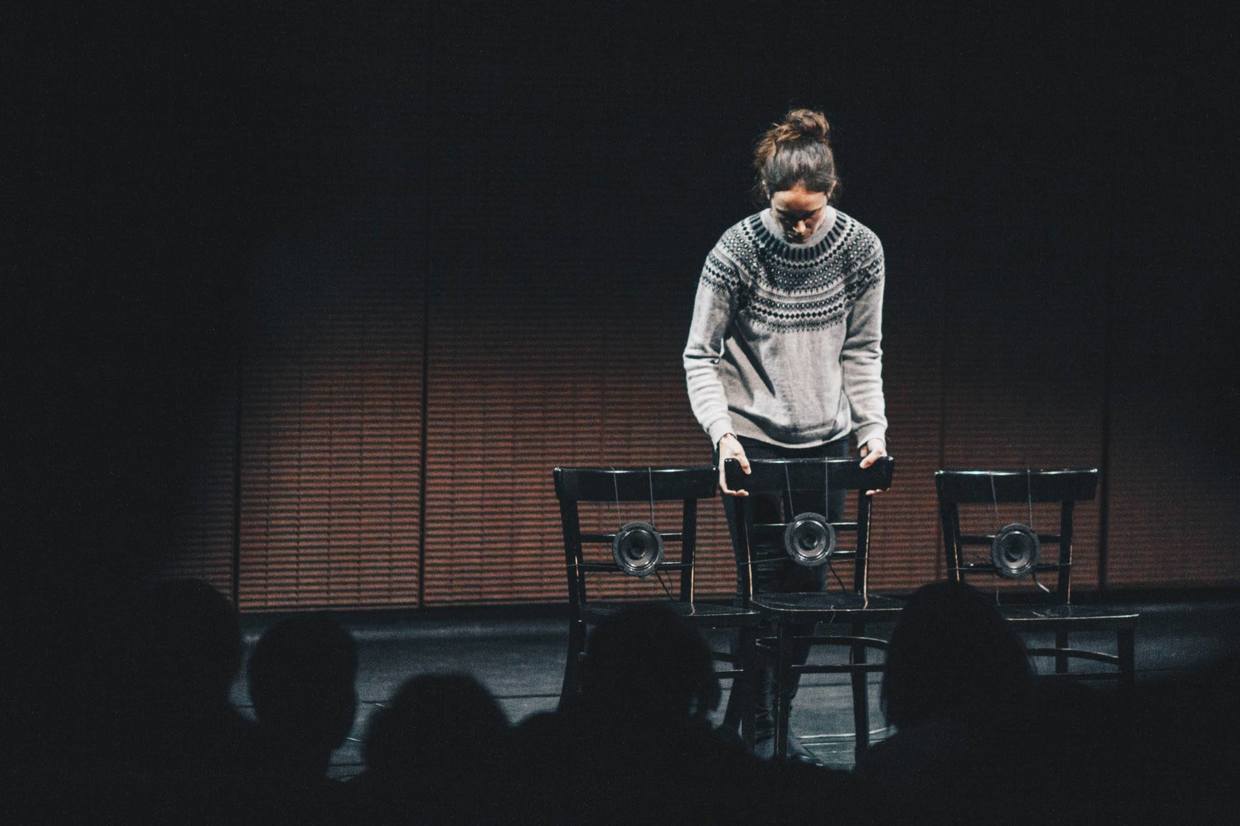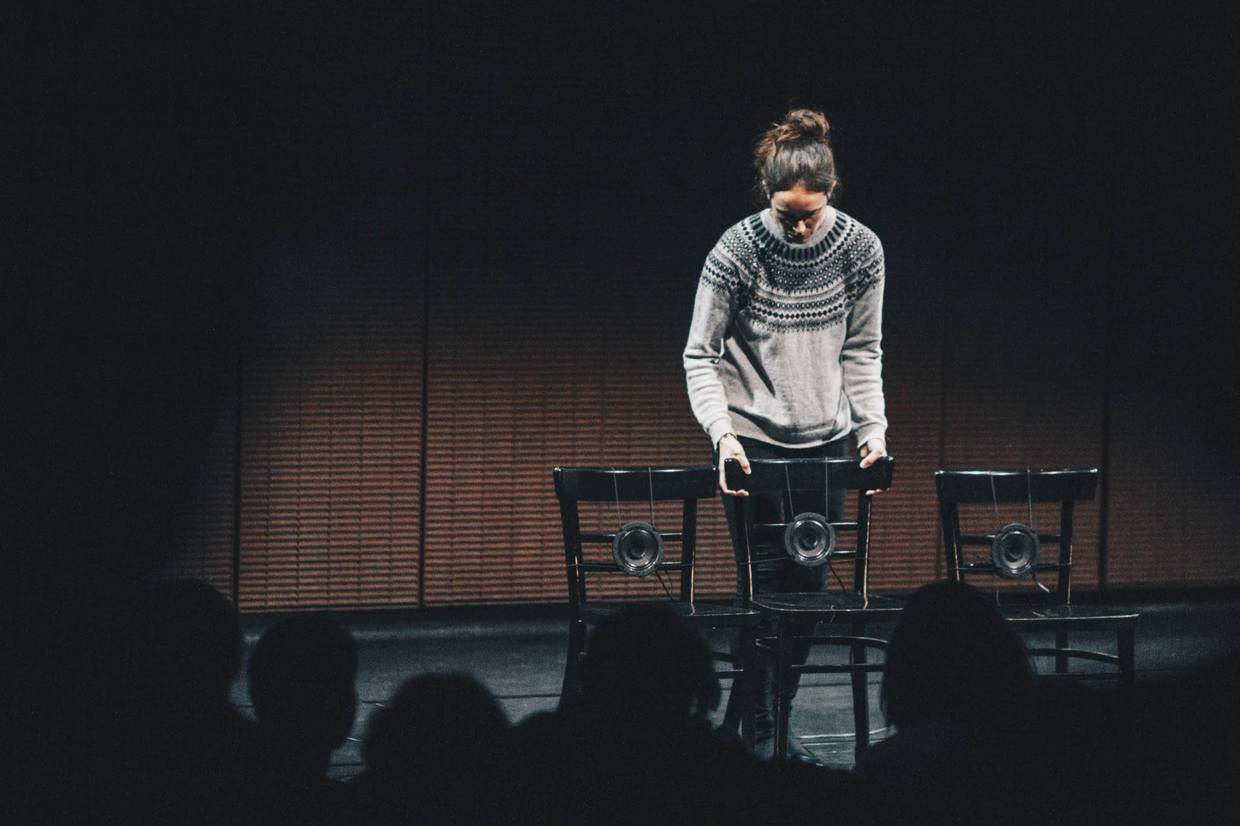 Cathy van Eck at Arts Santa Monica with Frames Percussion.
November 29, 2019
20:00 – 21:00
Arts Santa Mònica, Barcelona, Spain
Cathy van Eck will be premiering the new version of "Empty Chairs" for three performers at Arts Santa Monica with Frames Percussions.
CONCEPT explores the limits of what we consider to "listen". The Catalan group Frames Percussion will present different music from the last 10 years that show that sometimes the musical appreciation is affected not only by the mere sound experience. The repertoire proposes several cases in which listening to the piece is not limited to sound but other elements that expand the perception or that are an essential part intervene. Factors such as the interaction of the public, the conception of what we consider instruments or elements with which music is made, the association with non-sound elements and their result in the perception or the conceptual meaning that can be associated with certain musical ideas and which in some way make them inseparable.
Empty Chairs (2018/2019), Cathy van Eck
Impossible translations #3b (2011), Alberto Bernal
Subito Dodo  (2017), Elena Rykova
All the things we make you do (2016), James Saunders