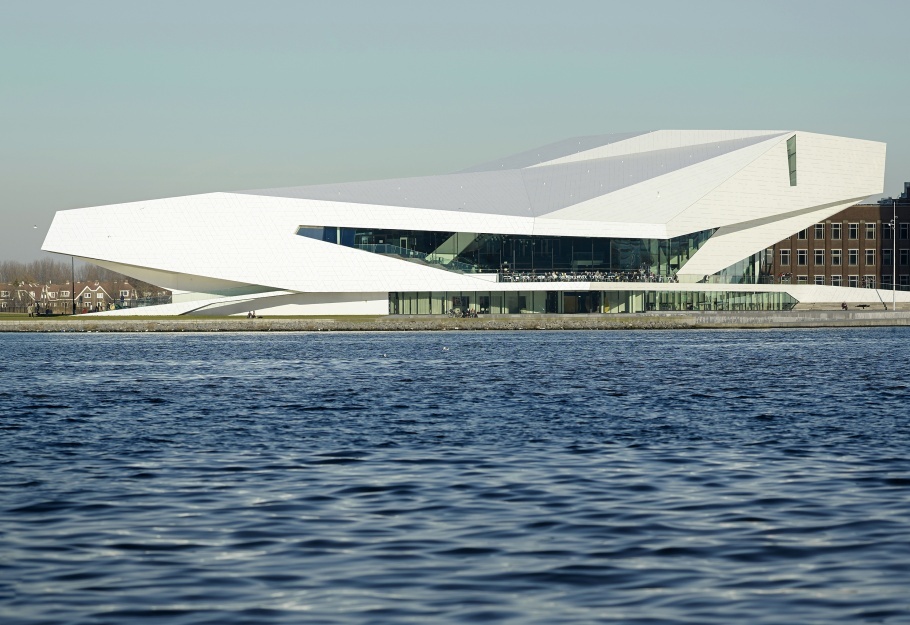 From 31 January to 22 May, 2016, EYE presents the exhibition Close-Up – A New Generation of Film and Video Artists in the Netherlands. This group exhibition features numerous recent film and video works and spatial installations by a new generation of filmmakers and artists in the Netherlands, who are breaking down the barriers between film, video and visual art. 
During the full length of these 4 month exhibition you can enter the inner side of the cinematic projection machine of Cinechine by Mariska de Groot, where it will sound, shine and project its wheels to the walls of Eye.
Opening will be 30th of January.