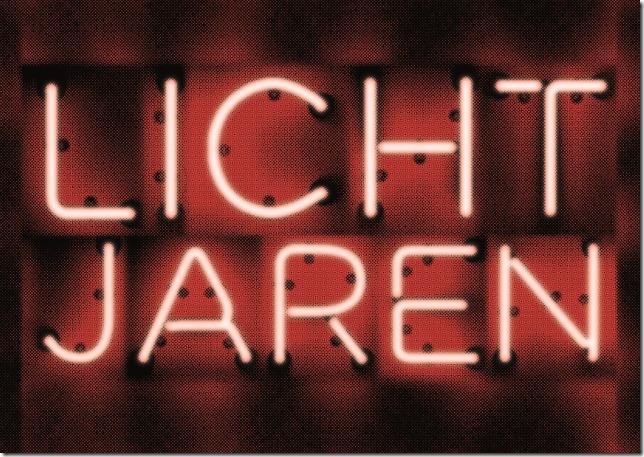 CineChine will be part of group exhibiton 'Lichtjaren' in Kunstfort Vijfhuizen curated by Stichting Polderlicht.
The exhibition will show a selection of light-art of pioneers from the '60, '70 and '80 combined with very recent works, showing  non-chronologically how this art disciplin started from Spielerei has grown to a grown-up art form.
With works of : Mariska de Groot | Jozef van der Horst | Eun Kyoung Hwang | Albert In 't Veld | Peter F. van Loon | Willem Marijs | François Morellet | Matthijs Munnik | Koji Ogura | Hans Schork | Thierry Ysebaert | Margot Zanstra | Peter Zegveld | Johan van Zutphen
The opening of the exhibition will take place on sunday 4th of october from 15.00 until 18.00 o'clock.