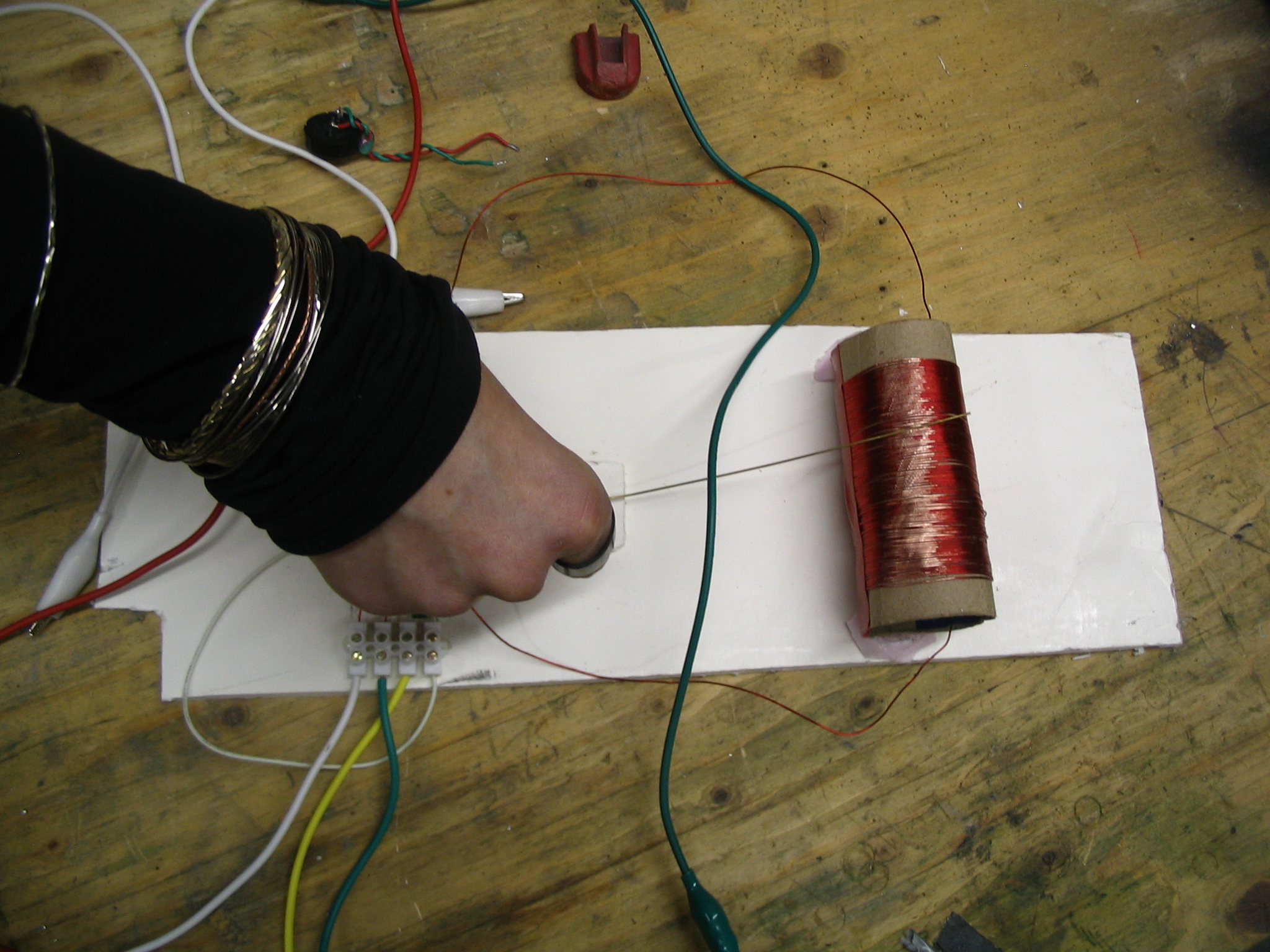 May 16, 2020
Online via Zoom
16:00 – 20:00
Facilitator: Peter Flemming (iii resident artist)
Language: English
Fee: €15 including the kit. Pay here
Soldering kit rental (only available in The Hague): €5 with deposit. Rent here
Questions: public@instrumentinventors.org
This information is about day 1 of the Crystal Radio Workshop. Click here for information on day 2.
Note: while these workshops are complimentary, they are standalone, it is possible to take just one and not the other
Ever worry that your dependence on computers to think and work for you has weakened your technological ingenuity and lowered your chances of surviving the apocalypse?
Fear no more! – Crystal Radio Workshop will help hone your tinkering skills and equip you with essential communication contraptions to survive the impending doom. 
This hands-on workshop shows you how to build free-power AM radio so you can listen-in on the mayhem as it transpires on air and a narrow-cast transmitter so you and your neighbors can wirelessly plot against blood thirsty zombies, cannibals, warlords etc. 
In this workshop, we will make a working radio receiver using wire, cardboard tubes, paper clips, thumbtacks and a germanium diode (the crystal detector or "cat's whisker"). The receiver works without batteries or needing to be plugged in.
We'll warm up with a screening of the Secret Life Of The Radio, some demos, then make the radios. We will leave lots of time for tests and experiments, for example how to use rusty razor blades instead of a diode. If you are making the simple AM transmitter (crystal radio workshop 2) you will be able to hear it on your homemade receiver.
This workshop will introduce:
-radio theory 101
– basic electronic tools and concepts
– radio signal interception
– schematic comprehension
– how to make-do with paper clips, rusty razor blades, toilet paper tubes and coat
hangers when sophisticated telecom equipment is not available
– electronic circuit troubleshooting
No previous experience required