The Intimate Earthquake Archive as part of Ars Electronica Cyberarts Awards
Tickets available HERE (both remote and physical)
Sissel Marie Tonn in collaboration with Jonathan Reus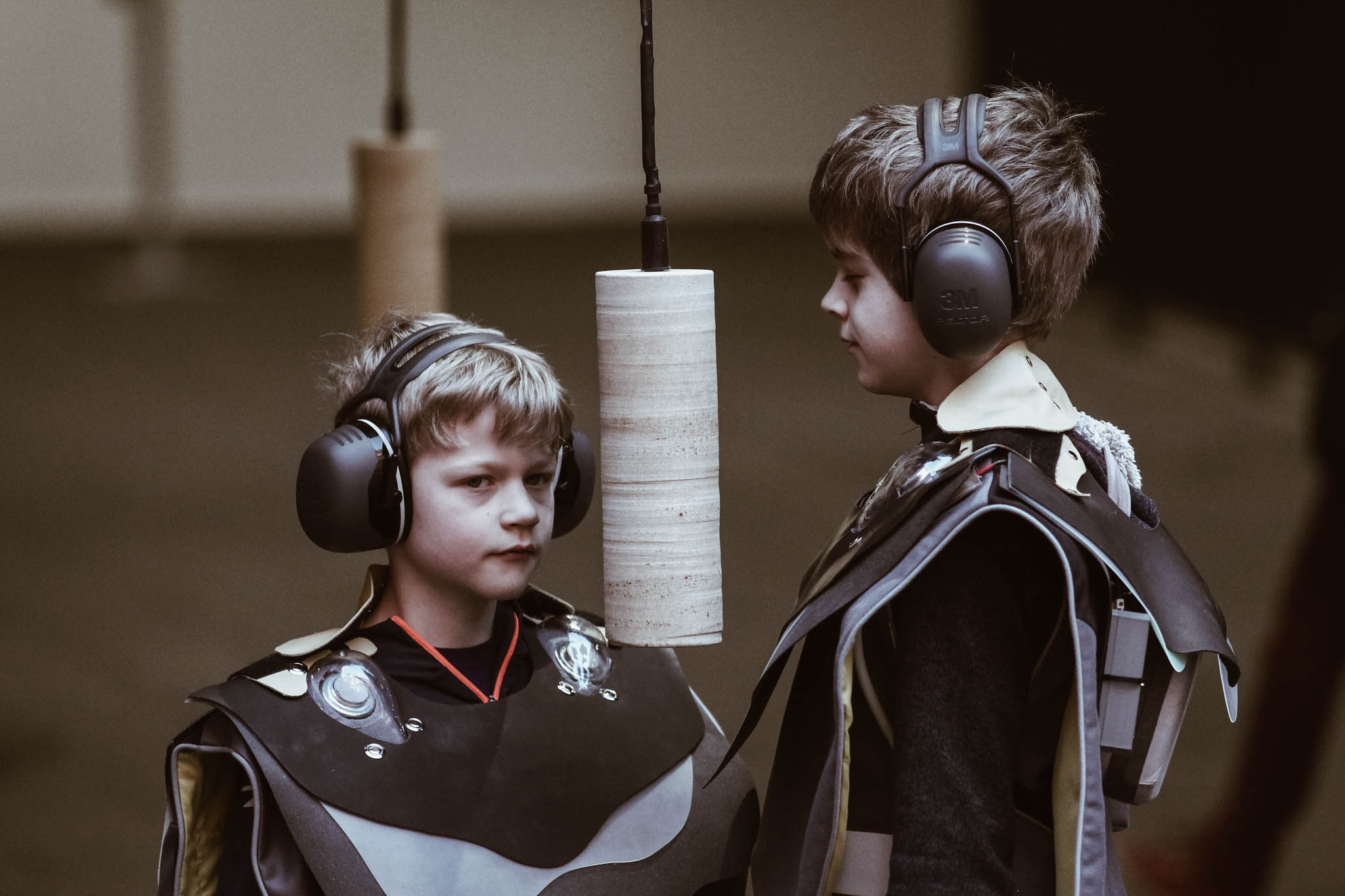 From Auckland to Johannesburg to Los Angeles, from Bergen to Antarctica – universities, museums, galleries, associations, municipalities and companies host hundreds of exhibitions, conferences, performances, concerts and workshops at 120 locations around the world that are based on the address the respective audience on site – Stay Home, Stay Safe! Ars Electronica, in turn, is turning this into an online festival that makes all these local activities and perspectives accessible to an international community.
This work is both an ongoing research project and an interactive installation dealing with man-made earthquakes in the Dutch province of Groningen. In order to draw attention to the problems of the region – one of the largest gas fields in Europe – but also to the general effects of the exploitation of fossil fuels, The Intimate Earthquake Archive invites you to "listen in depth". To do this, Sissel Marie Tonn makes the vibrations caused by earthquakes in one's own body tangible. For the presentation in the exhibition, the sound artist Jonathan Reus created a ten-minute, tactile composition from the seismic data of a recorded earthquake, which can be heard and felt via a portable "tactile vest".