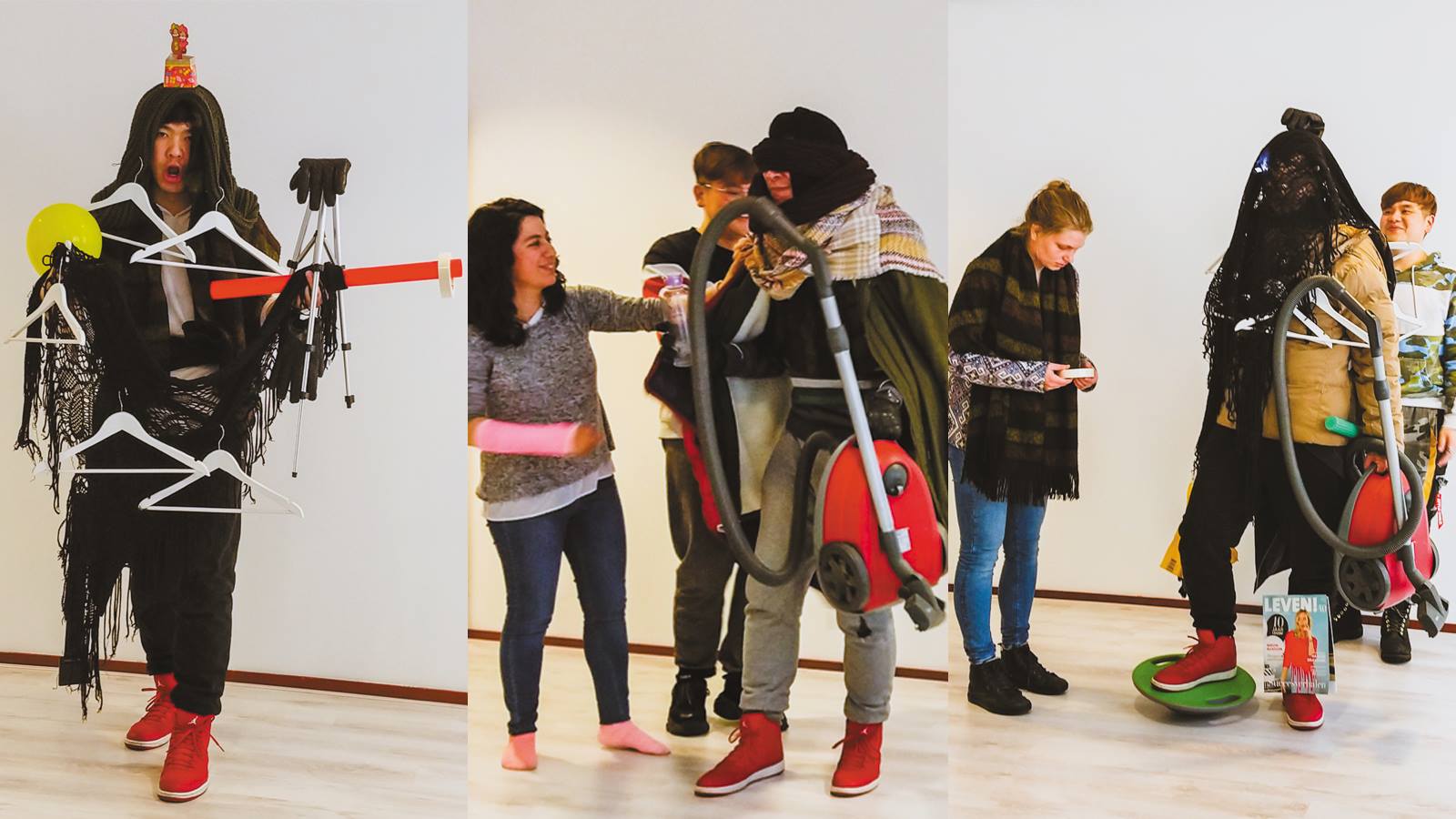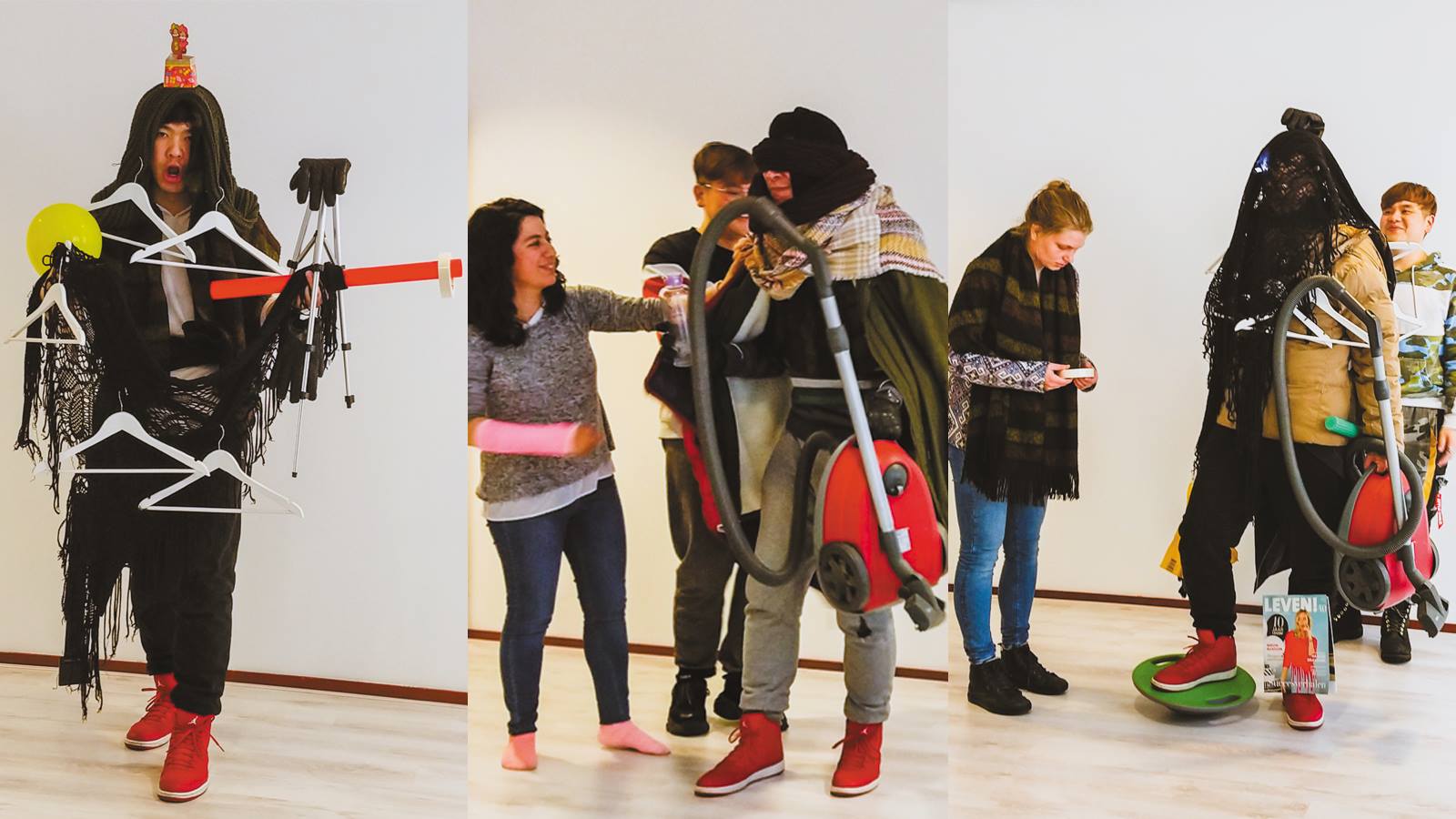 De-construction of the Dramatic Universe
April 9, 2019
iii workspace, The Hague
20:00
What if there were no limits on stage? What if you deconstruct an opera aria and paste it back together in a seemingly random way that starts to form a new pattern?
With our new elements, we made a small theatre performance with music from Bizet, Bellini, Lori Laitman and who knows what more!
Stage deconstructor: Julie Kurris
Pianist & Stage deconstructor: Wen Chin Fu
Singers: Julia Fuello (soprano), Boukje van Gelder (mezzosoprano), Hao Wang (tenor) and Kun Qian (baritone) (Not that voice type matters here)
Admission is free, but a free gift for our two deconstructors is very much appreciated.