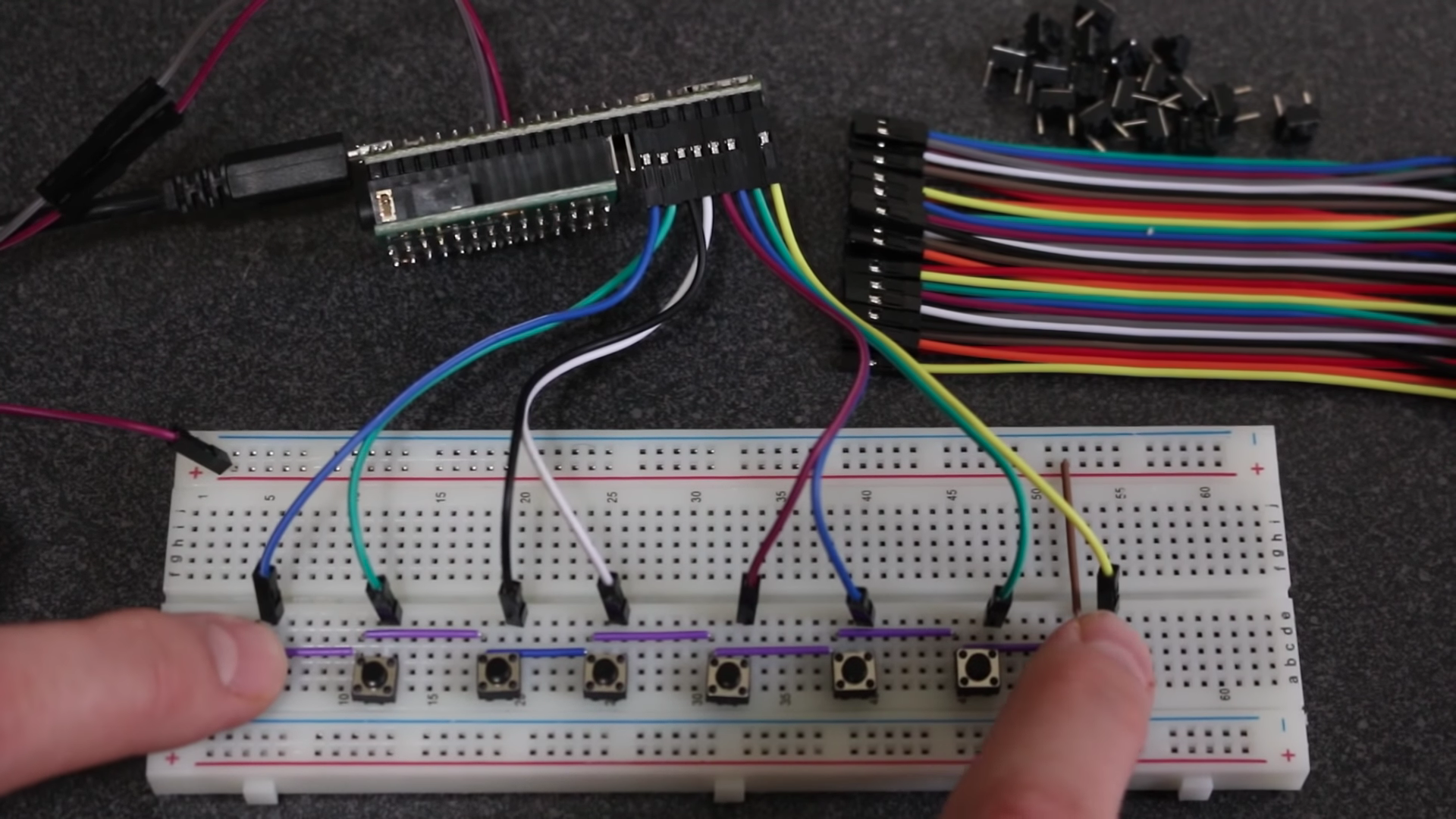 13-14 November, 2021
iii workspace, The Hague
14:00 – 18:00
Fee: €60 excl. VAT
Tickets here
Language: English
Max participants: 15
Suitable for: 18+, no previous experience required
Requirements: participants need to bring their own laptop and headphones

Learn how to design, develop and build your own electronic instrument with a Teensy board and the Teensy Audio Library 

Teensy is a small yet very powerful board with an intuitive visual environment that makes it possible to easily patch new instruments from scratch. Starting from simple tutorials, the participants will get to know the Teensy environment, learn how to design synths and effects and finally prototype their own electronic instrument on breadboards.

Program Overview
DAY 1 (4 hours) – Participants will be guided through a series of tutorials to get some familiarity with Teensy and the audio library. We'll learn how to patch a synthesizer with the Audio System Design tool, and how to export and run the code on our Teensy board.
DAY 2 (4 hours) – In the second part of the workshop, participants will be guided through making their own synthesizer/effect. We'll connect potentiometers, switches, pushbuttons, leds, capacitive sensors, in order to interact with the instrument. At the end of the workshop, each participant will bring home a diy electronic instrument, including a Teensy board, audio shield, various components.

Components included in your synth kit:
Teensy 4.0 board
DAC module
Breadboard
Various electronic components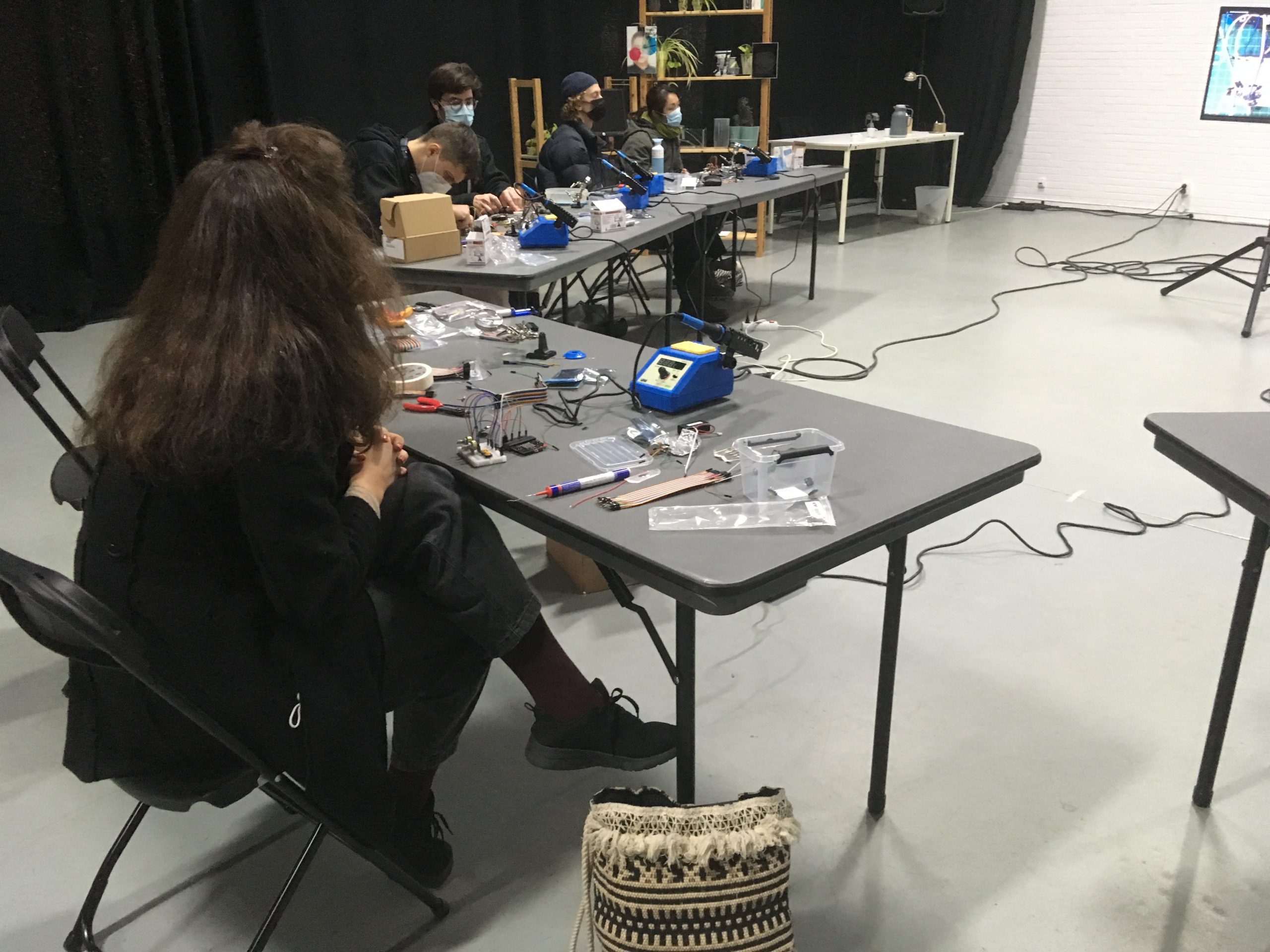 About the Facilitator

Riccardo Marogna, born in Verona (Italy), currently lives and works in The Hague (NL). His work incorporates instrumental practice with woodwind instruments, diy electronics, extended instrumental technique, free improvisation, fixed media. He has been leading workshops on improvisation and live electronics, and has a ten years long experience in teaching clarinet and computer music.

As part of his artistic practice, he is an active maker of electronic and software instruments and any kind of weird thing which can produce sound. He likes to combine his expertise in electronic and software engineering with his artistic practice, working with simple and humble materials such as recycled wood, diy electronics, recycled circuits.
For questions, email workshop coordinator yun[at]instrumentinventors.org 
DIY Synth Building is presented by iii with financial support from The Municipality of The Hague