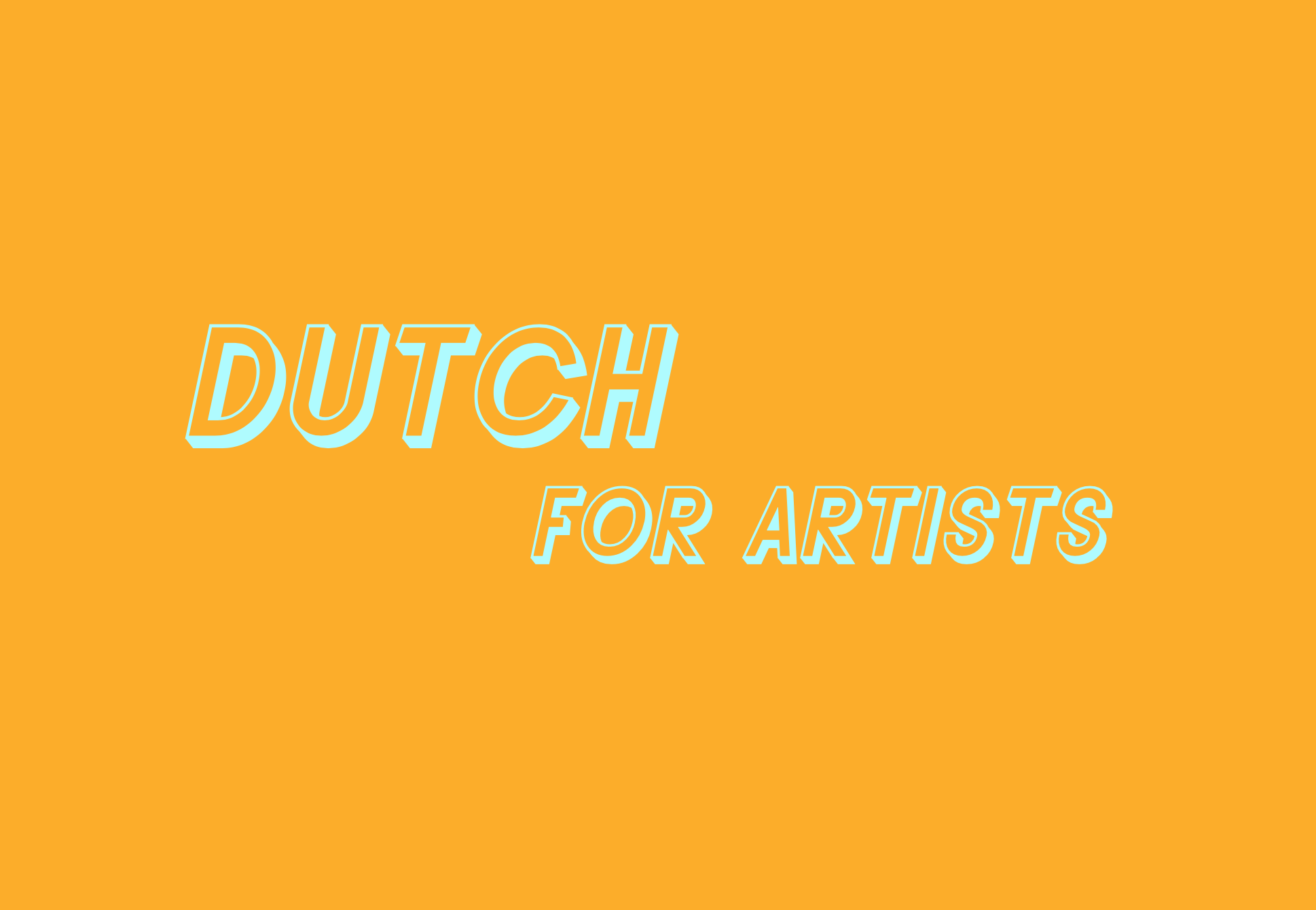 Teacher: Marieke de Koning
13 lessons from Sep 14 – Dec 21, 10:30-12:00
Online and at iii workspace, The Hague
max 10 participants
Fee: €200 + 21% btw
Reserve your spot here
After a successful test run in the Spring, Dutch for Artists is coming back in the Fall. This intermediate course will provide you with practical Dutch for your not-so-everyday artistic lives. Home-made, authentic, hand-picked Dutch, especially for artists.
You will learn relevant vocabulary and grammar, learn how to introduce your work, write formal letters and debate different topics amongst other things.
What does intermediate mean for this course?
-You can understand at least basic phrases
-You can describe your work in short sentences
-you can navigate your day in Dutch fairly easily but want to take it a step further.
Eg. someone asks you how you are and you can say you're well, but don't have the vocabulary to explain in more detail what's going on in your life. Or you know how to say what your life as an artist looks like, but to talk about what drives you is just one step too far.
Drop in and out freely on these dates:
Sep 14, 21, 28
Oct 5, 12, 26
Nov 2, 9, 16, 23
Dec 7, 14, 21
No class on: Oct 19, Nov 30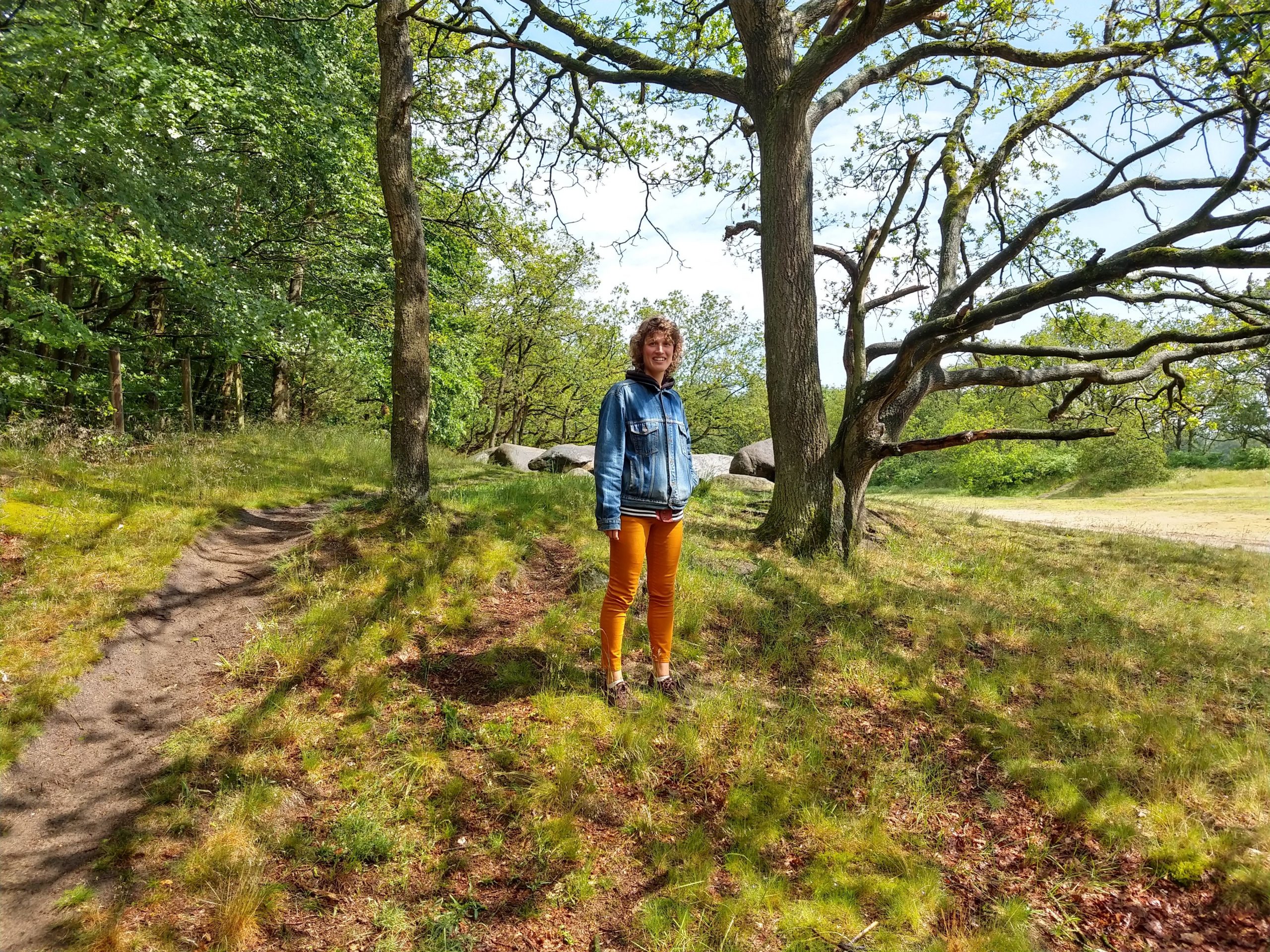 About Marieke:
Marieke de Koning is a teacher, trainer and idealist. Apart from this course, she teaches young people about ethics, diversity and citizenship. Her main interests are feminist literature, windsurfing in awful (great!) Dutch storms, and trying to find out how her synth works. As a teacher her main goal is to help her students gain confidence and use their brains to think for themselves, which is illustrated by her favourite question: WHY?
About COVID-19 protocols:
We plan to alternate having lessons in person and online as the situation allows. It will always be an option to skype in regardless.