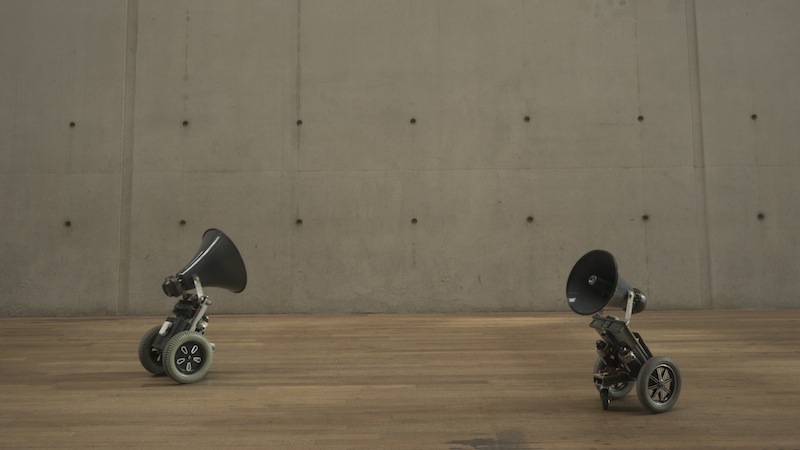 Echo Moiré by Matteo Marangoni will be presented in Amsterdam at the Muziekgebouw aan 't IJ during a day long program curated by November Music.
There will be several performances of the work scheduled throughout the afternoon in the atrium of the Muziekgebouw.
Start times 14:30, 16:30, 19:45.
Entrance free.