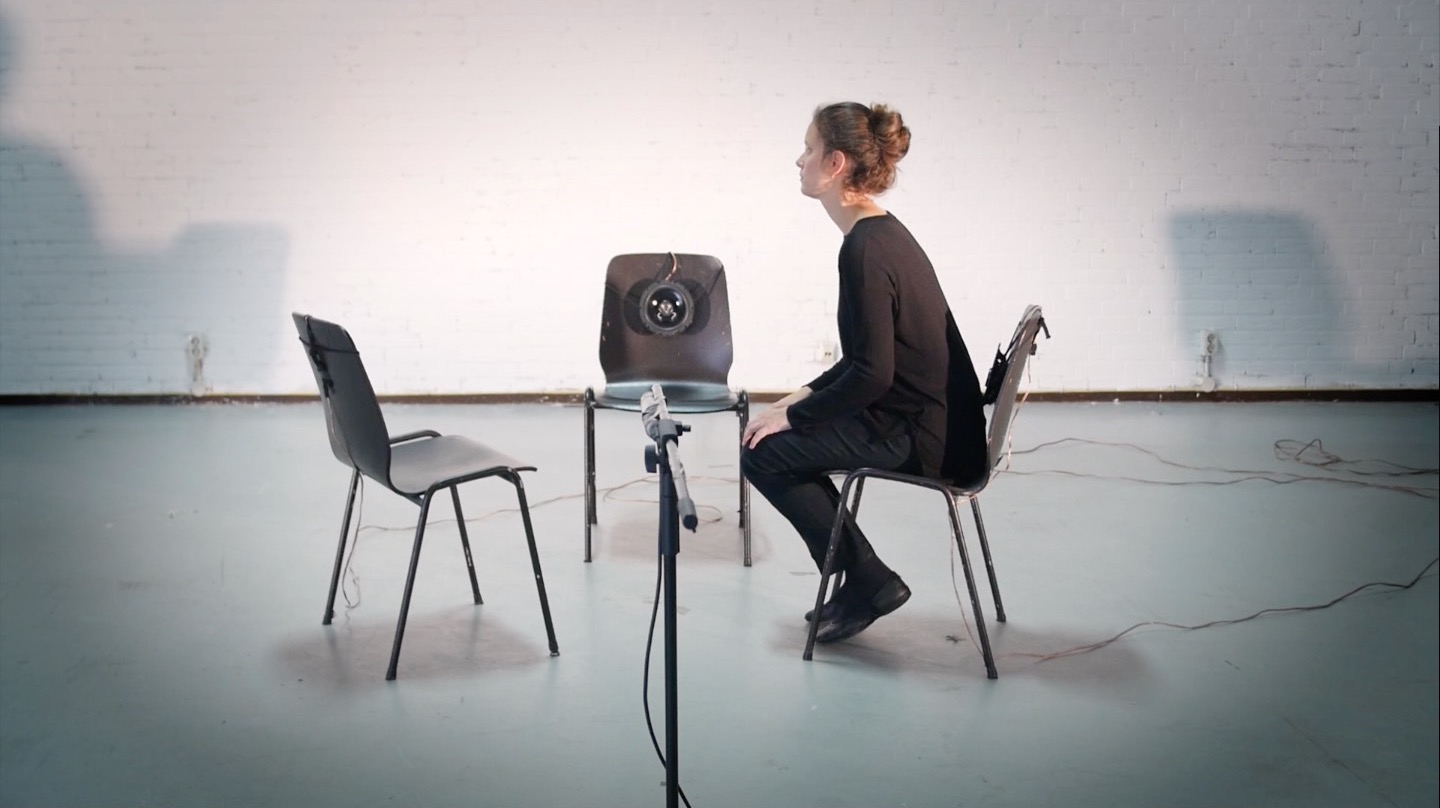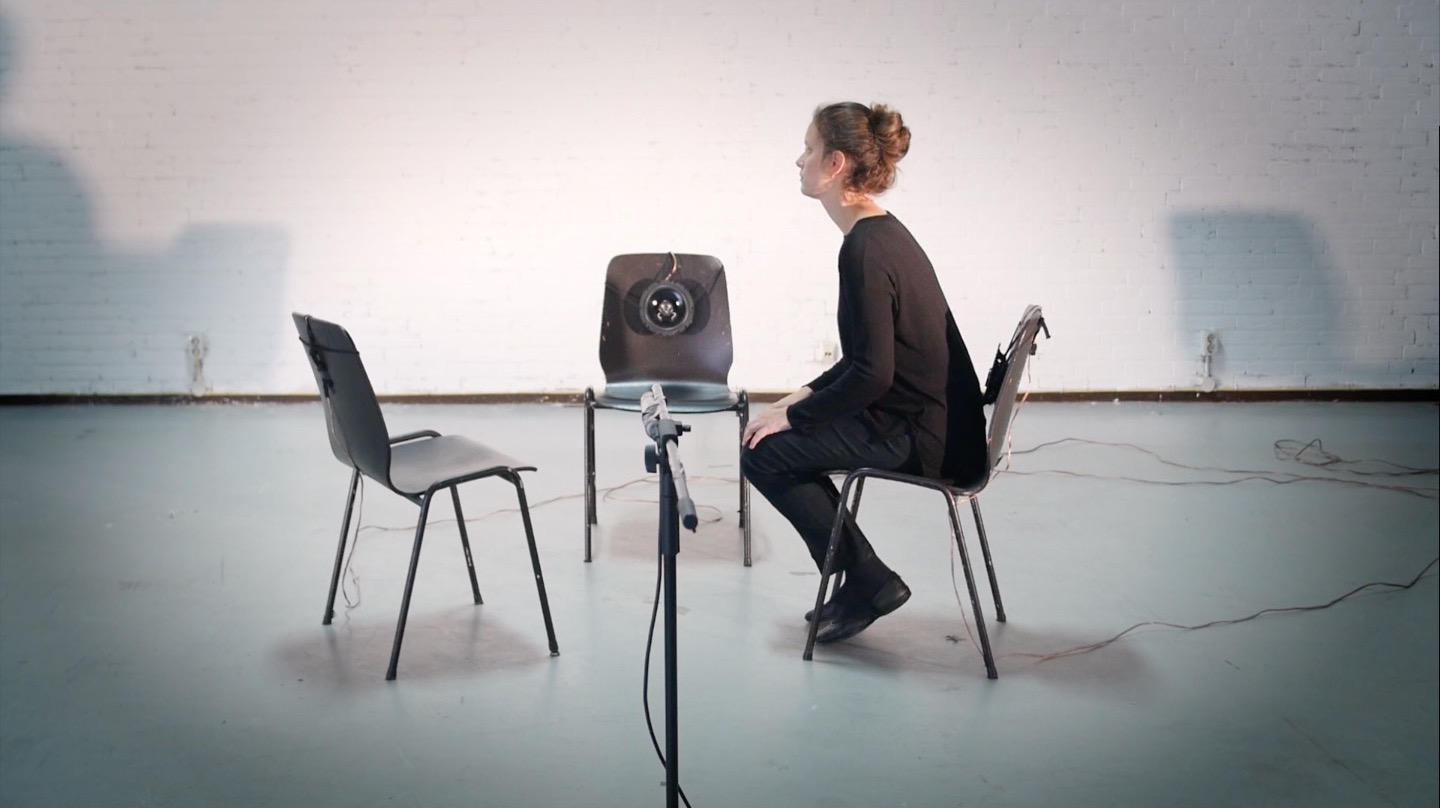 Empty Chairs at Ephémère
March 14, 2019
Studio Loos,De Constant Rebequeplein 20b, The Hague
20:00 – 23:00
Entrance: 4€
iii artist in residence alumnus Cathy van Eck will be presenting Empty Chairs at Ephémère alongside Annis Kyriakides and Oscar Jan & Uldis Vitols & Onno Goveart. Empty Chairs was commissioned by iii and developed during a residency at the iii workspace.
Ephémère is a series of surprising evenings about temporary and contemporary forms of art. It is one of the finest series for anything that has to do with contemporary art, improvised, composed, electronic and experimental music, avant-garde films and documentaries, dance, visual art, and in other words, what is important to be presented at that specific moment.