How does listening affect our perception of the city? How do we perceive city spaces if temporarily deprived of vision? And how can we influence the city environment through sound?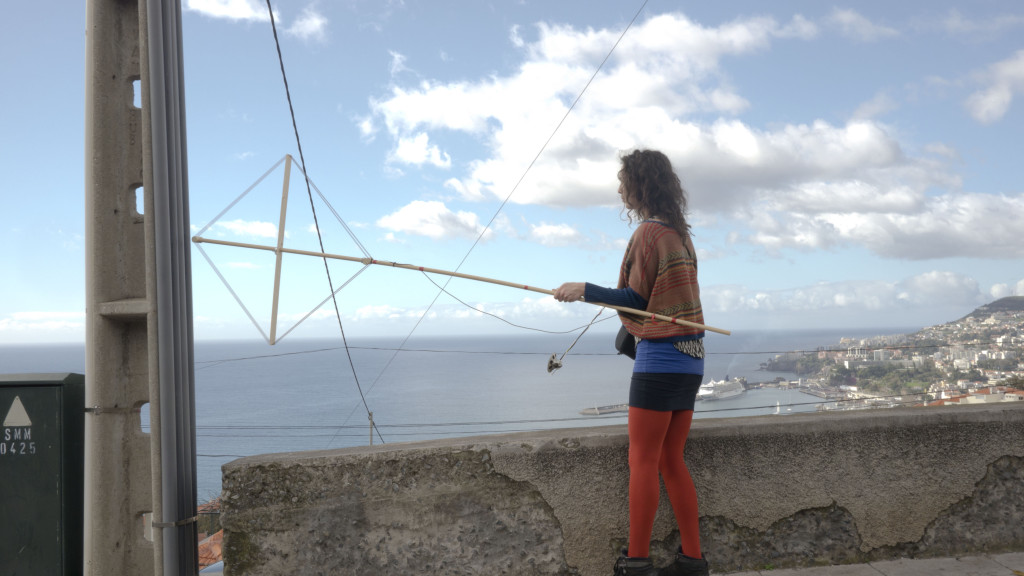 Funchal Sound Procession is a performance in which blindfolded participants will be led on a walk through the city of Funchal in Madeira. Performers will use self-made instruments to interact with the sound environment of the city, listening to the acoustic properties of the buildings and making audible the invisible electromagnetic fields that permeate the environment.
The project is a collaboration between Matteo Marangoni and Dewi de Vree, who are currently participating in the artist residency at Pedra Sina.