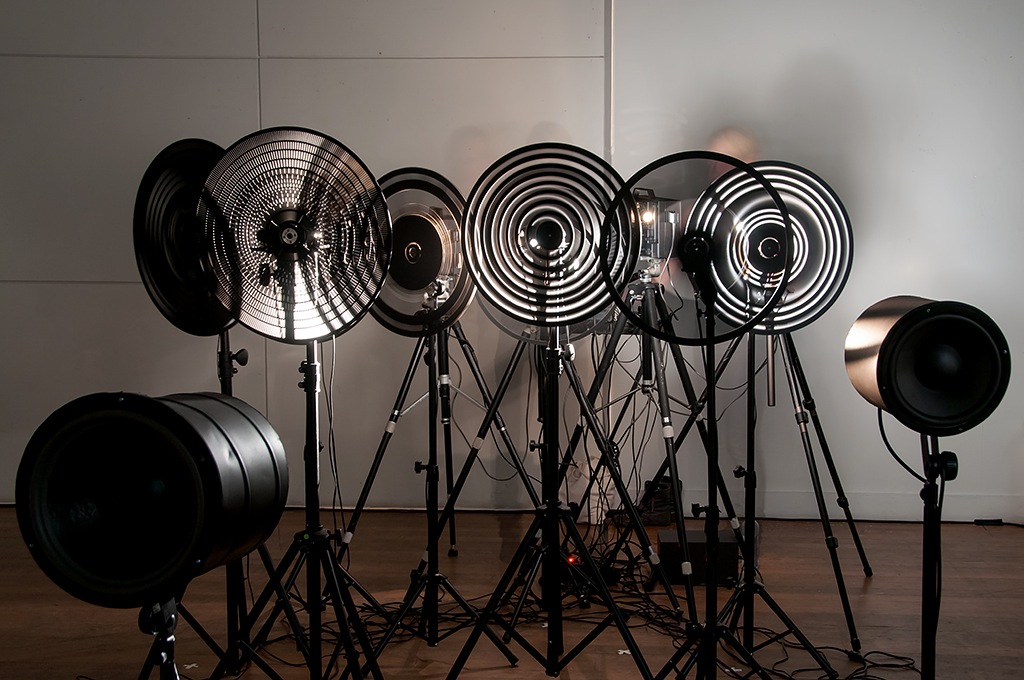 iii will present several works within the program of Artefact festival curated by Hicham Khalidi at the interdisciplinary center STUK in Leuven (BE)  between February 11th and 22nd 2015.
Mariska de Groot and Matteo Marangoni will exhibit new versions of their works Cinechine and Echo Moiré, which will be further developed during a preparatory residency at STUK. Dieter Vandoren will present the latest iteration of is Integration series, Jonathan Reus will give a performance of  iMac Music while Dewi de Vree and Jeroen Uyttendaele will participate with their graphite instrument Ground.
For the program schedule and more info see the website of Artefact.