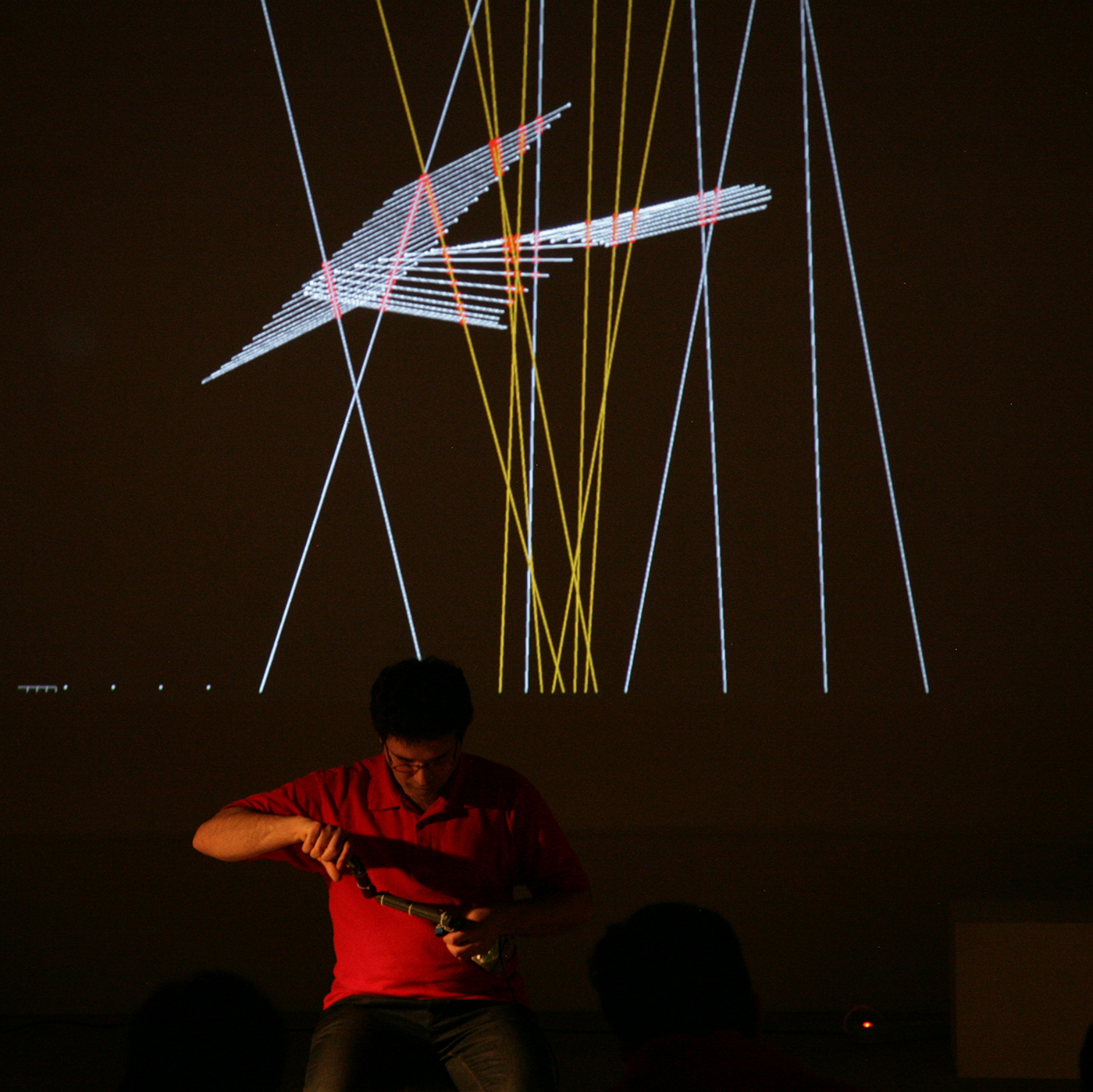 Instruments Make Play Festival
December 3, 2017
Muziekgebouw aan 't IJ, Amsterdam
14:00 – 17:00
Entrance: €5
Works and talk by: Matteo Marangoni, Erfan Abdi, Jo Caimo and Yuri Landman
Makers present their instruments and talk about their design process. The subsequent conversations (in English) will be about the different design visions and the use of self-built instruments for performance, composition, inspiration, but also for educational purposes.
Jo Caimo will present his Human Organ, which is activated when six people join the audience.
Matteo Marangoni, will be talking about iii
Erfan Abdi presents his interactive Notesaaz
Yuri Landman demonstrates his instruments from the SoundLAB collection.
This event is part of the 1st edition of INSTRUMENTS MAKE PLAY FESTIVAL 1-10 December 2017 in Rotterdam, Amsterdam and Deventer. INSTRUMENTS MAKE PLAY is a platform of 60 builders. View the entire program here: www.instrumentsmakeplay.nl/festival