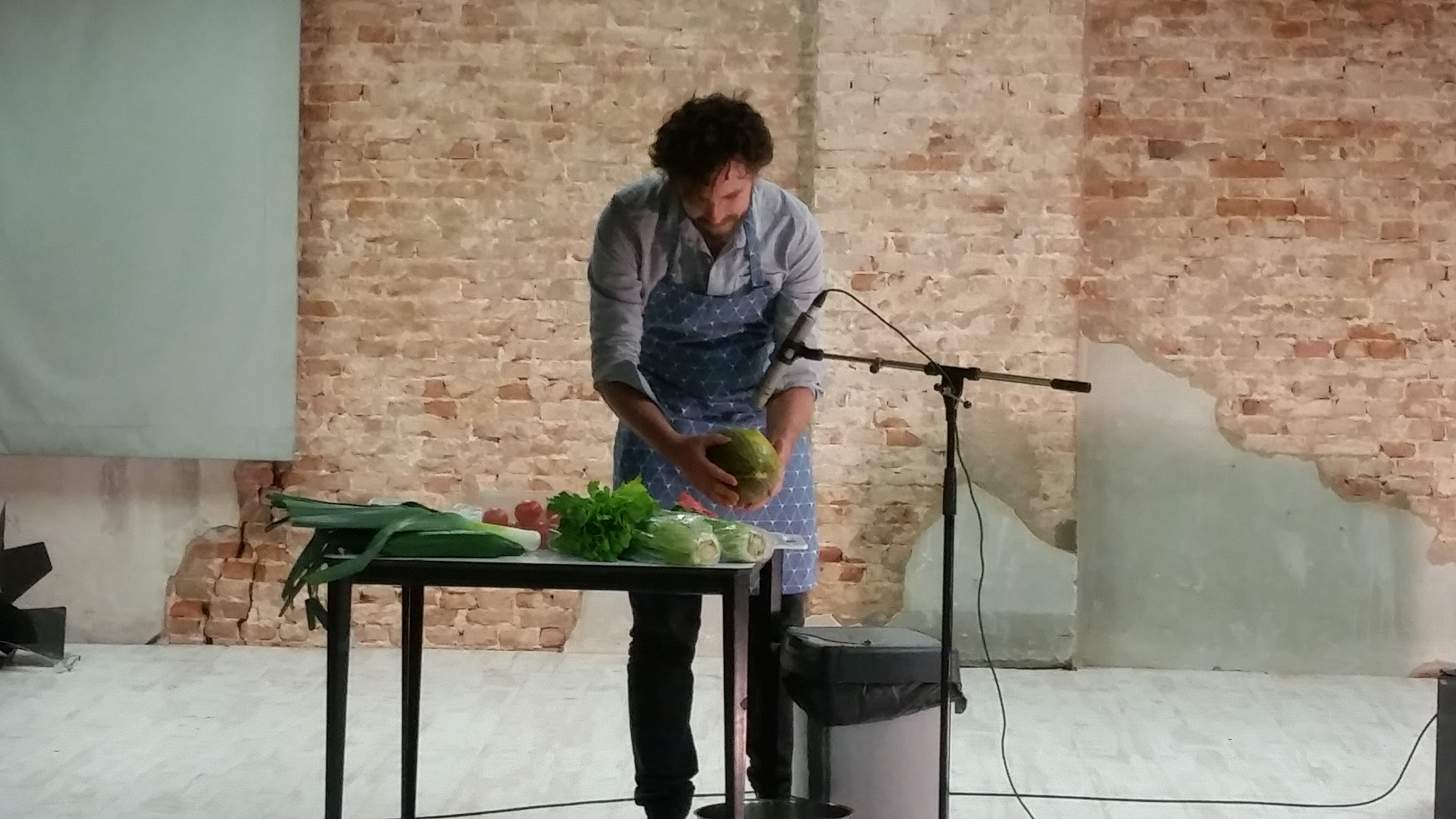 In July and September at a residency at Veenfabriek, Leiden, iii will be working together with Okapi Orkest on a collaborative performance that explores different safety issues in society and nature. This will result in musical and theatrical acts.
Participating artists include:
Matteo Marangoni (iii)
Marije Baalman (iii)
Jochem van Tol (okapi)
Ibelisse Guardia Ferragutti (okapi)
Harpo t'Hart(okapi)
About Okapi:
o k a p i is seeking. It is a new musical laboratory in the 21st century.
The ensemble consists of old instruments, obscure instruments and contemporary instruments. Emerge from the shared need of 11 individuals to exchange musical languages ​​and sounds.
o k a p i is moving in its composition; sometimes all together, sometimes four men strong.
It is a fairytale orchestra, founded with childishly simple sounds, melodies and harmonies, a fairy tale, until the most violent sound sprouting from an unexpected instruments