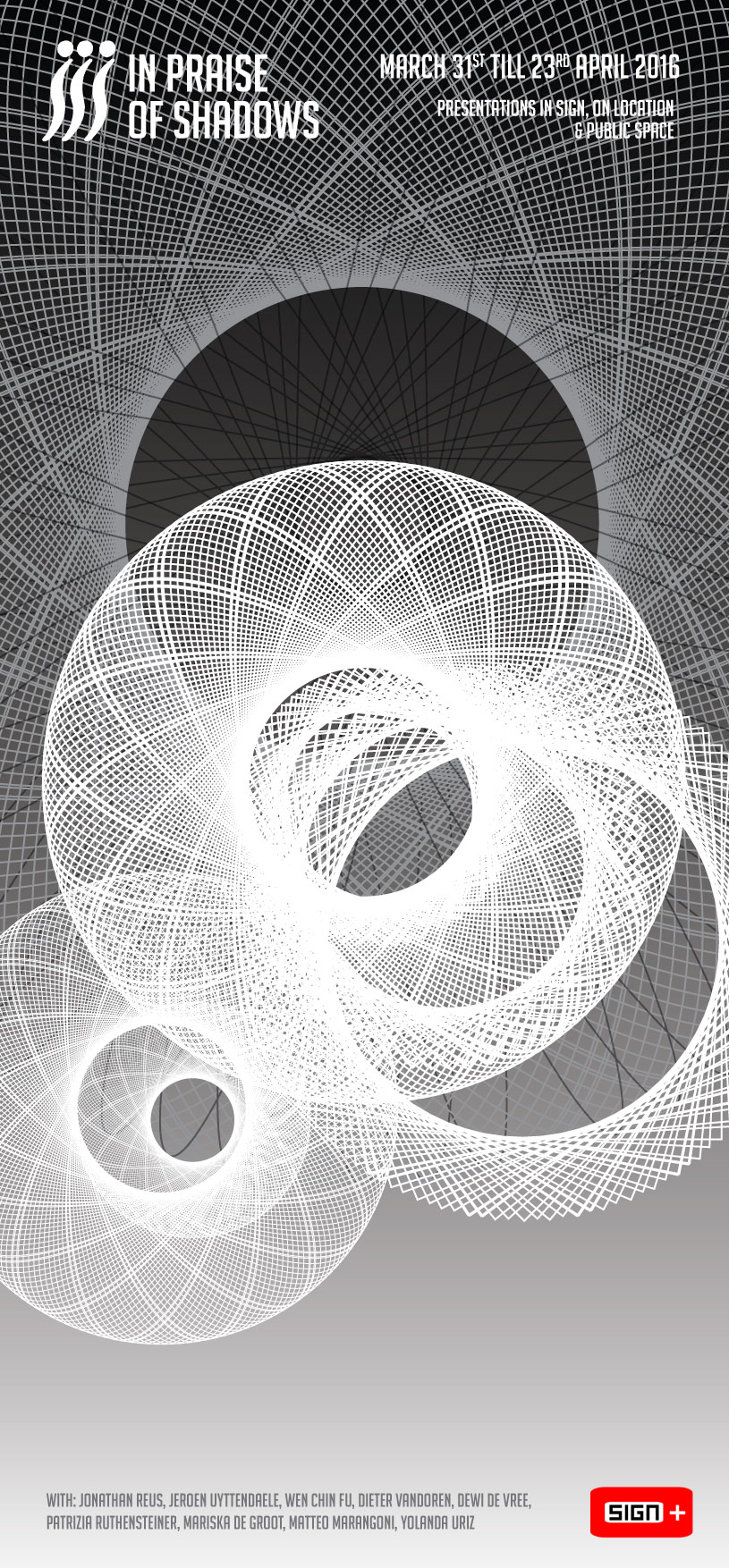 4 – 23 April 2016, Sign, Winschoterkade, 10, Groningen
Opening April 3rd with live performances.
The group exhibition In Praise of Shadows will present new versions of Satellite Skin by Jonathan Reus, Magnetoceptia by Dewi de Vree & Patrizia Ruthensteiner and Matteo Marangoni's site-specific performance Fire Ships. It will also include a selection of works documented on video by Wen Chin Fu, Mariska de Groot, Dewi de Vree, Jeroen Uyttendaele and Dieter Vandoren and will be accompanied by a critical text by Charlotte Farrell.