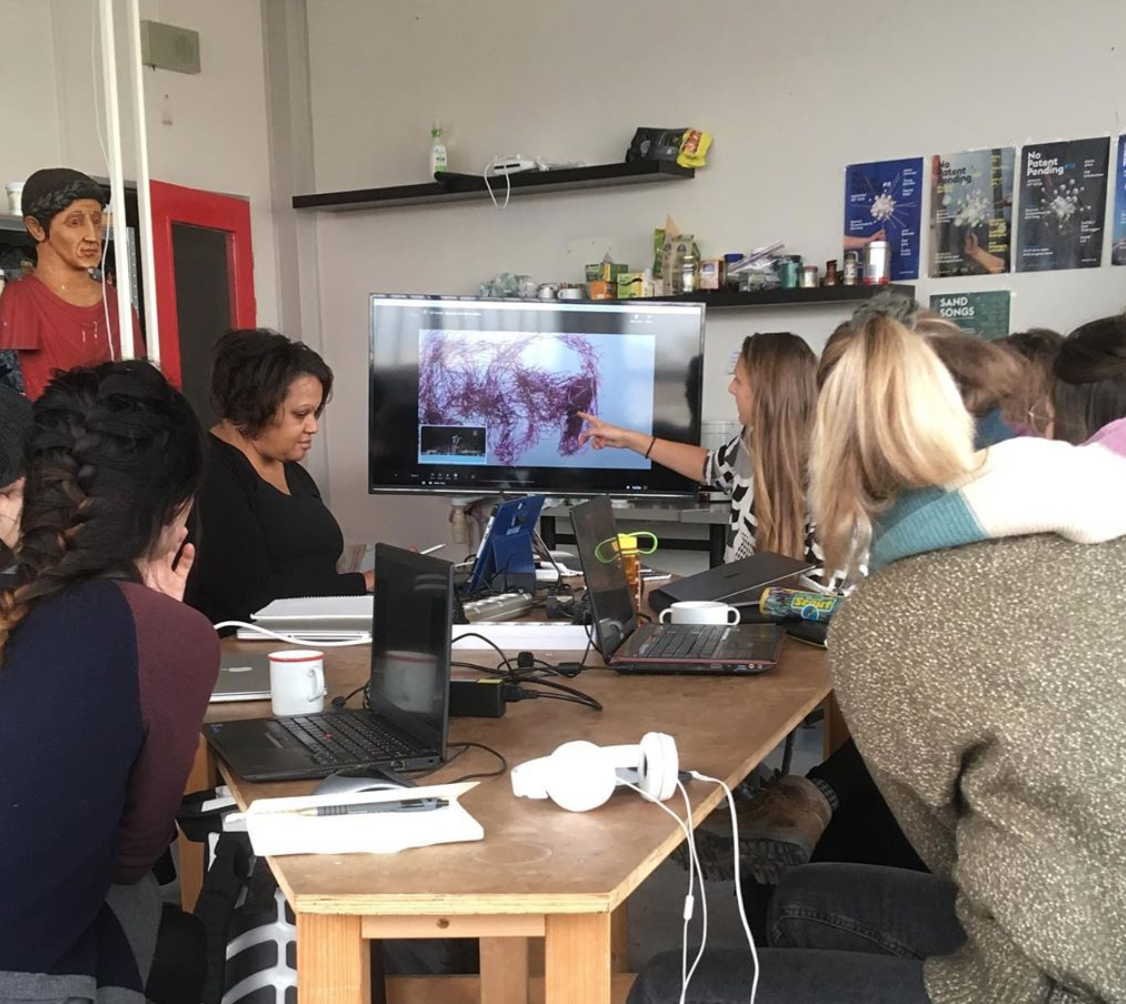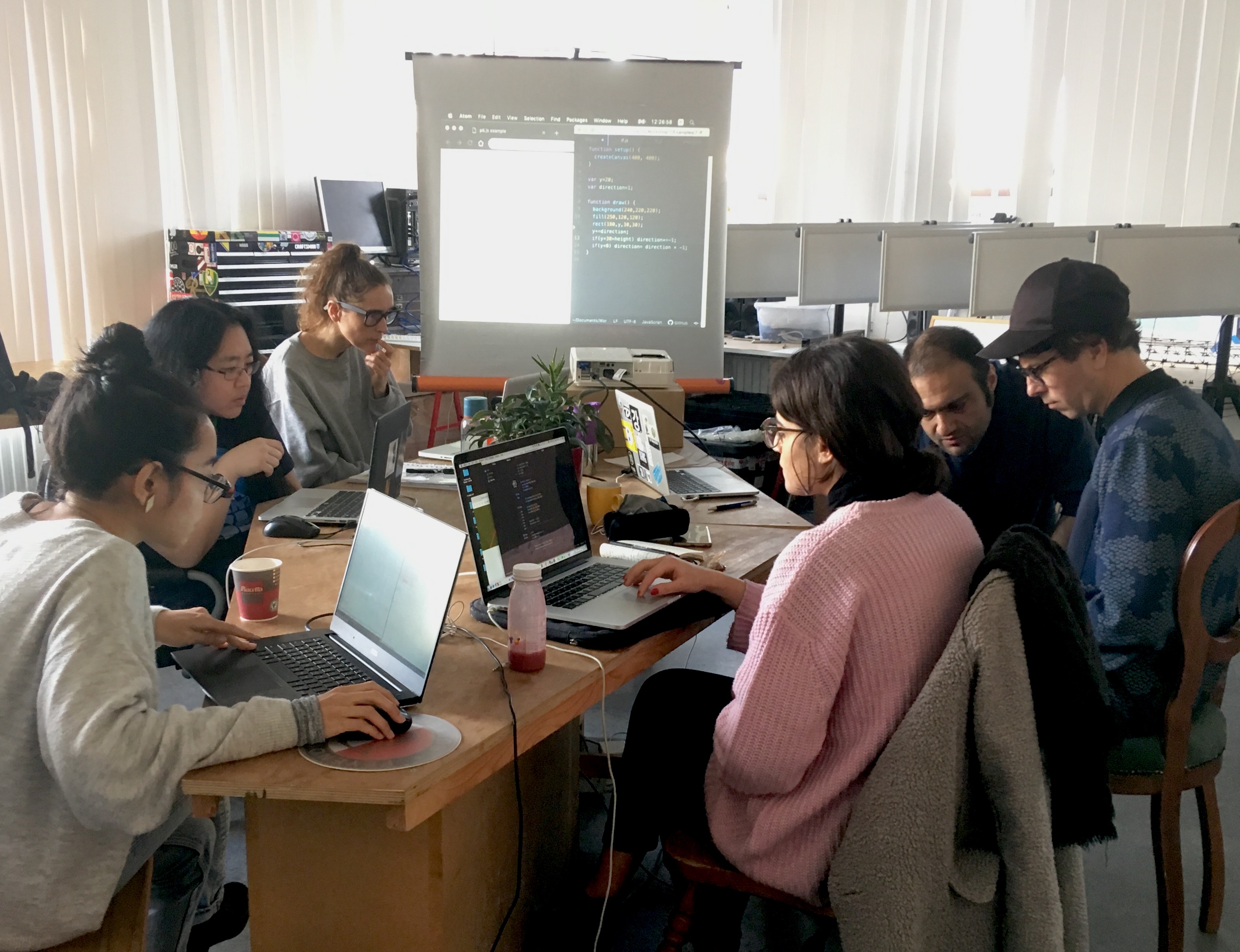 November 16-17
iii workspace, Willem Dreespark 312, The Hague
11:00 – 16:00
Fee: €15
Register at codingworkshop19@gmail.com
This 2-day workshop is a very basic introduction to programming graphics on your computer. During this workshop we will look at inspiring websites, code our own drawings, and animate sketches in P5.js. These graphics can then be used on webpages and interact with HTML objects. We will practice ways to interact with these other objects and eventually make a simple game.
No previous programming experience needed.
About the Facilitator
Sabrina Verhage  is an active member of the creative coding community, an artist, designer and technologist. She is also a friendly human being highly fascinated by the influence of modern technology on society and dedicated to creating engaging experiences that enable social interaction and change.