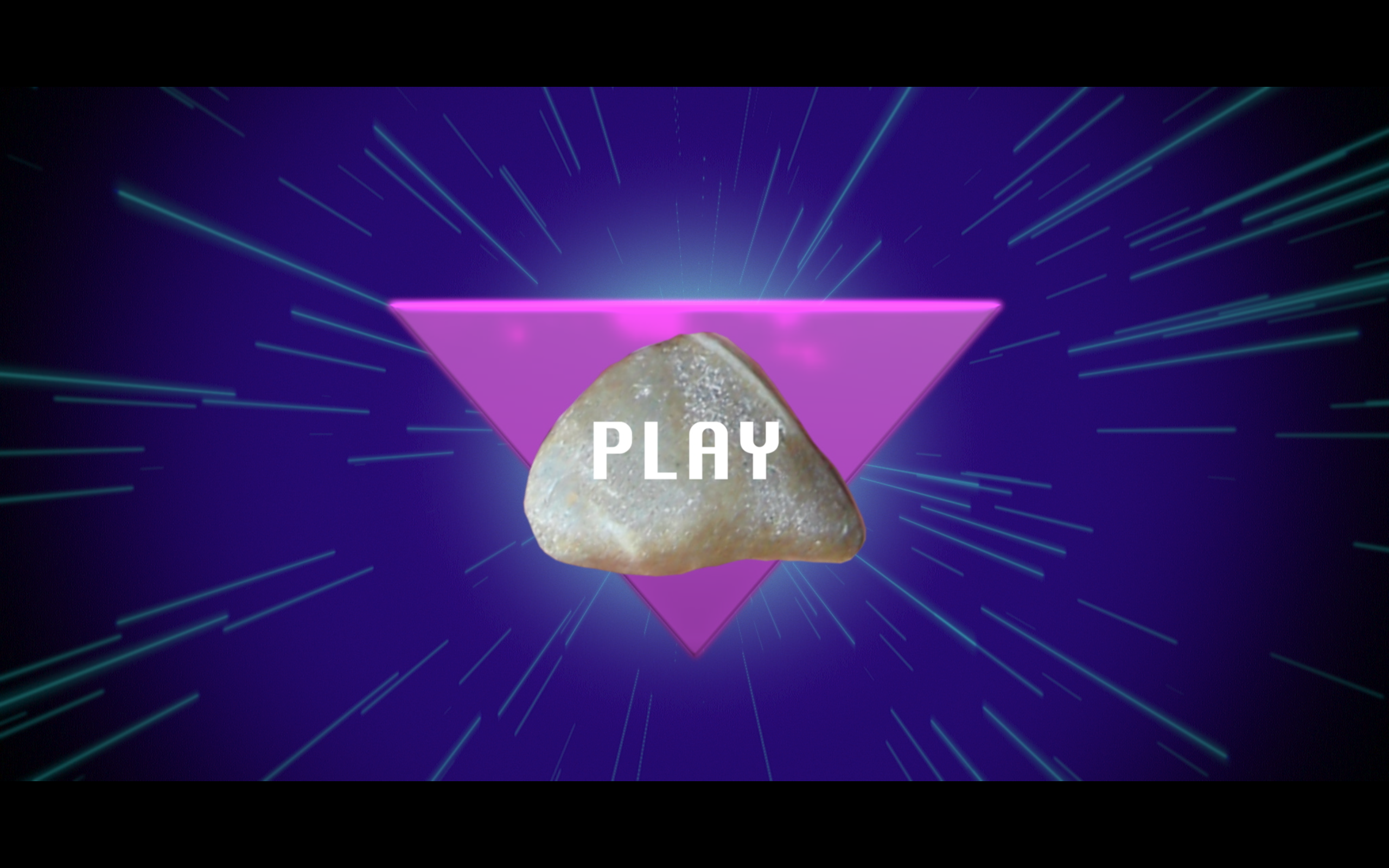 Dates TBA
online
Yun Lee will be presenting "How to Play Stones" as part of Rokolectiv's project 'Intervals of Attention'.
Intervals of attention invites 10 artists to make performative videos dealing mostly with online physicality & attention span. These videos "play" with existing video web formats (ex.: tutorials, unpacking videos, conspiration videos,"stories", challenge videos etc.)
"How to Play Stones" uses music education apps as its playground.