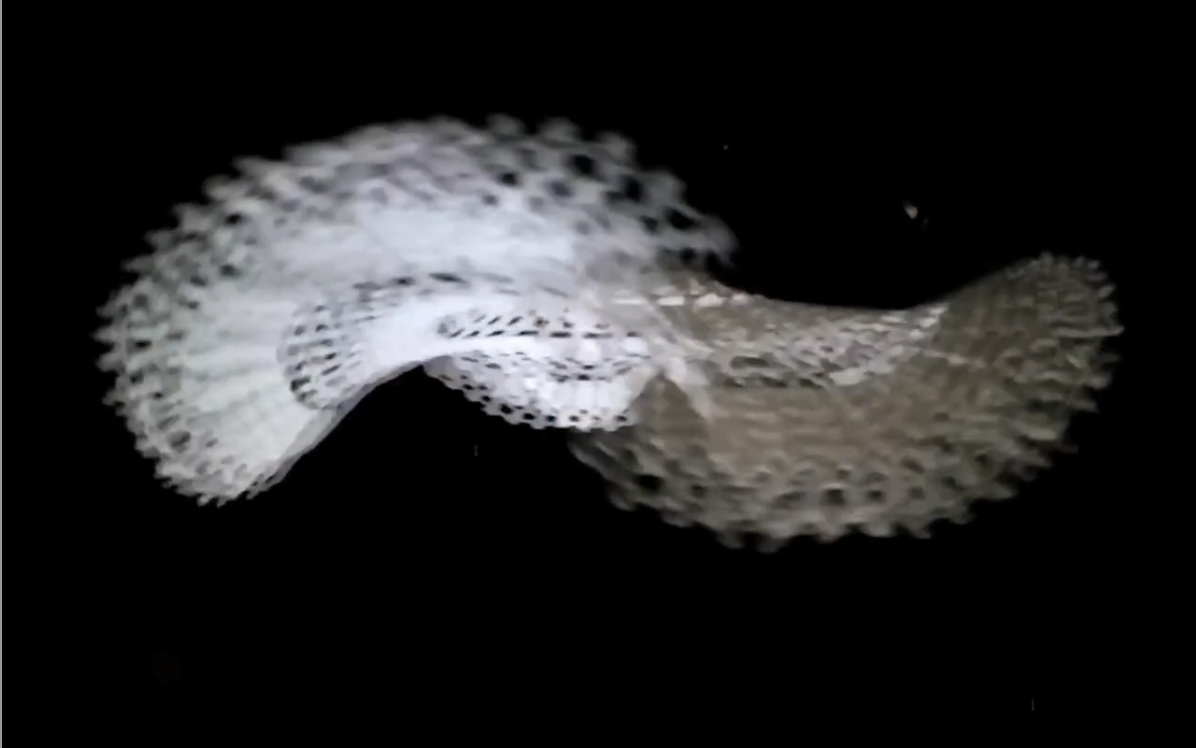 Saturday 19th & Sunday 20th September
iii workspace, Willem Dreespark 312, The Hague
Tour times:
12.00 – 12.45
13.00 – 13.45
15.00 – 15.45
16.00 – 16.45
Reservations (max 5 people per tour)
Update: All tours are fully booked now!
Intimate Open Studios is a cautiously public event which offers a tasting selection of intimate sensory experiences. iii opens its doors to provide an informal setting for the presentation, demonstration, testing and discussion of new works by iii artists. As feedback is essential in the creation process, we welcome you to come and give your input as well as have the chance to experience the works firsthand in our studio while they are still in development.
For this edition we will present works in progress by Matteo Marangoni & Dieter Vandoren, Mariska de Groot and Koen de Groot.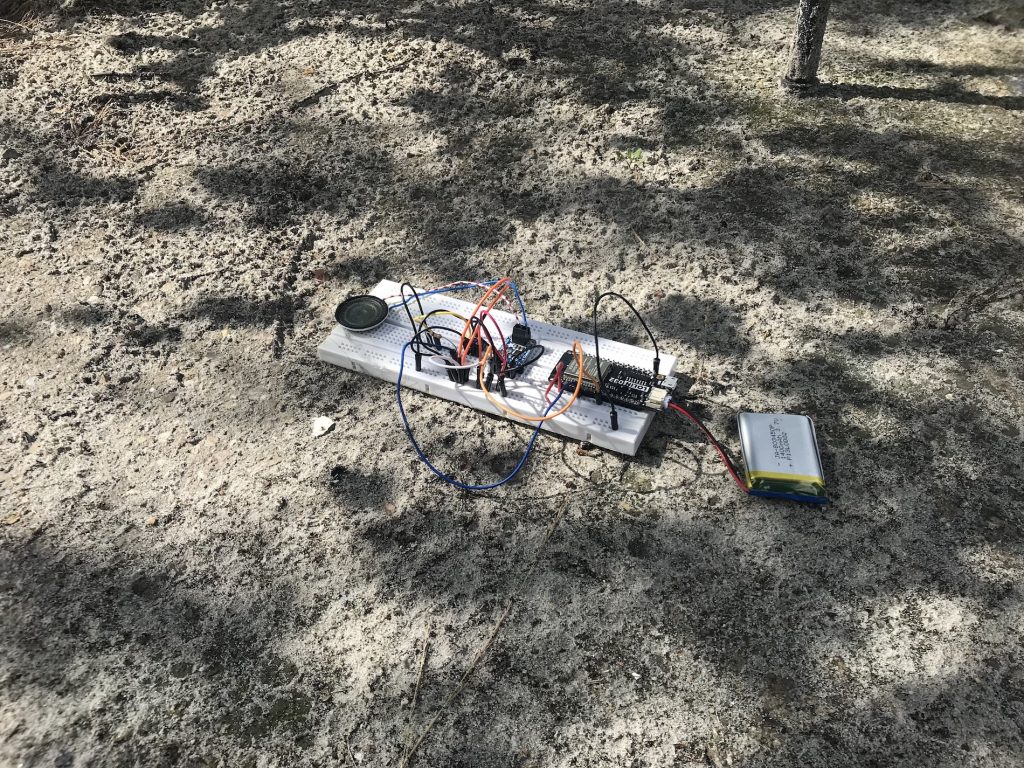 Komorebi – Matteo Marangoni & Dieter Vandoren
Komorebi is a Japanese word that means "sunlight filtered by trees". Komorebi will be a spatial experience in which the movement of the sun, clouds and trees interact with a swarm of electronic creatures. For the open studios we will be presenting a study for the piece in the form of a miniature composition for indoor plants, lamps and ventilators. The composition will be based around the Komorebi Larva Kit that we created for Into The Great Wide Open.
Focusing on the potential of listening to establish new connections between people, places and objects, Matteo Marangoni's performances and installations employ field recordings, sound archives, computer programming and DIY electronics. Finding unconventional uses for audio technologies and other media, his work probes the relationship between sound, space and the body, approaching the body of the listener through physical experiences that collapse and reshape the space between subject and object.
Dieter Vandoren (°1981, Belgium) is an artist, performer and developer. His work draws from diverse backgrounds in music, IT and experimental architecture and  revolves around the creation and play of spatial, immersive audiovisual instruments with a strong focus on the embodied aspects of performance.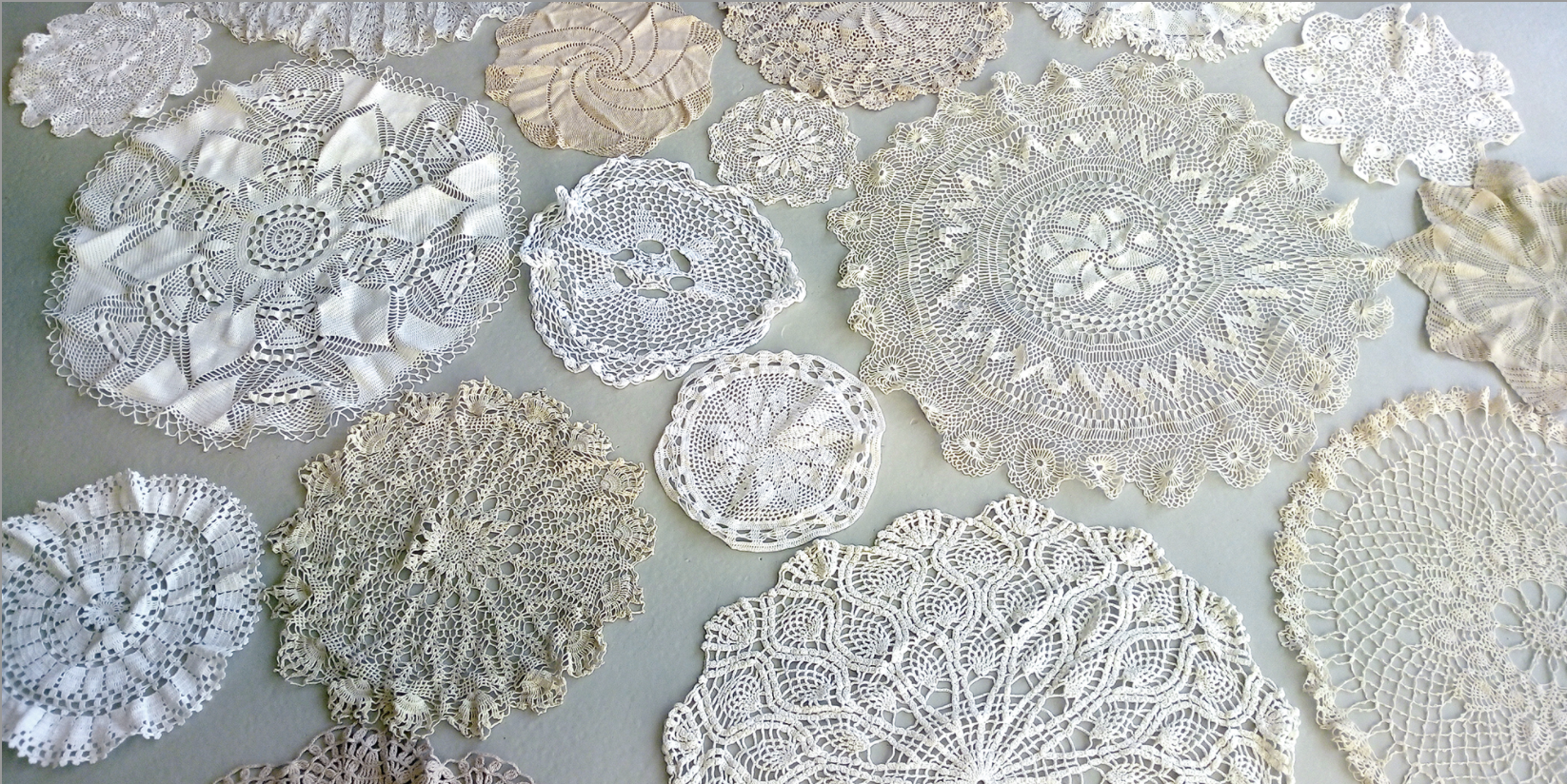 Crochet – Mariska de Groot  In production with Werktank Leuven
"An installation which combines in an intelligent and sensual way new and old media, craftmanship and technological wizardry. 'Crochet ' is a kinetic sculpture which transforms the artisanal 'Crochet'-technique into mesmerizing visual patterns through a clever use of light and movement. References to coding and data popped up in our mind, and we can't wait to be 'crochetized' by Mariska's new work."
– Werktank
Intrigued by the phenomena and history of optical sound, Mariska de Groot (1982, NL) makes and performs comprehensive analog light-to-sound instruments and installations which explore this principle in new ways. Her work often has a reference to media inventions from the past, with which she aims to excite a multi-sensorial and phenomenological experiences in light, sound, movement and space.
Hanging Ceramics (working title) – Kunrad
Kunrad (Koen De Groot) will present a test setup for a new installation exploring the delicate sounds of broken ceramics.
Curiosity forms the starting point for Kunrad's compositions. A mathematical equation, musical tradition, or a specific instrument could be his subject of interest for instance. Within the exploration of these curiosities he forms the parameters of his composition. He has completed the Bachelor of Music in Composition Electronic Music at the University of the Arts Utrecht, and the Master of Music at the Interfaculty ArtScience in The Hague. Kunrad has written compositions for choir, organ, harmonium, and spatial speaker installations.
Intimate Open Studios is presented by iii with financial support from The Municipality of The Hague.