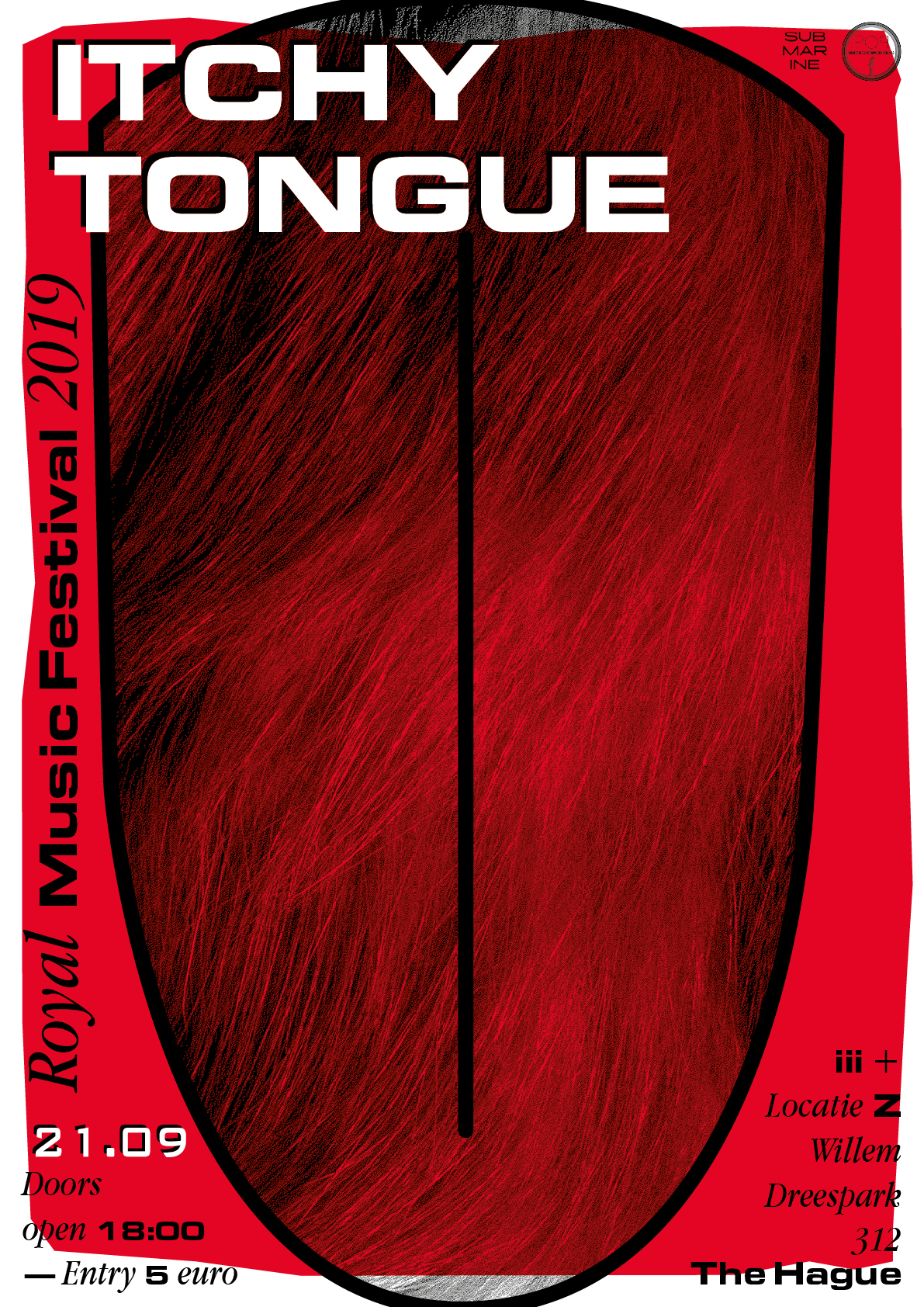 September 21, 2019
iii workspace, Willem Dreespark 312, The Hague
18:00
Entrance: €5
Itchy Tongue is a showcase music festival and exhibition, founded by art academy alumni who are also making music. We are giving the stage to artists, connecting the music and art scene. The festival is hosted by Katerina Sidorova, Katerina Konarovska, Bauwien Ubbens, and Berk Duygun. 
line-up:
Able Noise
MARIA
jellymeat
Anna Lotte
DC Schneider
bauwien
Lyckle & mij
the ghosts on web
B⍤rk
more to be announced.
Itchy Tongue is made possible with support from iii, Popradar, and powerPITCH (Fonds 1818, PIP)