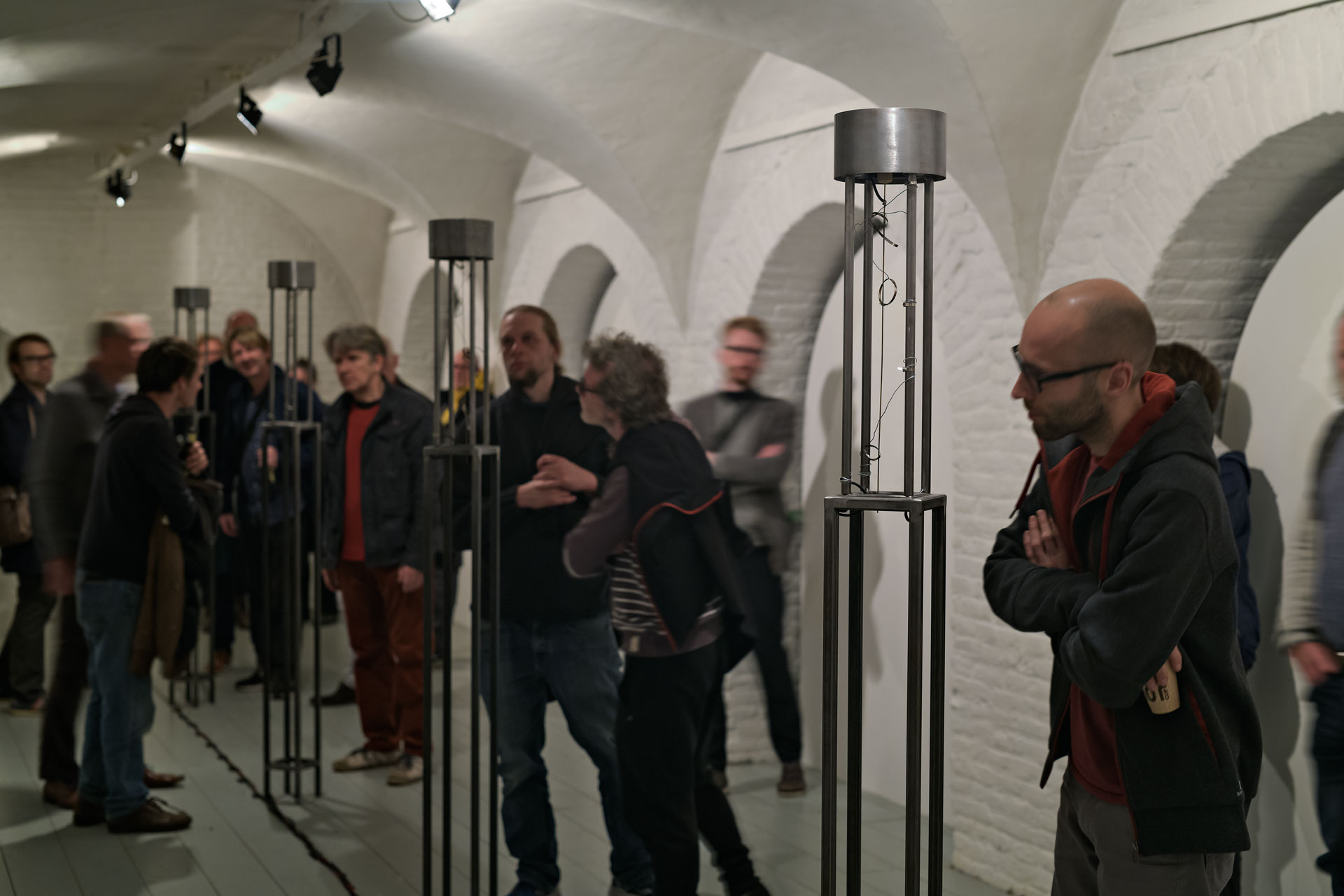 Dig It Up 2020 | Inspiratiefestival
February 20, 2020
Arenberg,  Antwerpen BE
Jeroen Uyttendaele will present his work Vonkveld #1′ at Digitup 2020.
During the fifth edition of Dig It Up, the annual inspiration festival about digital innovation in the culture sector, you explore new forms of art and culture experience, education, communication and policy through numerous inspiration sessions, workshops, practical examples and some renowned speakers. You start the morning in Arenberg with a plenary session. On the program: keynotes by digital activist Aral Balkan (Ind.ie), writer and journalist Dalilla Hermans (Charlie Mag, De Standaard) and business philosopher Jochanan Eynikel (ETION). They each share their own view of the future. In the afternoon you put together your personal program in the Zuiderpershuis from a wide range of workshops and inspiration sessions. public offers an inspiring evening program with dinner and a lecture by Johan Idema (NL), advisor and passionate advocate of innovation in the cultural world.
This festival is possible thanks to the collaboration with the City of Antwerp, JEF, De Ambassade, M HKA, public / Vitamin C and Arenberg.