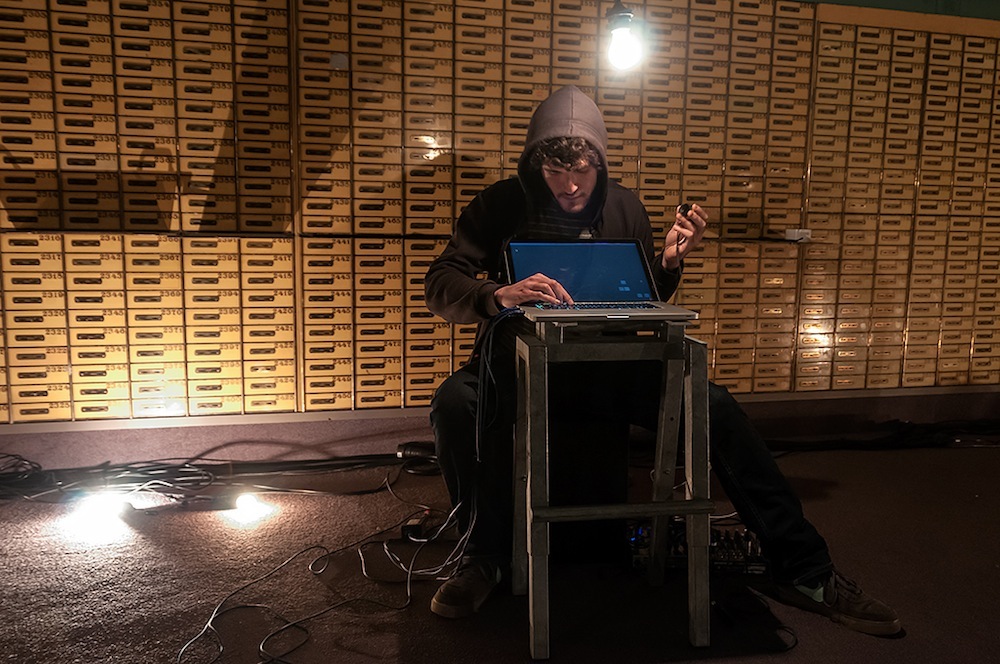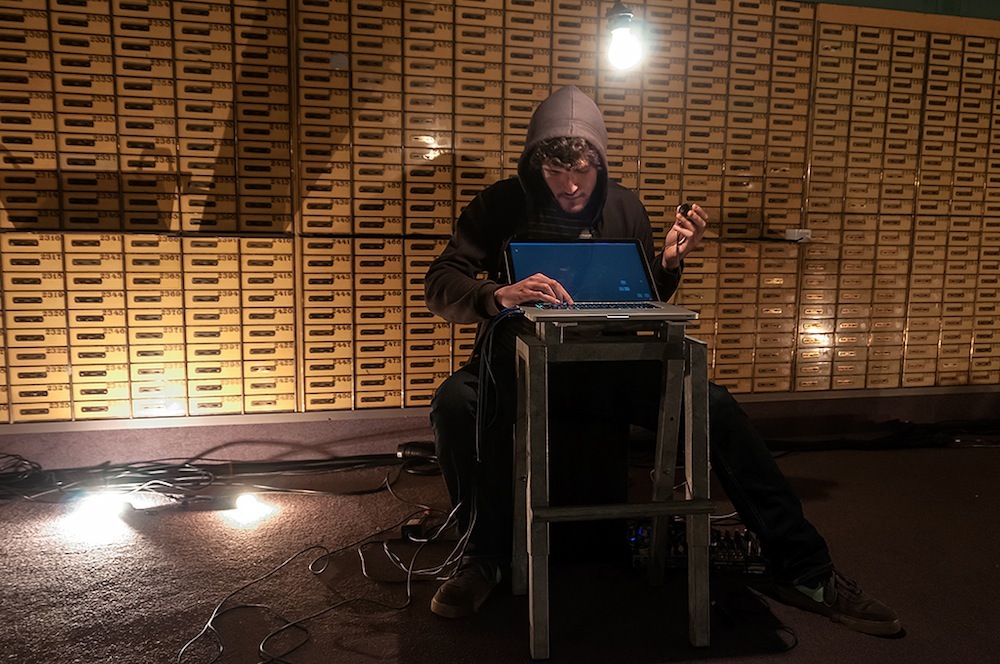 Algorithms that Matter
October 8 – December 19
University of Music and Performing Arts, Graz, Austria
Jonathan Reus will be joining the Algorithms that Matter (ALMAT) research project at the University of Music and Performing Arts Graz.
ALMAT is a conjoint project developed by the two principle investigators Hanns Holger Rutz (project lead) and David Pirrò. Both artists have a background that combines scientific with artistic praxis, while following distinct questions in their previous research projects that complement each other here.
The central question of the project is
How do algorithmic processes in experimental computer music structure artistic praxis and the understanding of composition and performance?
More information here