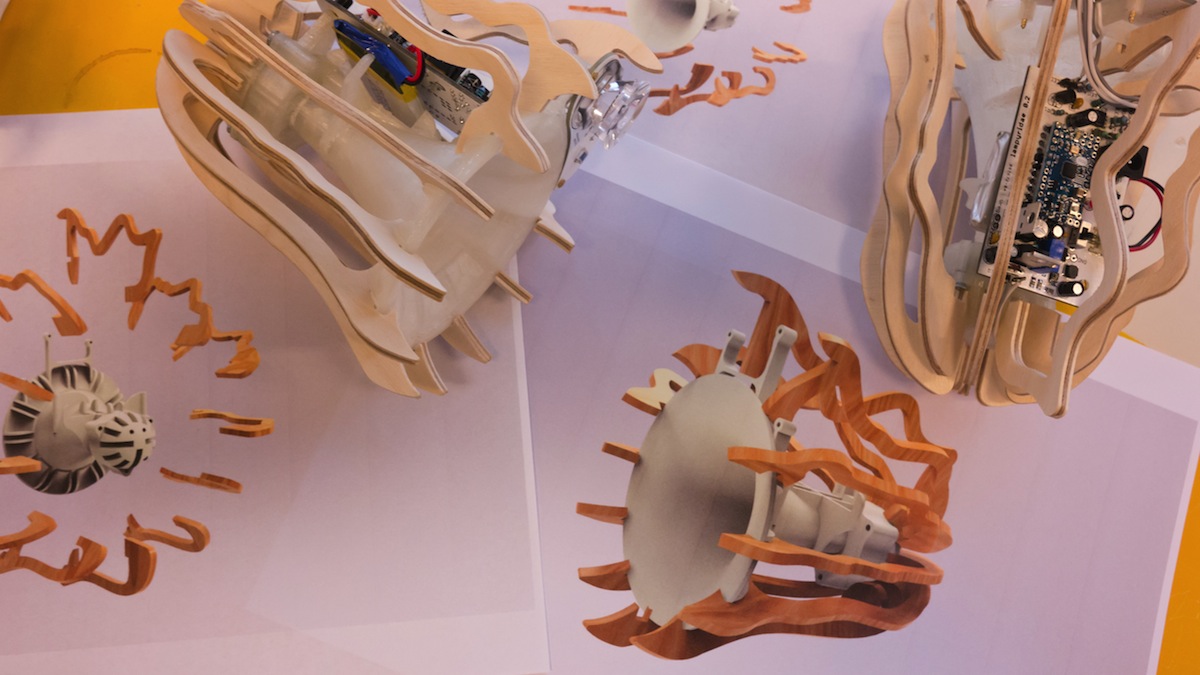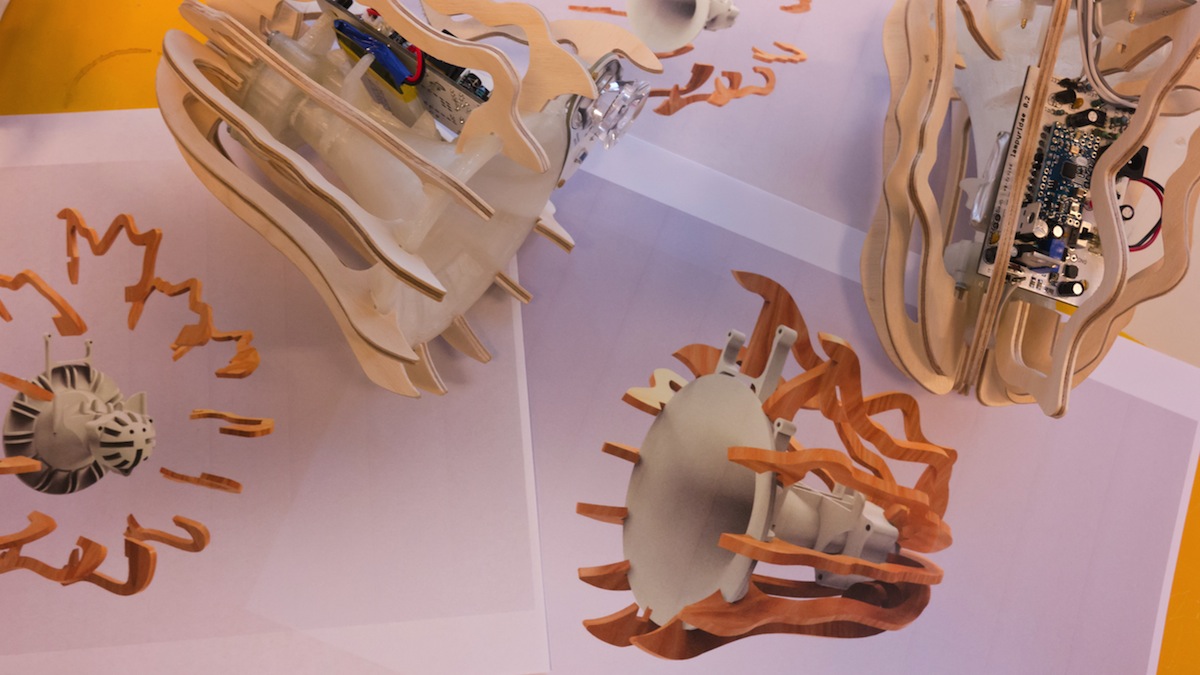 Highlight 2017
December 12, 2017
Bastiaansplein, Delft
Matteo Marangoni and Dieter Vandoren will be showing Lampyridae at Highlight 2017.
Highlight is the new event for light art, design and light experiences. Around Bastiaansplein upcoming designers, artists and students show exciting and innovative projects, stretching the boundaries of the light spectrum. Entrance is free of charge.