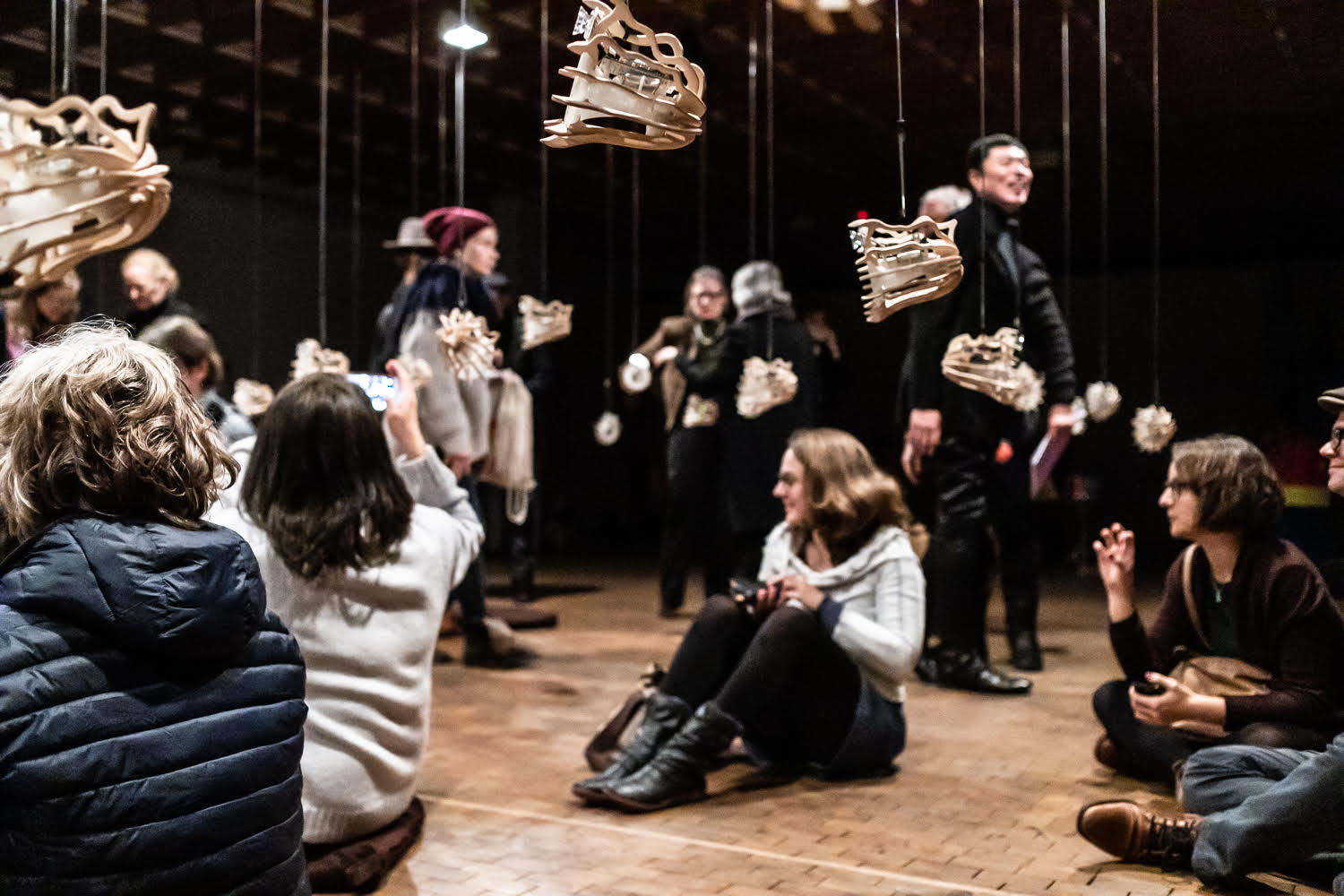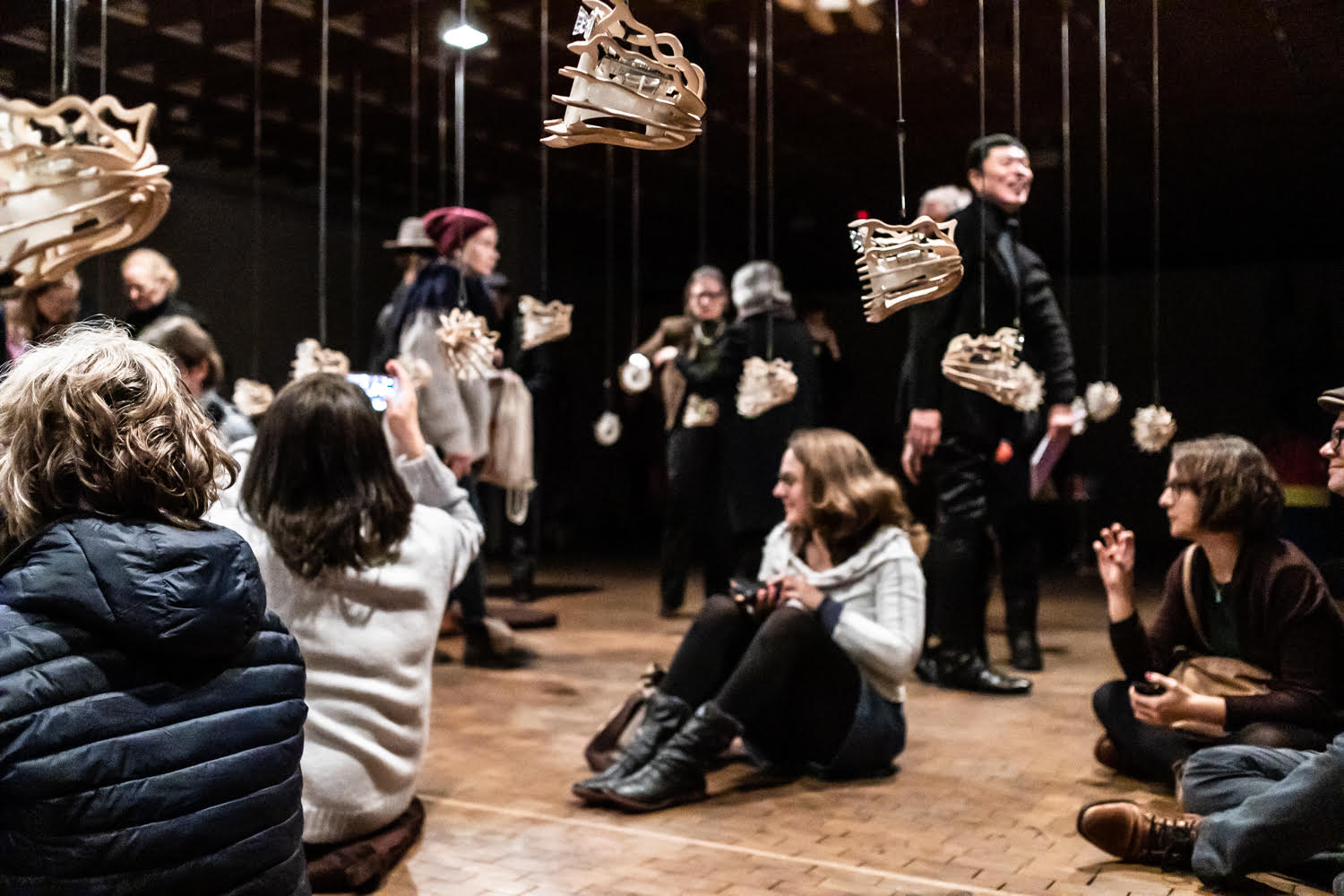 Post-Paradise
May 31, 2019
Centrala Art Gallery, Birmingham (UK)
Matteo Marangoni will be performing at Post-Paradise with a swarm of Lampyridae.
Taking their name from the scientific denomination of the family of the fireflies, the Lampyridae are artificial creatures which communicate between each other through light and sound. Each creature behaves autonomously following the same rules. Together they form a swarm of pulsing entities, generating changing patterns that evolve in space and time.
Post-Paradise is a grassroots experimental music concert series run by a collective of composers [Zach Dawson, Richard Stenton and Maya Verlaak] based in Birmingham, UK.