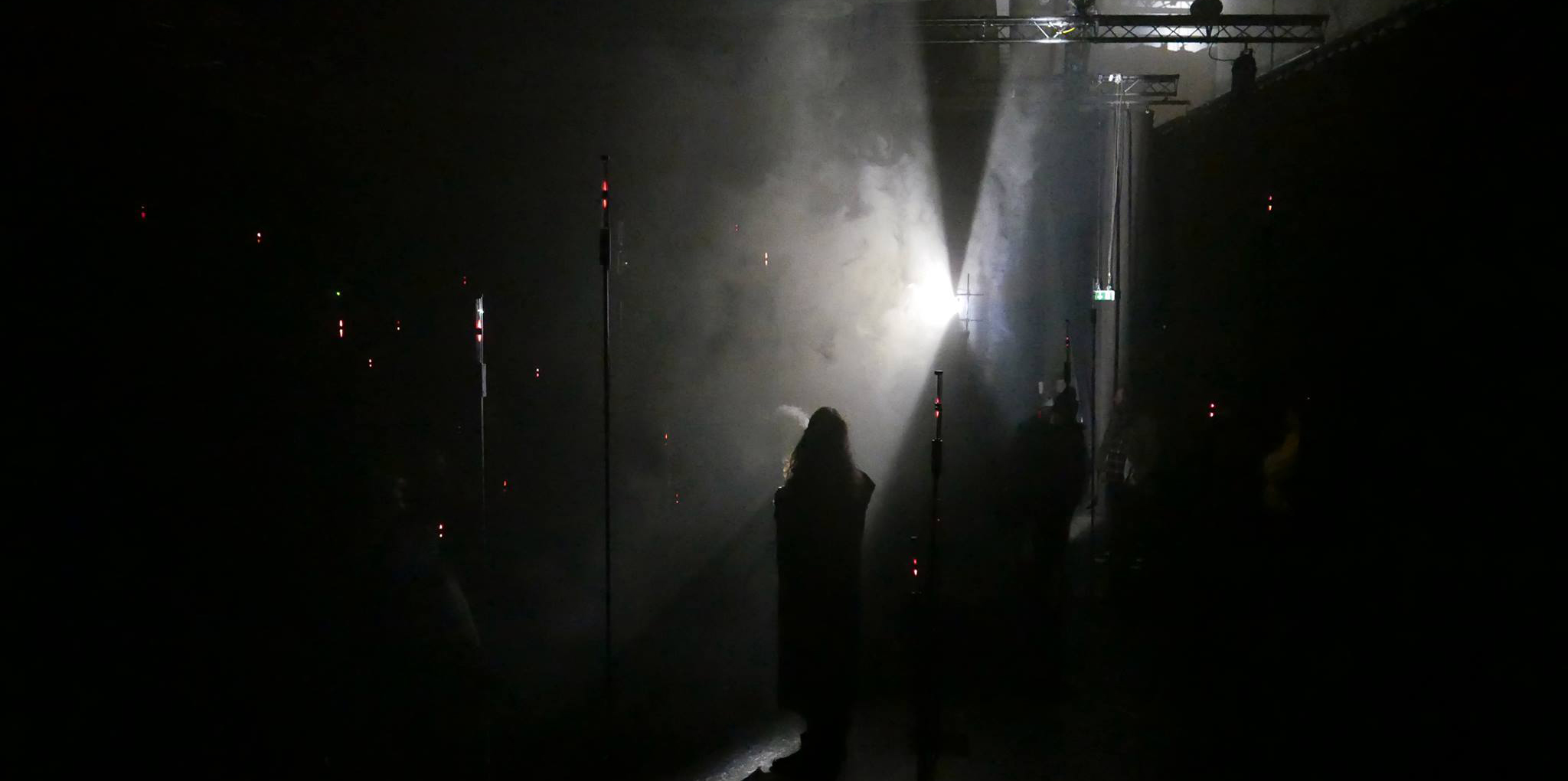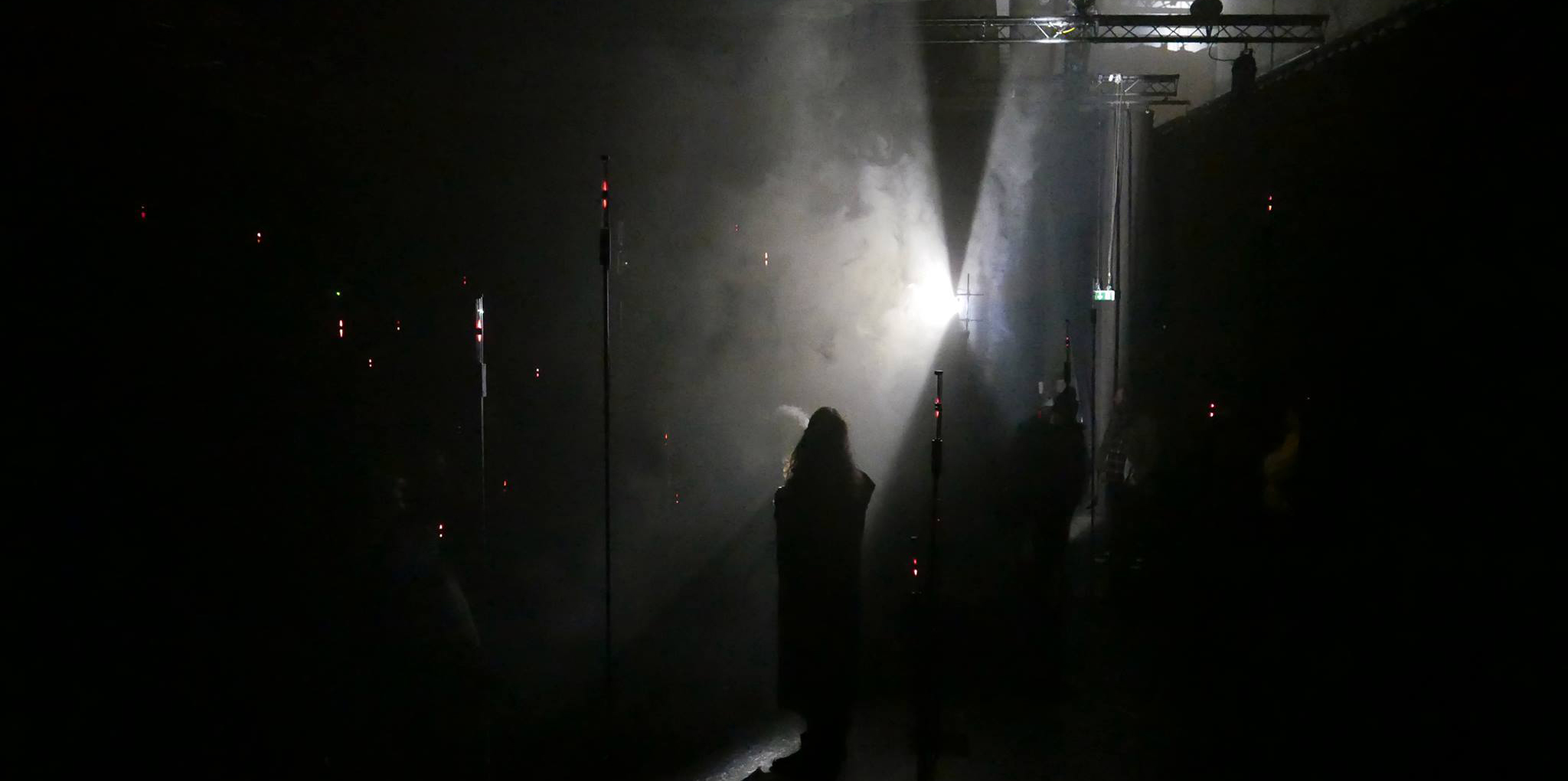 Grasnapolsky Festival
February 2-4, 2018
Radio Kootwijk, Radioweg 1, Kootwijk
Dieter Vandoren and Mariska de Groot will present their installation LFS1 during the Grasnapolsky festival that takes place in and around the impressive and historical Radio Kootwijk building in the middle of the winterish forests of the Veluwe.
LFS1 is an immersive installation in which natural ecosystems originate from sending and receiving signals. You immerse yourself in a hypnotic, completely dark world in which your eyes and ears have to do with just an ever-moving cloud of light, beeps and tones reminiscent of Morse. Notable visitors will see that the light objects respond to each other. They discover that this world is not just an installation of light and sound, but a living technological ecosystem in which the actions of one part have an effect on the behavior of the other.
Realized with the support of iii, Creative Industries Fund NL, Stokroos Foundation and STROOM The Hague.[/vc_column_text]
[/vc_column][/vc_row]