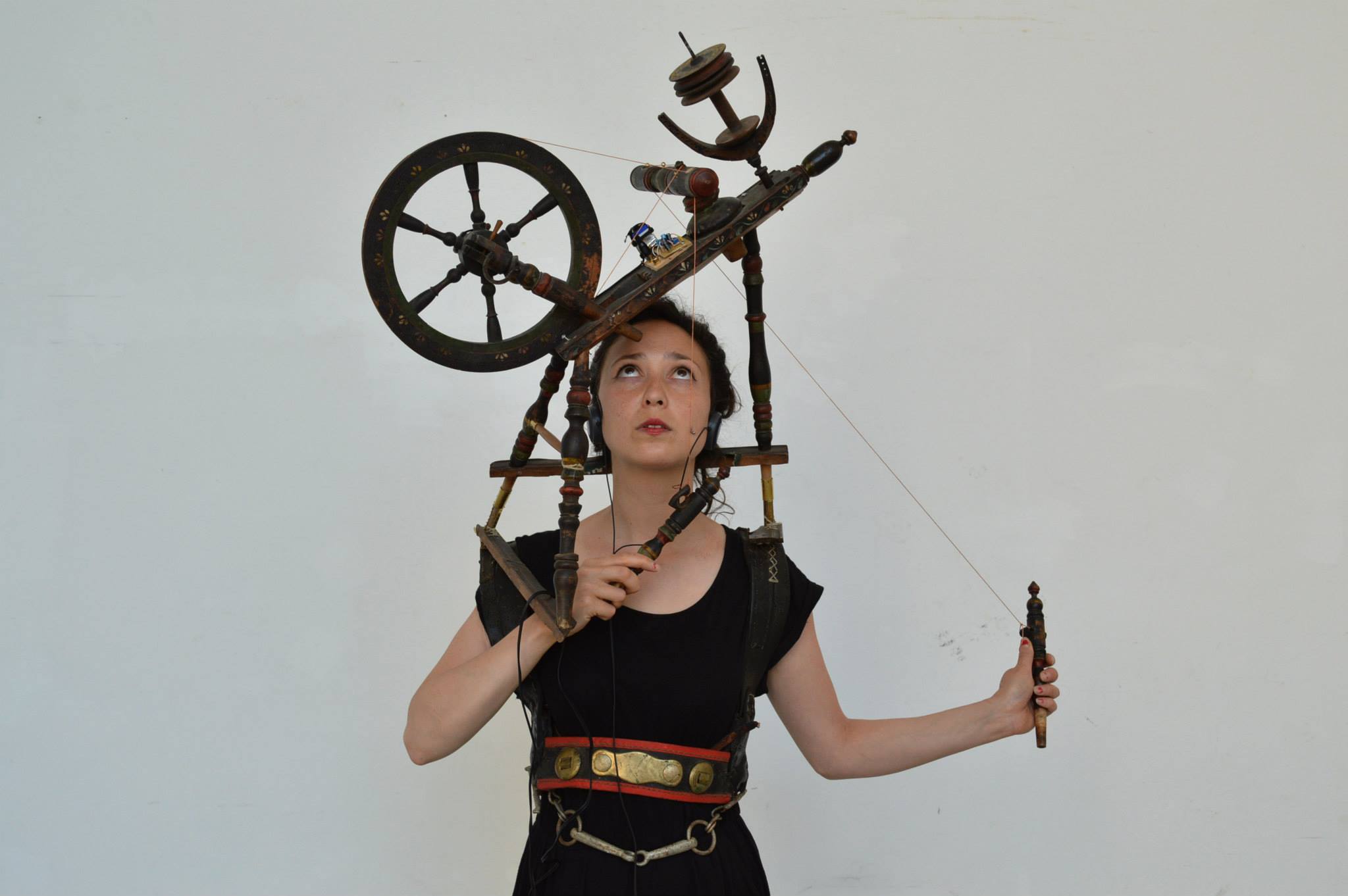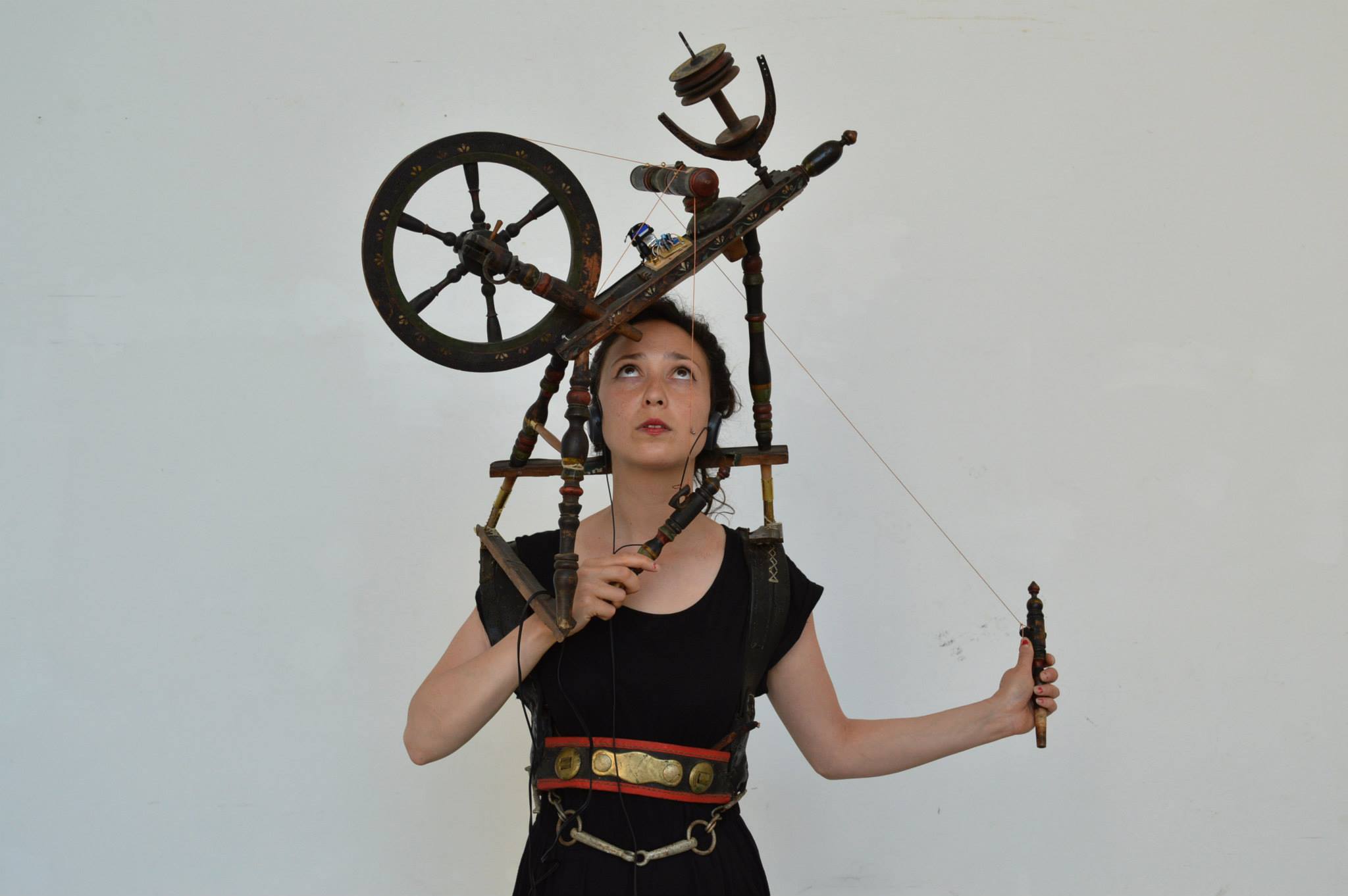 Radiesthetic Workshop – Dewi de Vree & Patrizia Ruthensteiner
Casa da Música, Porto (PO)
January 21, 2017
11:00 – 18:00
€15
On January 21 2017, Patrizia Ruthensteiner and Dewi de Vree will give the 'Radiesthetic Workshop', a hands on workshop combining the art of sound, electronics and sculpture. The workshop is part of Digitópia, the technological and digital platform of Casa da Música in Porto, curated by Sonoscopia.
During the workshop participants will design and build their own wearable antenna receiver which will make the surrounding invisible electromagnetic fields perceivable in electronic sounds.
The Radiesthetic workshop is a side branch of Magnetoceptia, a series of sound installations and performances around wearable antennas by de Vree and Ruthensteiner.