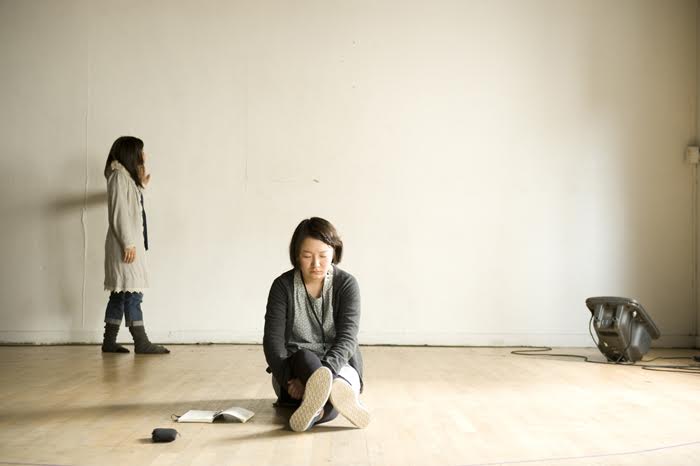 June 8, 2017
20:00 – 24:00
iii workspace, Willem Dreespark 312, The Hague
Participation is free
Write to davide.tidoni@gmail.com to RSVP
Artist in residence Davide Tidoni will conduct a workshop in which participants will conduct a series of listening exercises.
The workshop is open to anyone concerned with the possibility of interaction between sound, space and listening. Through specific exercises that stage phenomena of reflection, absorption, filtering and the threshold of audibility, the workshop encourages the active role of the listener and his/her own potentials to perceive sound. The final aim of the workshop is to develop a series of body movements and actions led by sound, basic choreographies that unfold from the relation between listener, space and other people's presence.
Davide Tidoni is a researcher in the field of sound and listening. With a particular emphasis on observation, action and participation, he realizes a variety of works that include site specific interventions, live performances and audio projects.