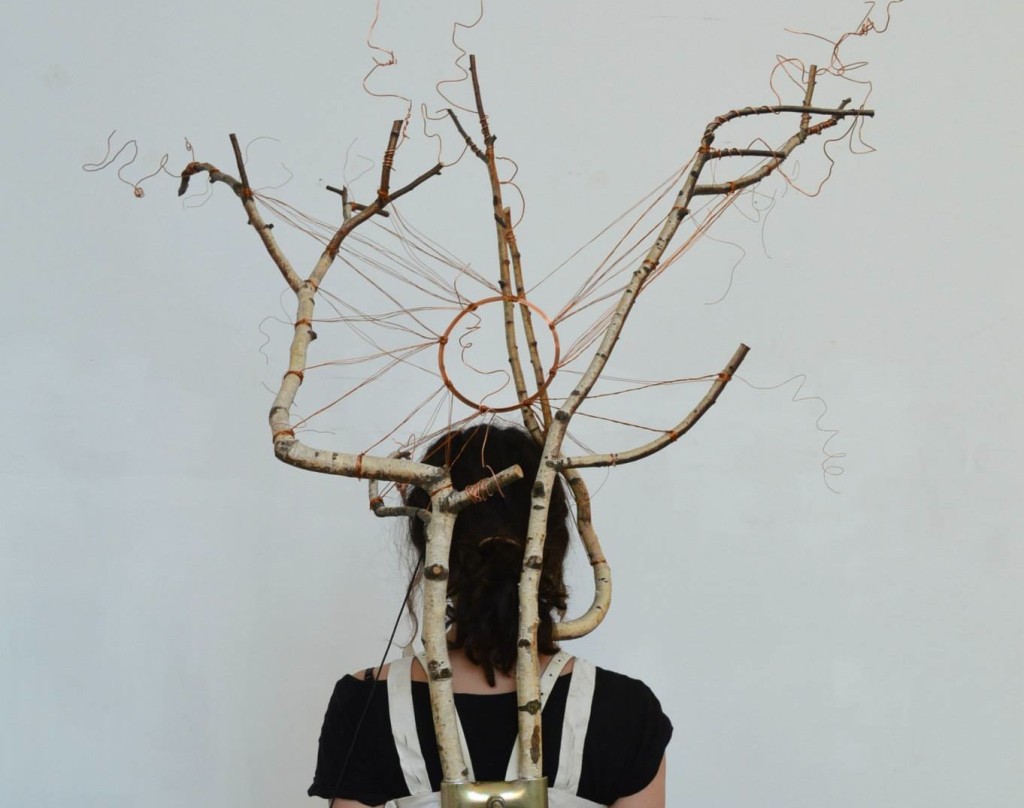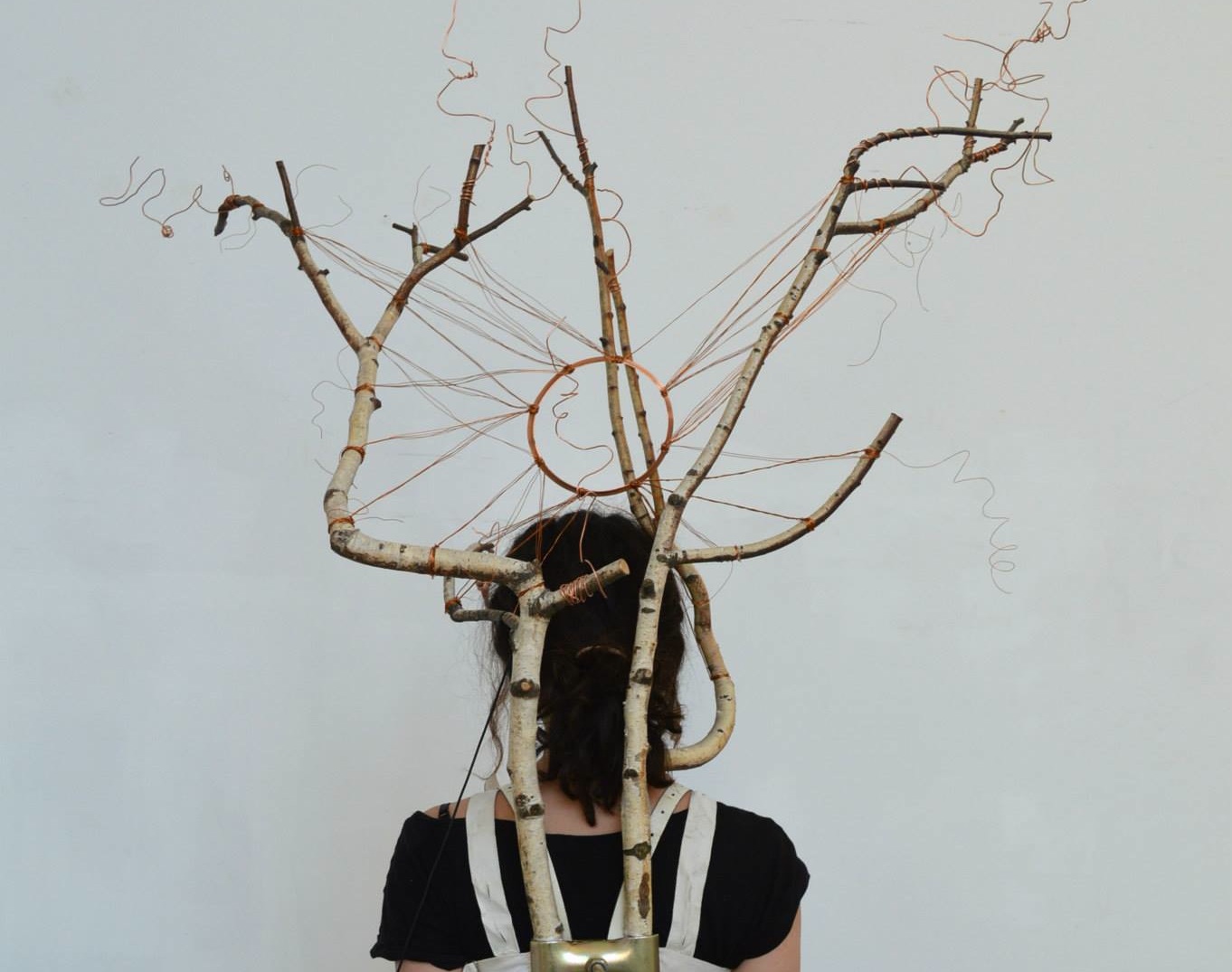 Sat 25 Jun 2016 | 17:00 @ De Player – Hillelaan 49d, Rotterdam | Admission: € 10,-
with:
– CALHAU (pt)
– VINCENT MALASSIS (fr)
– MAGNETOCEPTIA – Dewi de Vree & Patrizia Ruthensteiner (nl/at)
– JONAS OHLSSON (se/nl)
– IAN MARTIN (nl)
& more TBA
For the true idler the gardens and edens are the places we all should be hanging around, in fantasy and real life, rather than toiling for an imagined better future. With this in mind we invite you to our venue and garden. Savor the good things, hear and see captivating performances, music, food & drinks. Check in for Calhau!; ambassadors for Portugal's flourishing underground scene, try not to get entangled with Magnetoceptia's wired hazelnut antennas… trip over the challenging sounds made by our other honoured guests… Rest assured, our 2nd edition of Gardena will be as blooming as the 2k15 one!
MAGNETOCEPTIA – Dewi de Vree & Patrizia Ruthensteiner (nl/at)
Magnetoceptia is a performance in which Dewi de Vree and Patrizia Ruthensteiner pull on self-made costumes equipped with antennas. The antennas are made out of bent hazelnut branches, bamboo stems or a spinningwheel, which are combined with electronics and coils of copper wire. They function as receivers that pick up electromagnetic fields, which are then translated into electronic sounds. The Magnetoceptia project investigates the different properties of natural and technological materials. Its sound is entirely site-specific and relies on the electromagnetic fields present at the location; modulated by the performers depending on their positions and movements relative to the space and each other. Dewi is a multimedia artist from Den Haag whose work deals with the sensual experience of physical experiments. Patrizia is an interdisciplinary artist from Vienna whose work centers around costume design and construction.
More info: http://deplayer.nl/events/gardena-fest-ii-calhau-vincent-malassis-afework-nigussi-jonas-ohlsson-dewi-de-vree-patrizia