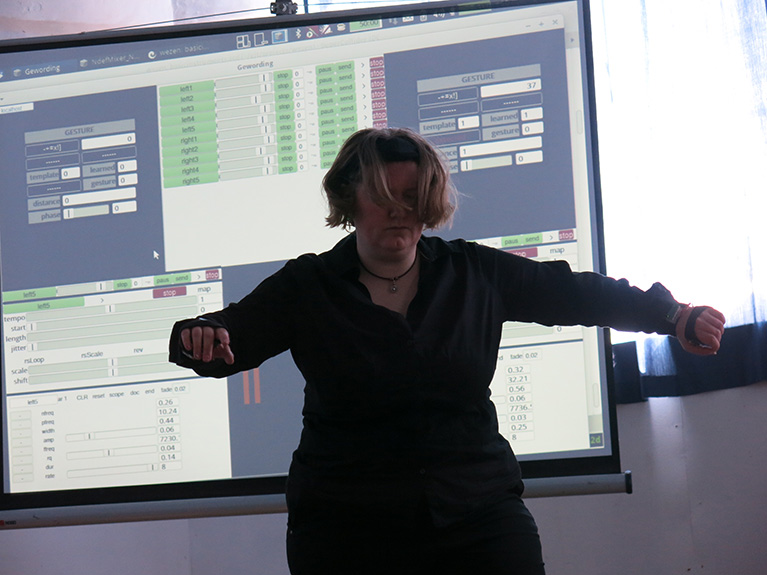 Live Interfaces Conference Trondheim 2020
March 9 – 11, 2020
Norwegian University of Science and Technology, Trondheim NO
Marije Baalman will present her paper "Mapping the question of mapping" at the Live Interfaces conference.
In this paper I propose a method to study the question of mapping: the field between what happens in an environment, a gesture, to what happens in an output medium. This paper is part of my research for the book "Just a question of mapping".