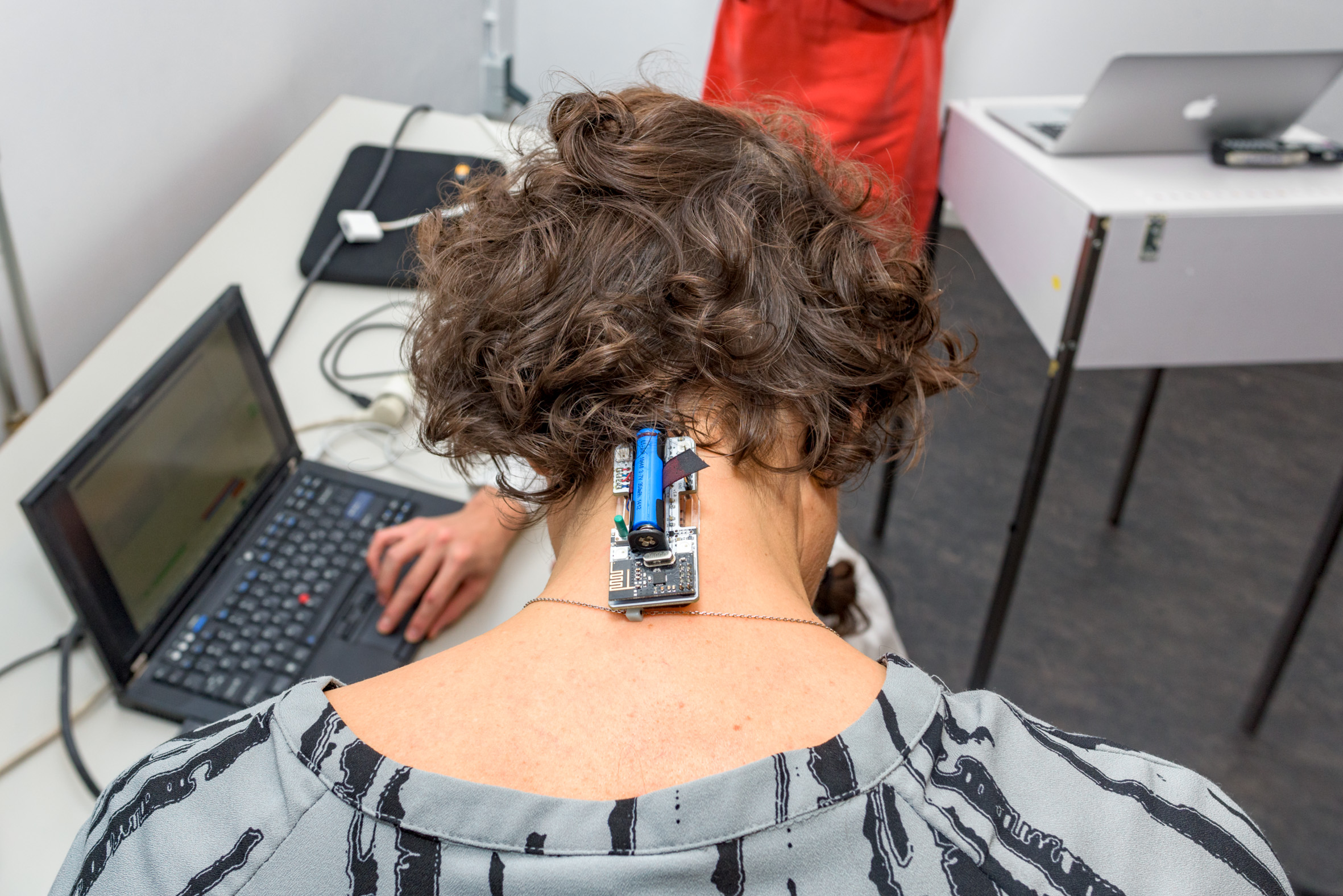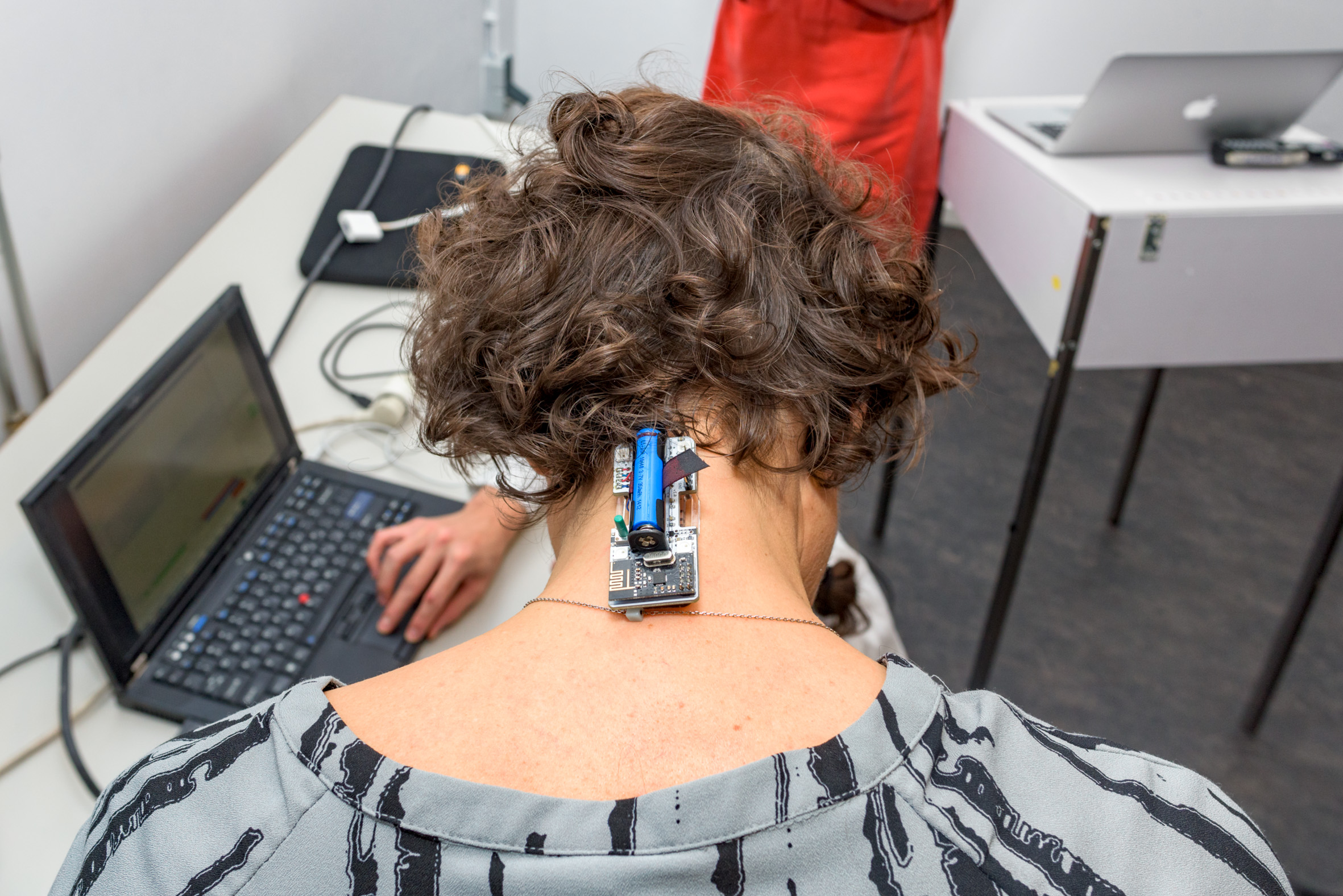 Robot Love: All-Inclusive Cyborg Talks
October 23, 2018
Campina Melkfabriek, Eindhoven
9:30 – 11:30
Marije Baalman will be participating in "All-Inclusive Cyborg Talks" at Robotlove
All-Inclusive Cyborg Talks  is a series of lectures and debates to deepen the theme. The narrative Be (com) ing Cyborg is viewed from a different angle . Debates sharpen our vision on a viable future with technology. The talks take place during Dutch Design Week 2018.
UNIFORMITY VS DIVERSITY
Discussion leader: Danielle Arets
Technology offers many the opportunity to participate in society. Thus there is more room for diversity. The practice is different. The paradox of technology is that, despite the possibilities, the instrument is often used to control, manage, homogenize society. Contacts lists on smartphones consist for 95% of people who look like us. Algorithms still produce stereotypes that are not just ridiculous. Conscious feedback is needed for a multiform society.
With Femke Snelting, Jennifer Kanary, Luis Lobo Guerrero and Marije Baalman.