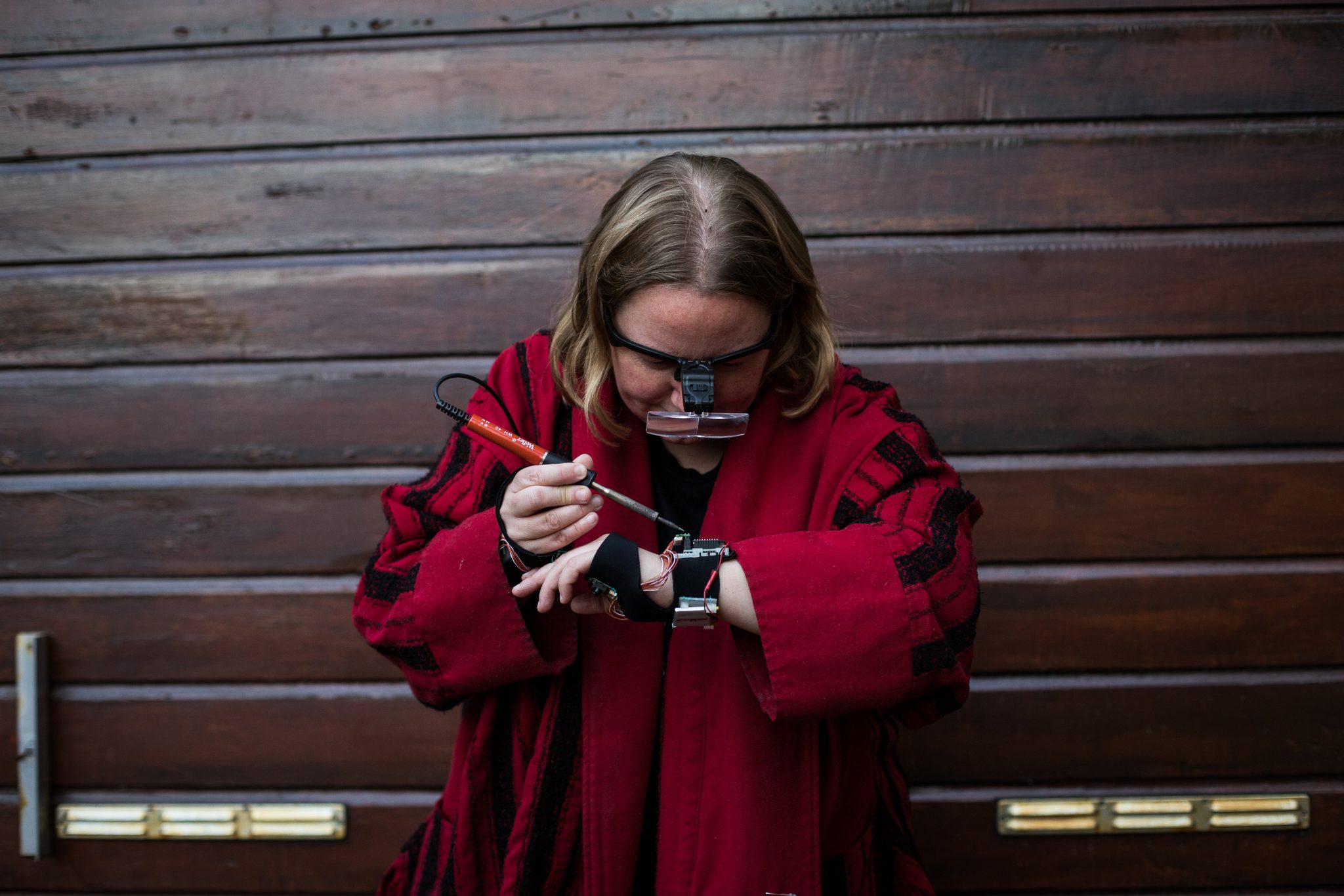 March 14 – 16, 2020
NOTAM, Oslo NO
Marije Baalman will be leading a 3 day work session for artists to work on documenting their own instrument, performance, installation and/or other interactive project.
Participants are invited to share their documentation and describe their process during the work session. That way the participants can build feedback and dialogue techniques that will access more in-depth insights of their work and that of others.
The work session is developed in parallel with the writing of the book "Just a question of mapping".