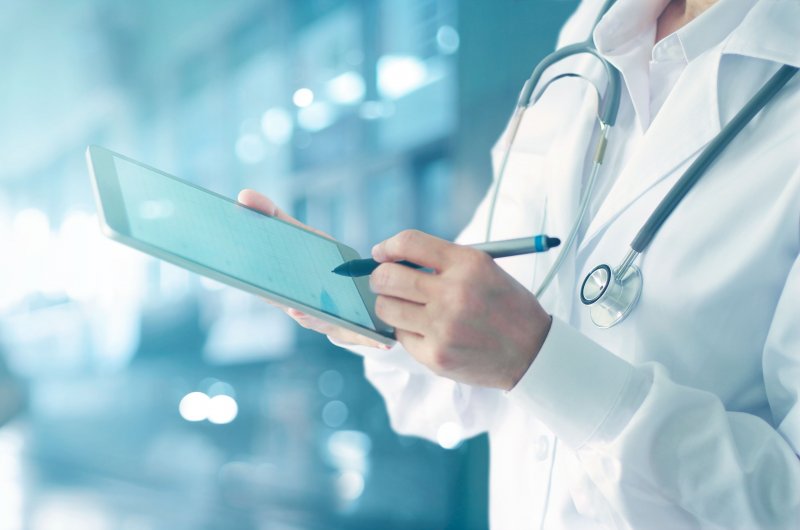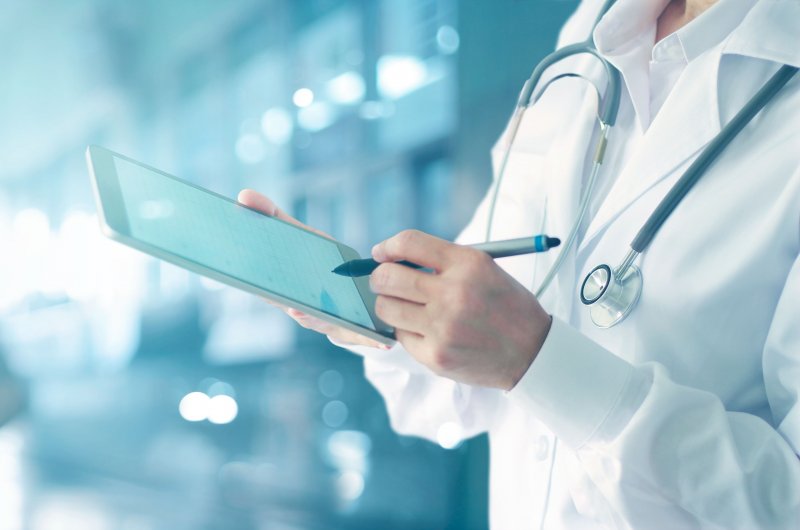 Fit for the Future: The App as a Doctor
March 6, 2019
Academiegebouw, Senaatszaal, Utrecht University
20:00 – 22:00
Marije Baalman will be giving a talk along with Media Scientist Mirko Schäfer and Biomedical Education Professor Harold van Rijen.
Digital developments in healthcare follow each other quickly. The discussion about the electronic patient record is a well-known example, but certainly not the only one. New digital tools are emerging everywhere in health care. The consequences are great. Dizzying information about diseases, treatments and medicines is available online, for both the therapist and the patient.
Computers are increasingly smarter, allowing them to take the doctor's main tasks: as there are computer systems that can diagnose, software to automatically compare lab results, or robots that perform surgery. Health care gets a different character – which is also needed because people are getting older and more mobile, we need to find new ways to provide widespread concern while taking into account individual needs and problems.